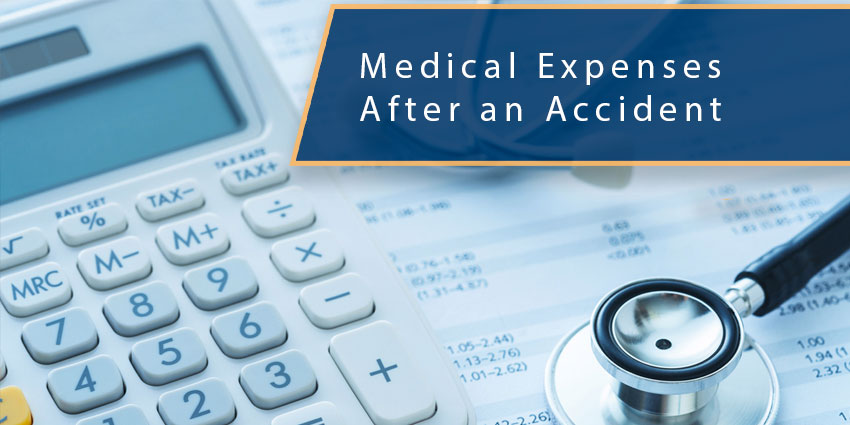 How future medical expenses after a car accident will be handled is one of the factors that can only be calculated with professional advice.
Continue reading
[...]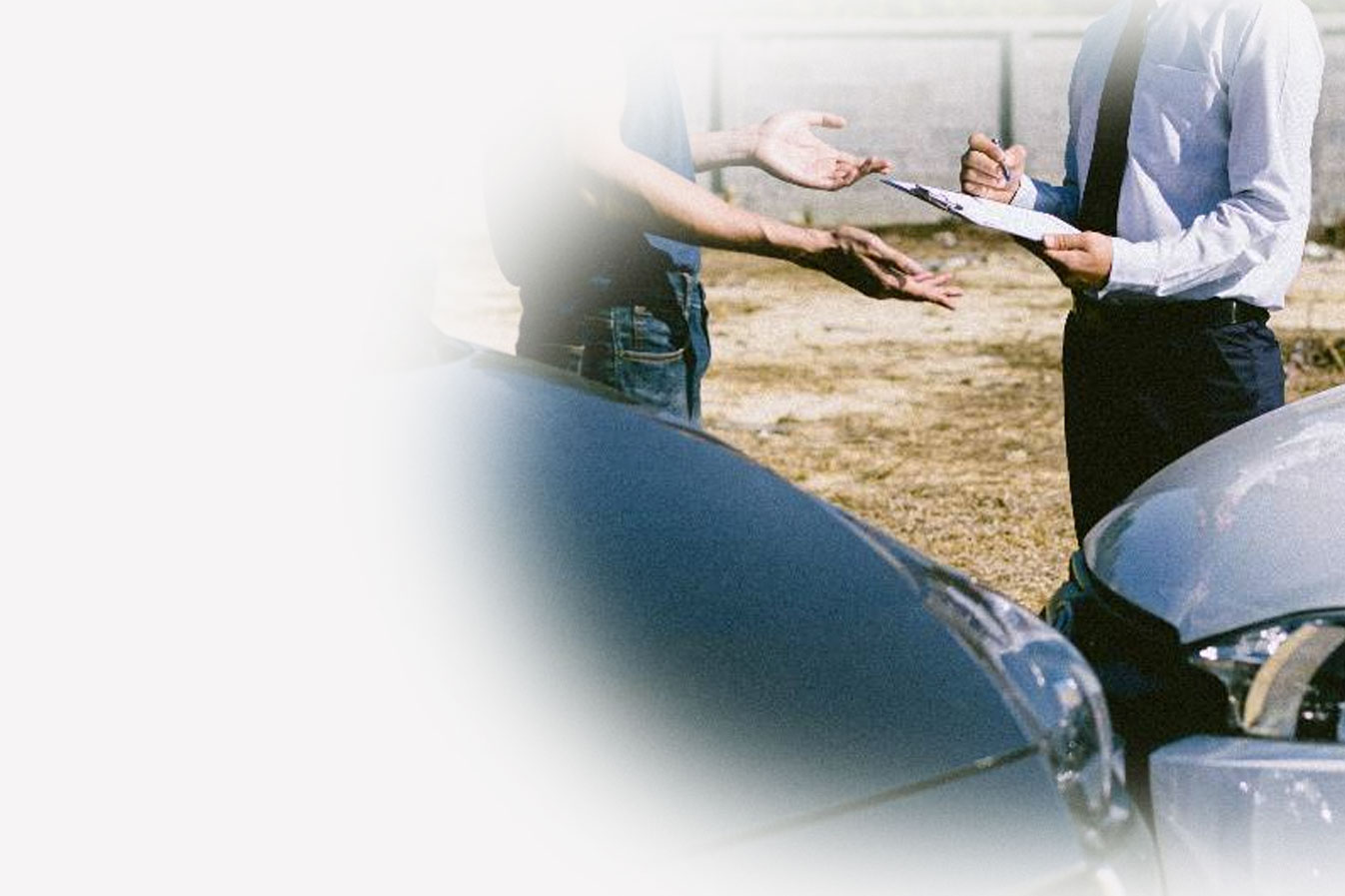 In order to successfully negotiate with the insurance company, you need to understand how they operate when it comes to settlements.
Continue reading
[...]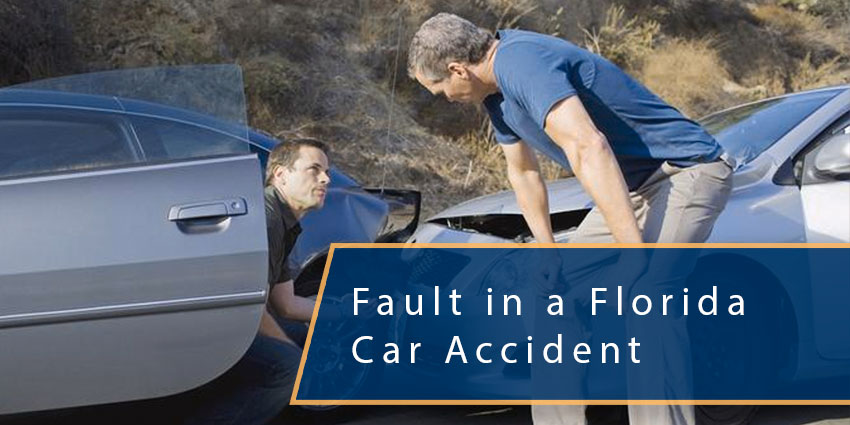 Understanding how fault is determined after a car accident is one of the most common requests that we receive from our clients.
Continue reading
[...]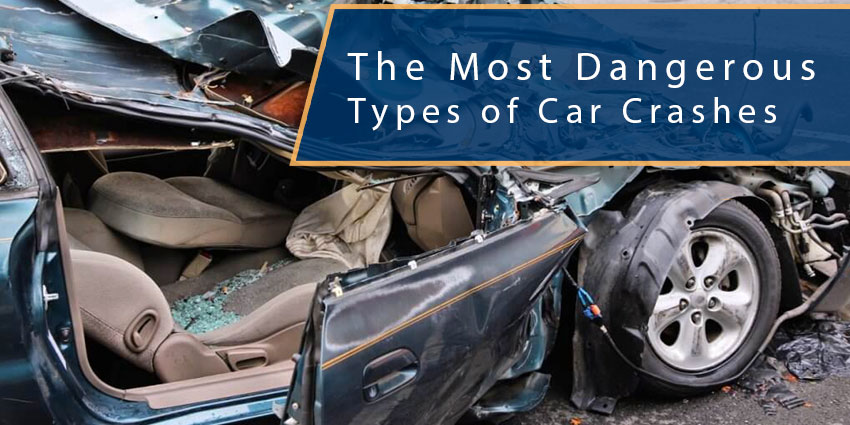 While any car crash can be dangerous there are certain types of car crashes that are considered to be the most dangerous.
Continue reading
[...]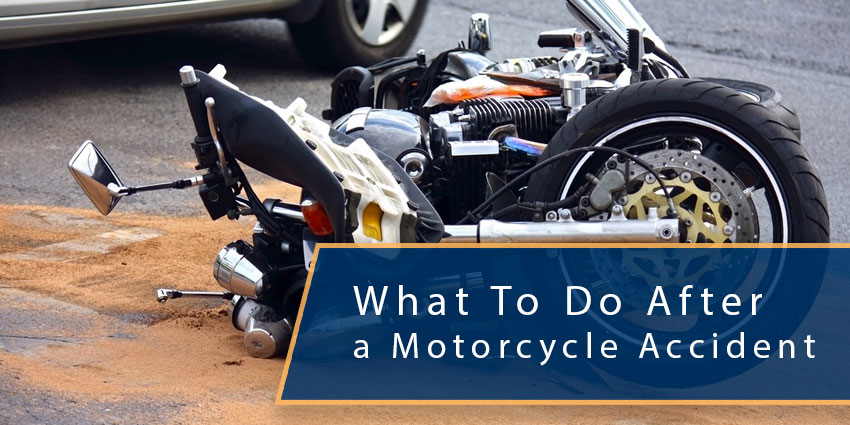 Have you driven a motorcycle for a long time and wondered about what you should do after a motorcycle accident in Florida?
Continue reading
[...]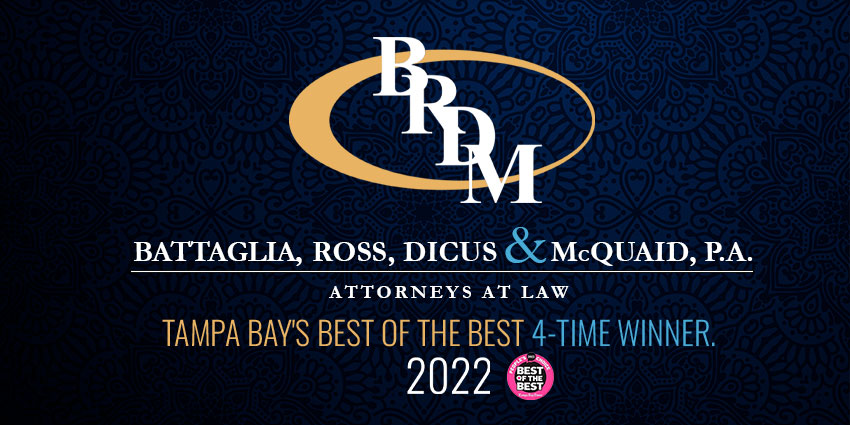 Battaglia, Ross, Dicus & McQuaid, P.A. has won Tampa Bay Times' 2022 Best of the Best: People's Choice Award.
Continue reading
[...]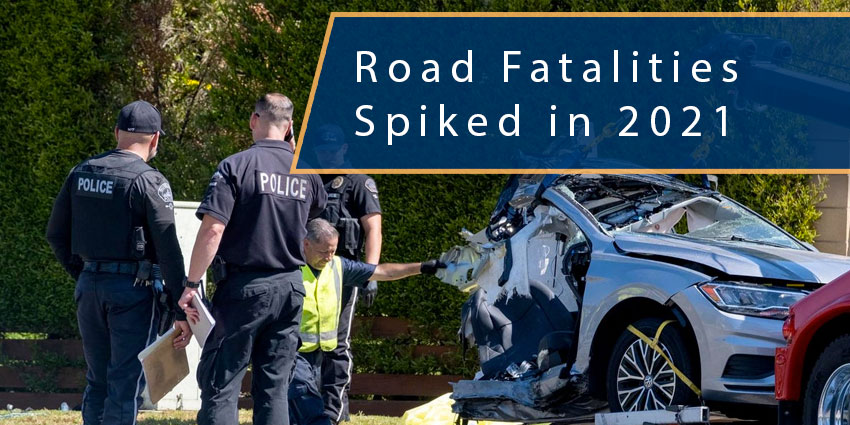 The first nine months of 2021 saw an unprecedented jump in the number of motor vehicle accident fatalities in the US – a nearly 13% increase. The number of U.S. traffic deaths during this period was 31,720, the highest figure[...]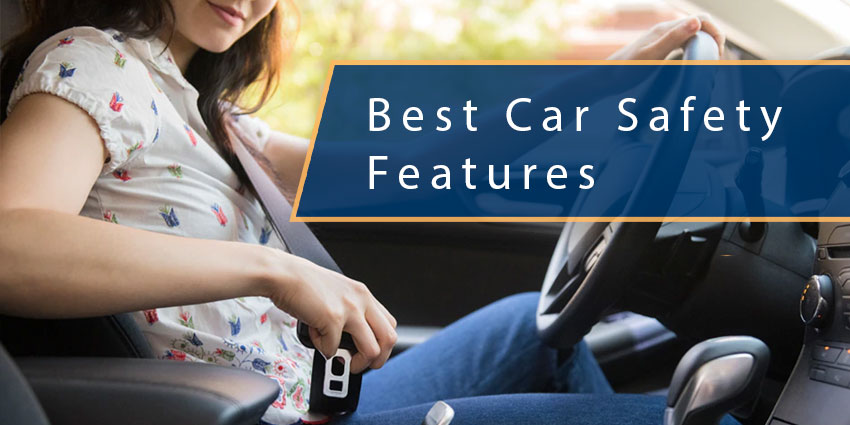 The purpose of car safety features is to reduce the frequency of automobile accidents, as well as minimize the damage and injuries.
Continue reading
[...]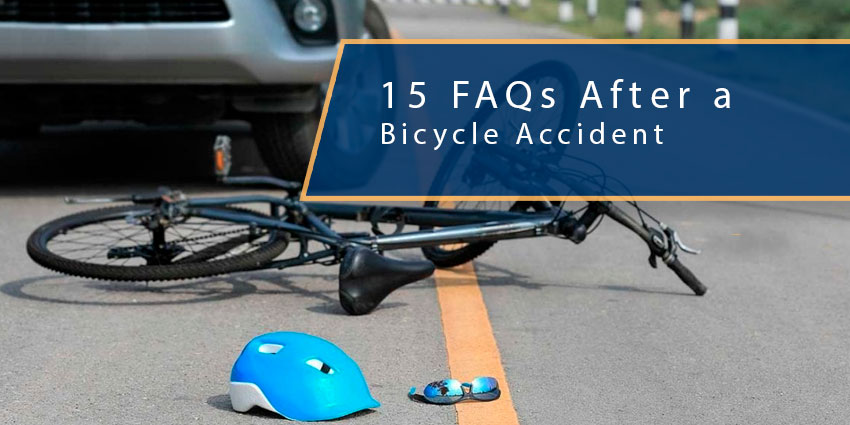 We asked our lawyers what were the most frequently asked questions they received after our clients were injured in a bicycle accident.
Continue reading
[...]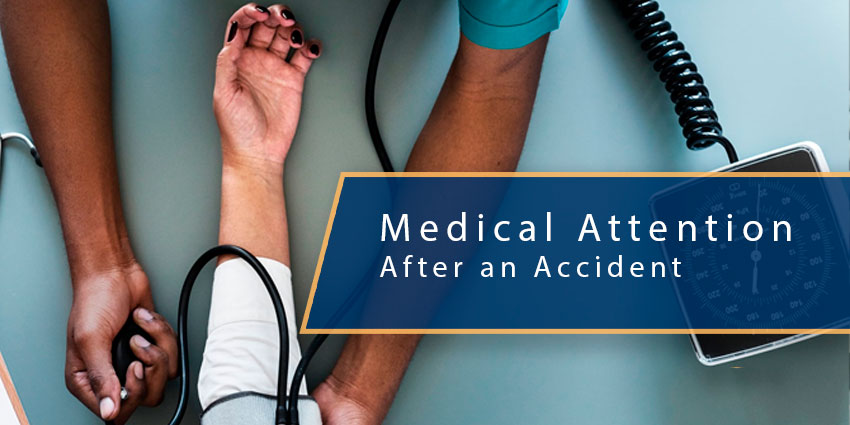 Were you or a loved one recently involved in an auto accident and questioned whether you should see a doctor? Many people do.
Continue reading
[...]