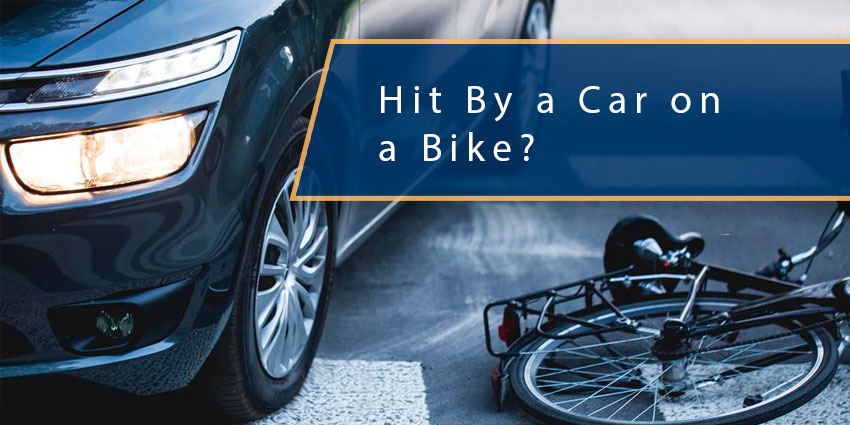 If you were hit by a car while biking, you might be eligible for compensation. There are laws regarding how the insurance company will pay.
Continue reading
[...]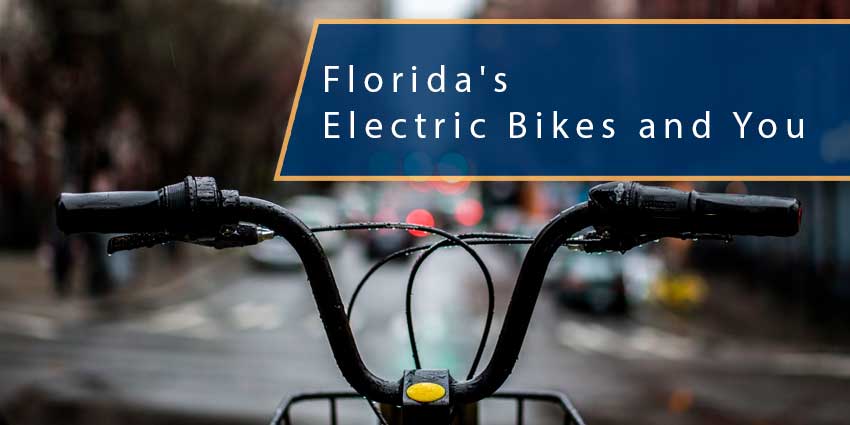 E-bikes are rapidly growing in popularity, here's what you should know about Florida's electric bike laws.
Continue reading
[...]
Even when the cause of the accident is in question, it is standard for a lawyer to send a demand and try to negotiate a settlement.
Continue reading
[...]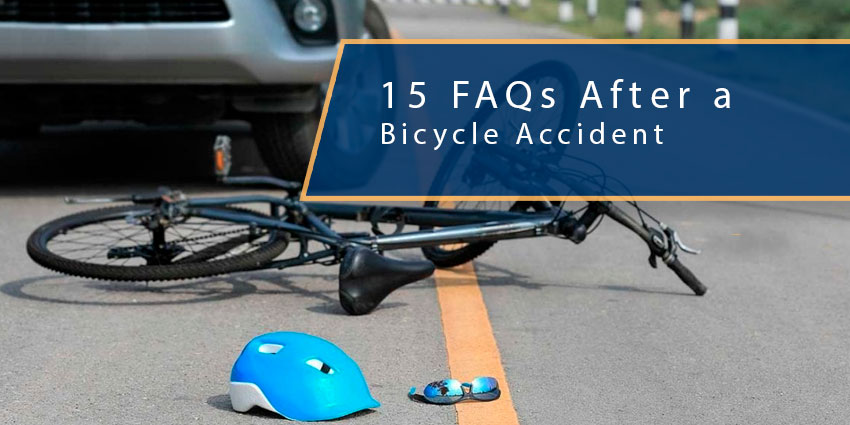 We asked our lawyers what were the most frequently asked questions they received after our clients were injured in a bicycle accident.
Continue reading
[...]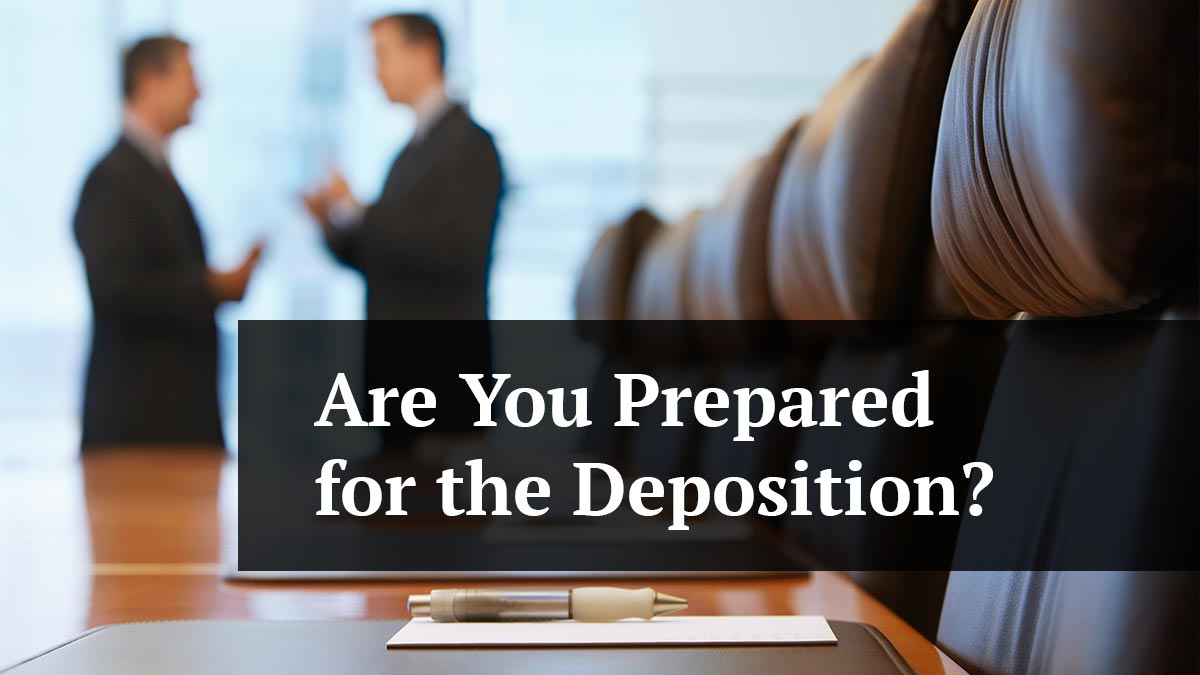 Updated: 3/11/2022 If you have filed a lawsuit in a personal injury case, you will likely have your deposition taken by the insurance defense lawyer. Depositions are taken after initial discovery is completed. The initial discovery consists of the exchange[...]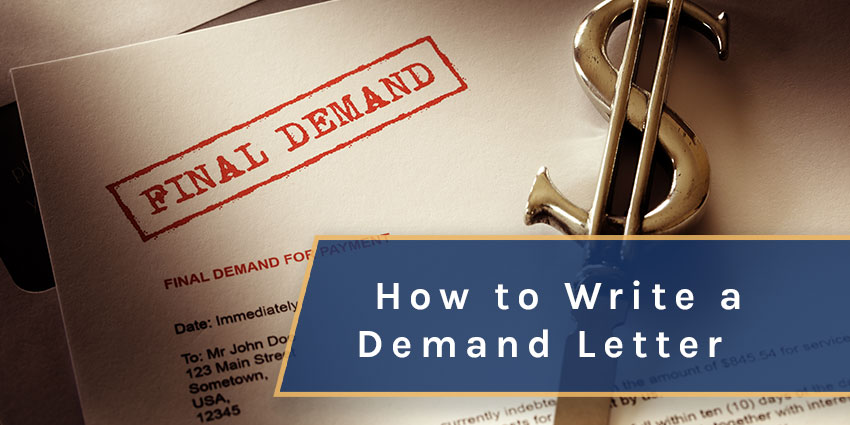 A personal injury demand is the formal request to the insurance company for damages. There are many important factors that go into writing a personal injury demand. As a personal injury attorney, I have written thousands of similar demands. In[...]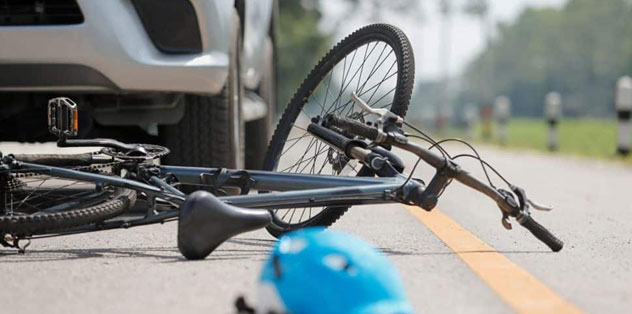 When I talk about bicycle accidents, I am not talking about kids falling off their bikes. I am talking about bicyclists being hit by cars and trucks on the roads of Florida. Not only is the number of people being[...]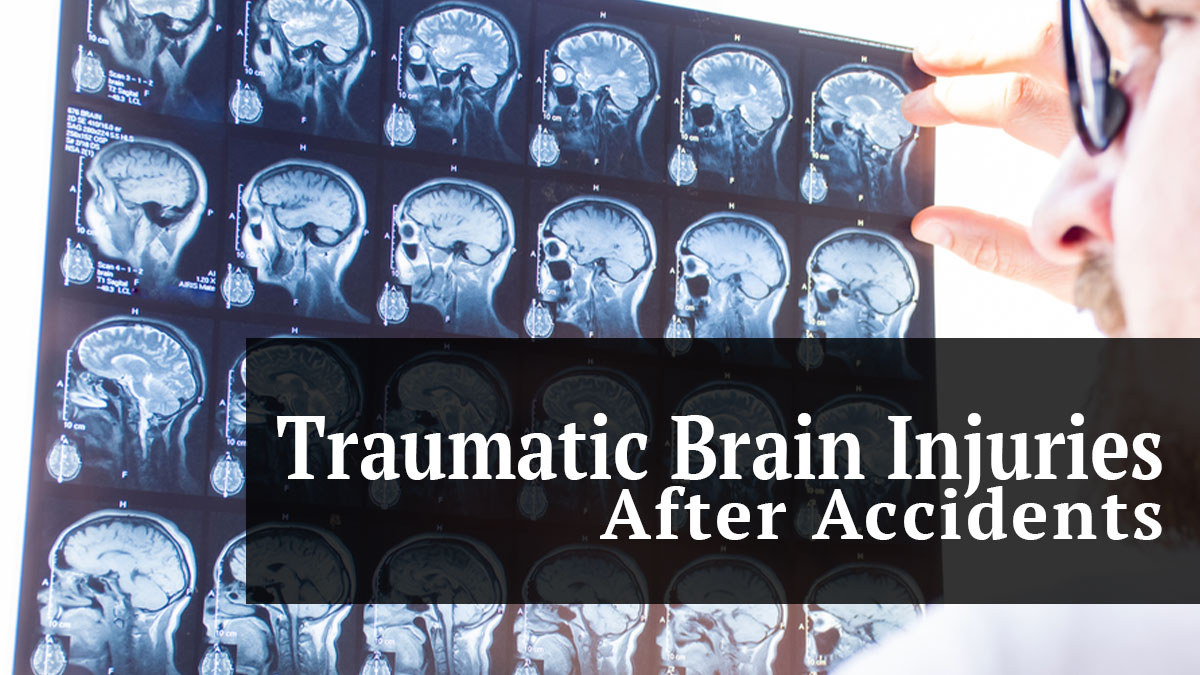 Often referred to as the 'invisible injury,' traumatic brain injuries may seem like nothing until serious symptoms appear over time. If you or a loved one have suffered a traumatic brain injury after an accident in Florida, then you may[...]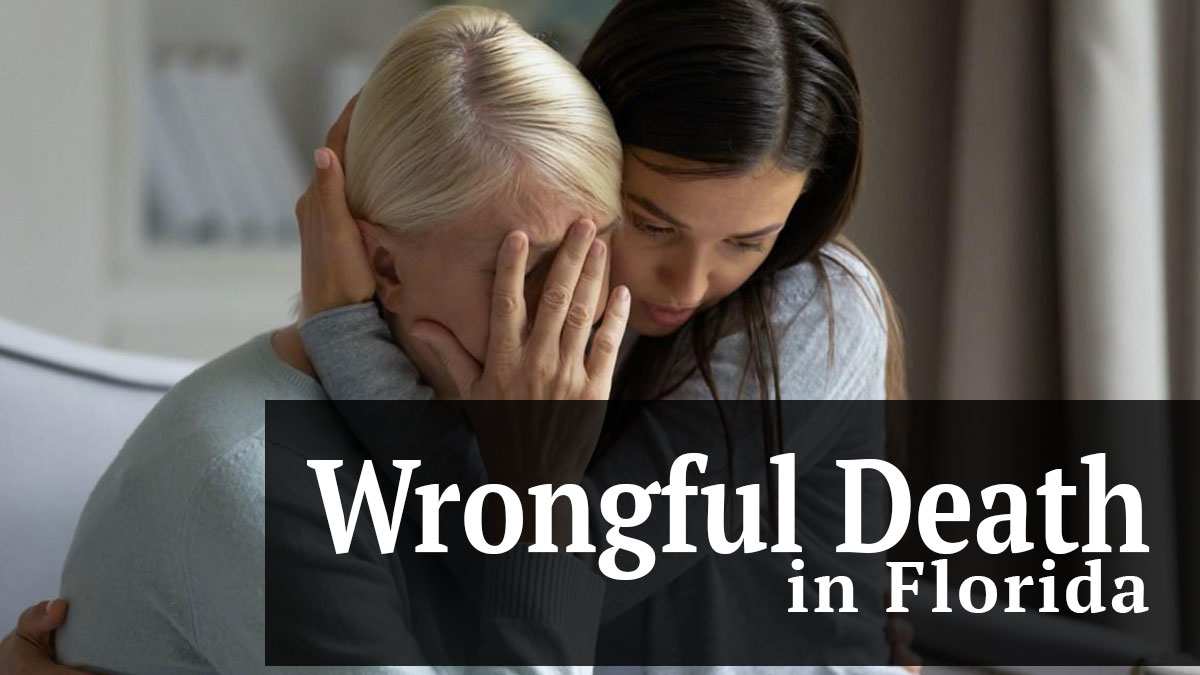 When someone dies as the result of another party's negligence, their family may sue for wrongful death in Florida. This can help them receive compensation to get their life back on track as much as possible. Sadly, Florida's wrongful death[...]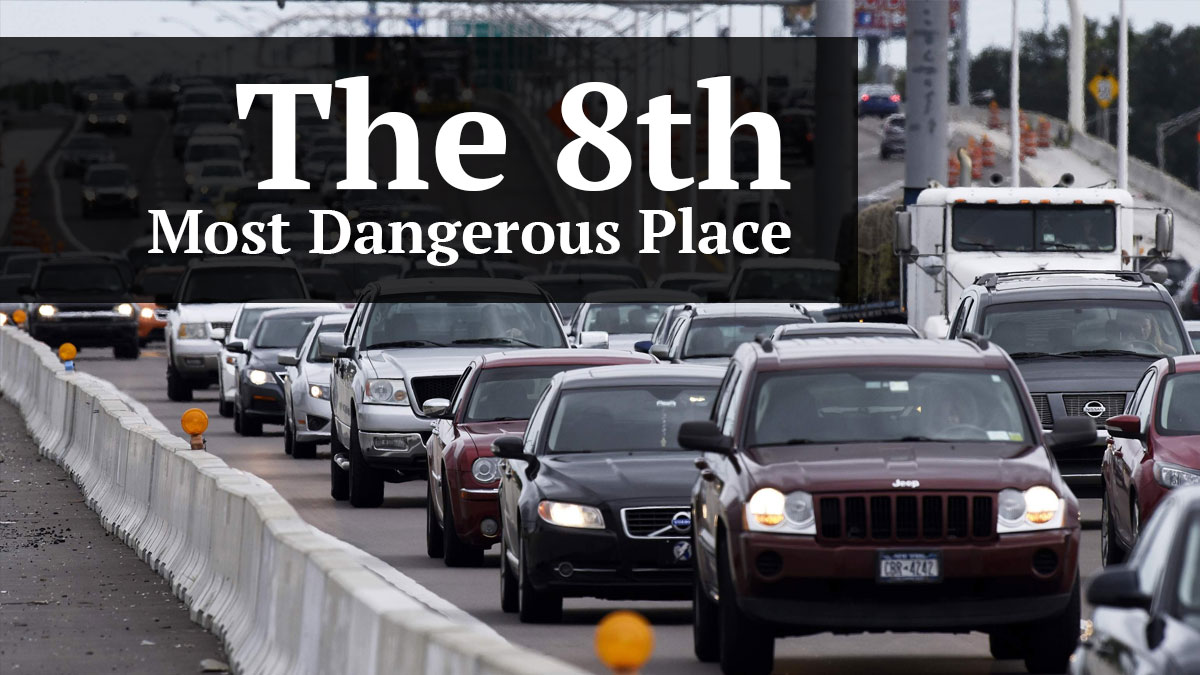 A shocking new study highlighted in the Tampa Bay Times has identified the Tampa Bay area as the 8th most dangerous place in the country for pedestrian deaths. Perhaps more troubling to Floridians, out of the 13 most dangerous areas[...]