Pinellas County, Florida has unfortunately acquired notoriety for being among the most unsafe locations for pedestrians and cyclists.
Continue reading
[...]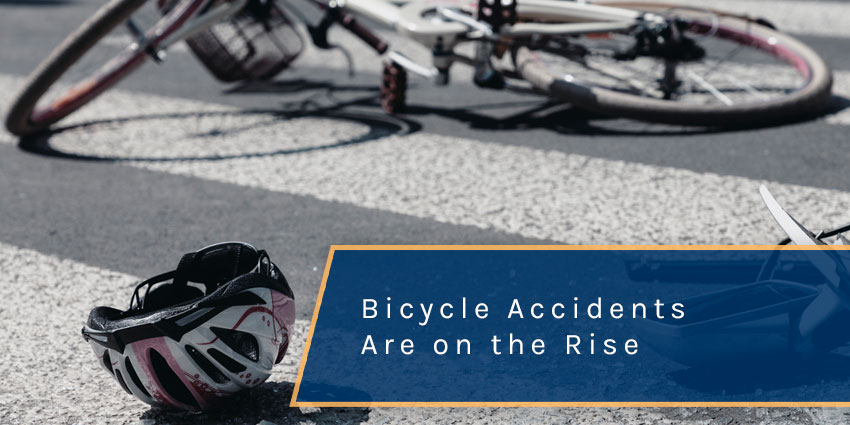 In 2018, the Wall Street Journal already named Pinellas County the most dangerous place to ride a bike in America.
Continue reading
[...]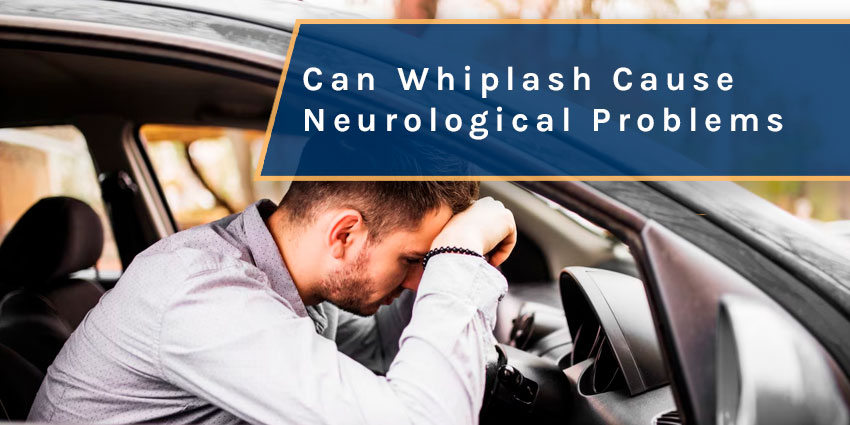 Whiplash injuries resulting from car accidents can lead to more than just neck pain and stiffness, may also cause neurological problems.
Continue reading
[...]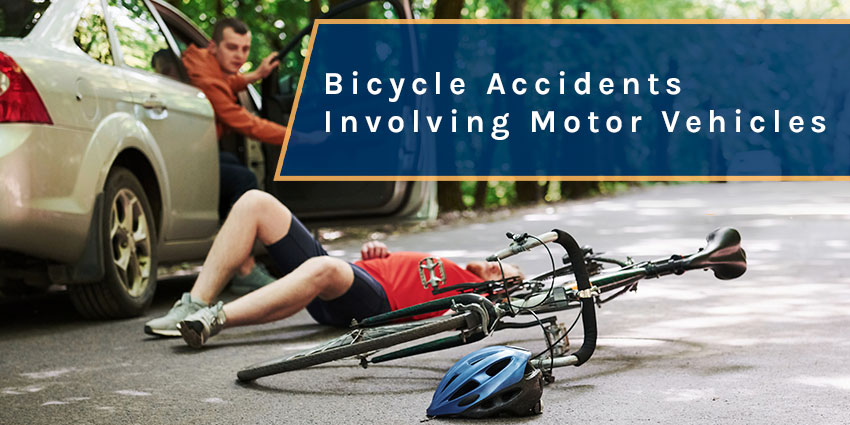 Bicyclists in St. Petersburg are expected to follow the same traffic laws as vehicles and motorists who share the road. A St. Petersburg bicycle accident attorney can assess your case to help determine liability. Each case has its own unique[...]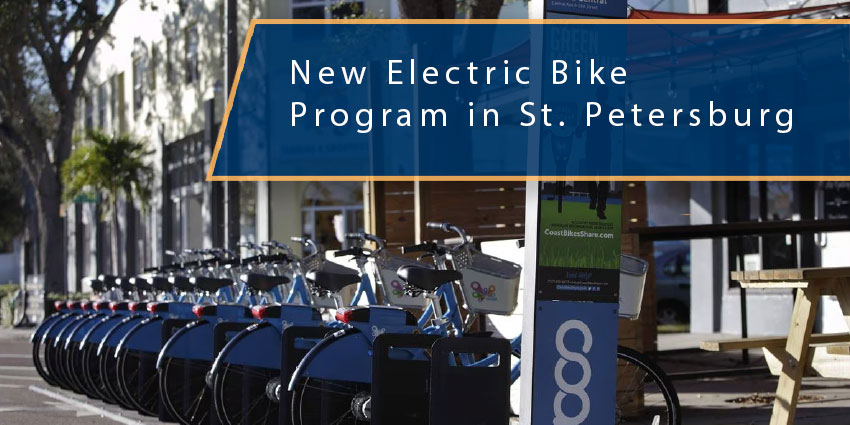 The City Council has recently approved a new electric-bike-share program sponsored by Lime, aka Neutron Holding.
Continue reading
[...]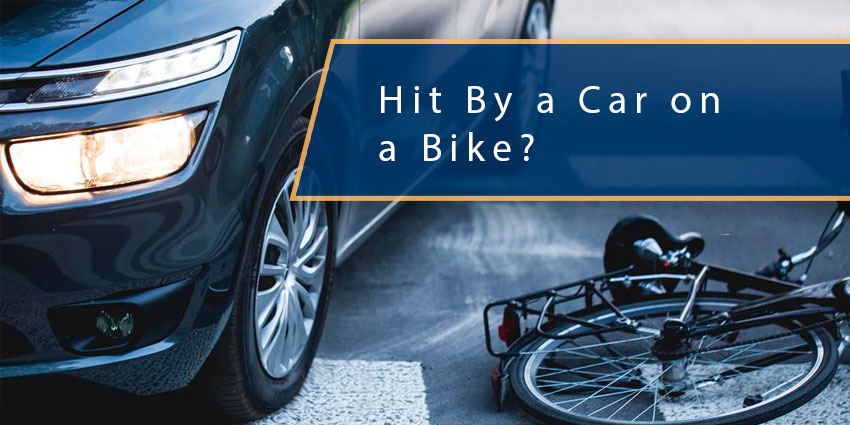 If you were hit by a car while biking, you might be eligible for compensation. There are laws regarding how the insurance company will pay.
Continue reading
[...]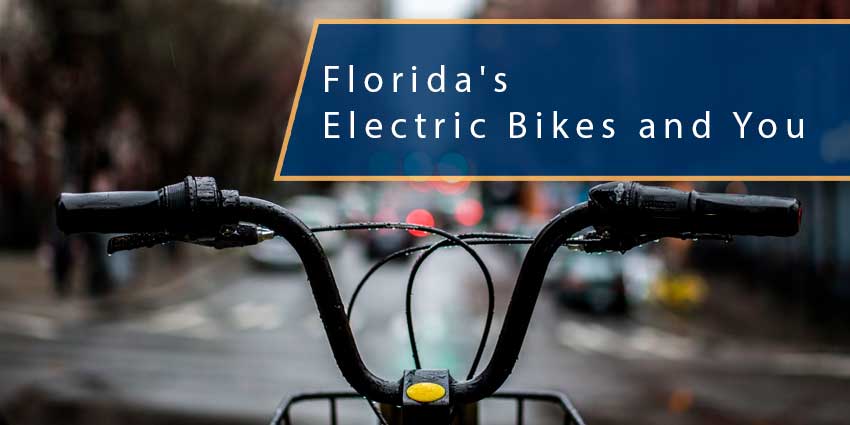 E-bikes are rapidly growing in popularity, here's what you should know about Florida's electric bike laws.
Continue reading
[...]
Even when the cause of the accident is in question, it is standard for a lawyer to send a demand and try to negotiate a settlement.
Continue reading
[...]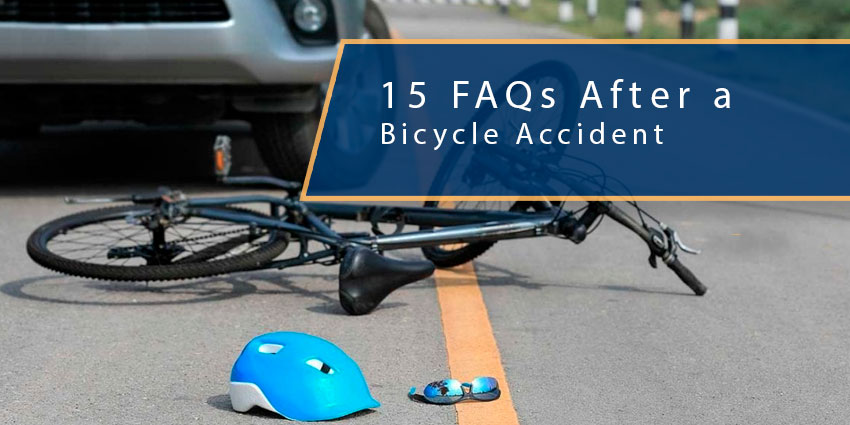 We asked our lawyers what were the most frequently asked questions they received after our clients were injured in a bicycle accident.
Continue reading
[...]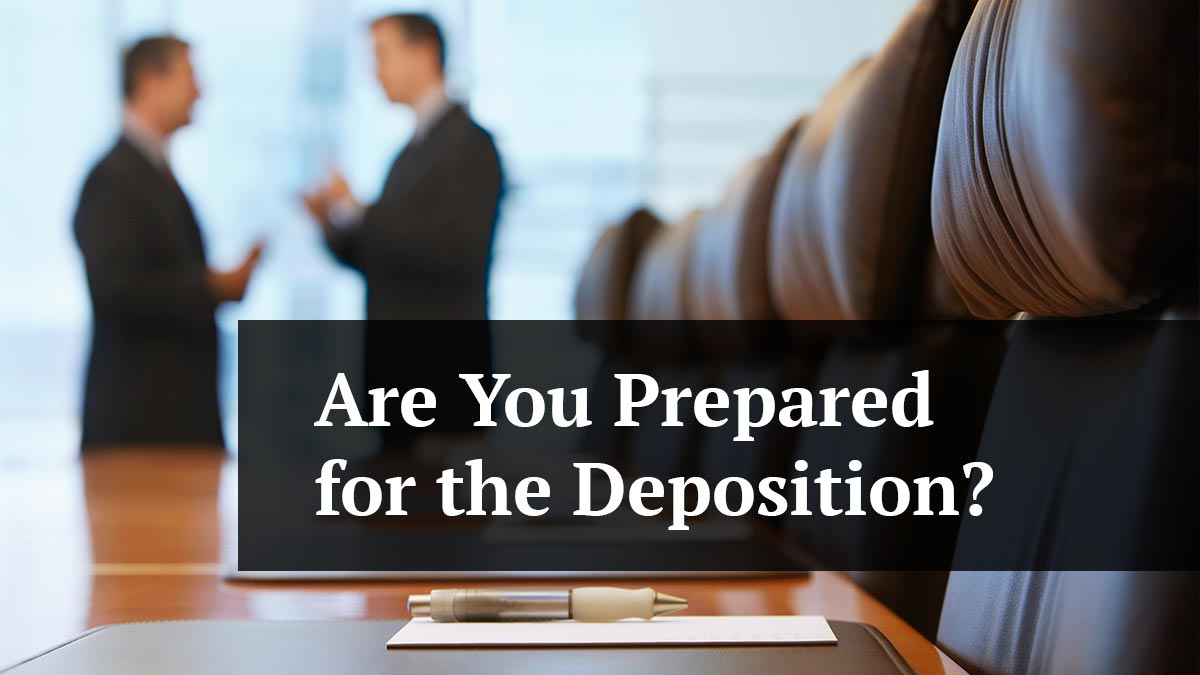 Updated: 3/11/2022 If you have filed a lawsuit in a personal injury case, you will likely have your deposition taken by the insurance defense lawyer. Depositions are taken after initial discovery is completed. The initial discovery consists of the exchange[...]