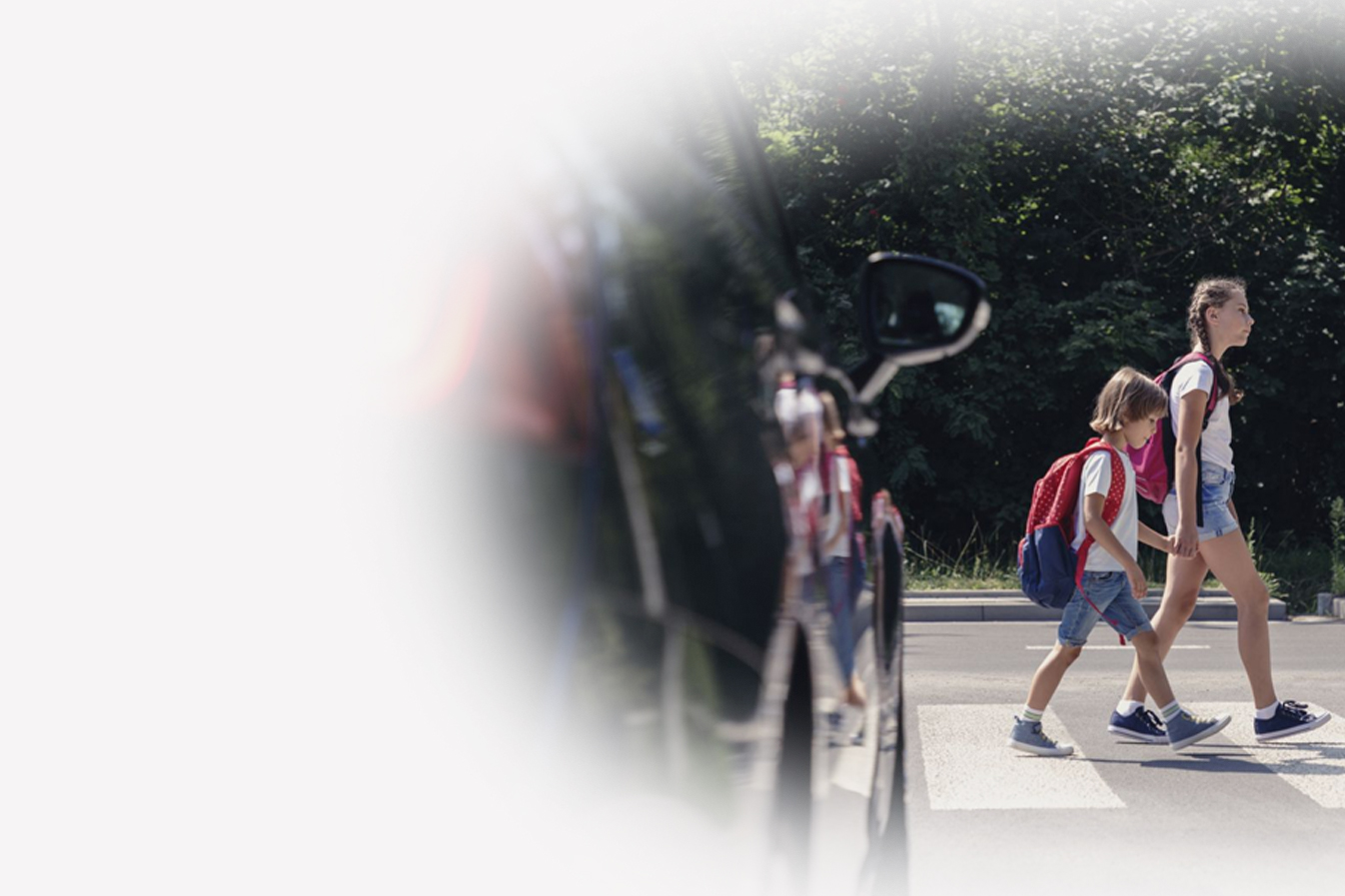 If your child has been hit by a car in Florida, you are probably overwhelmed, frustrated and at a loss not knowing what you should do.
Continue reading
[...]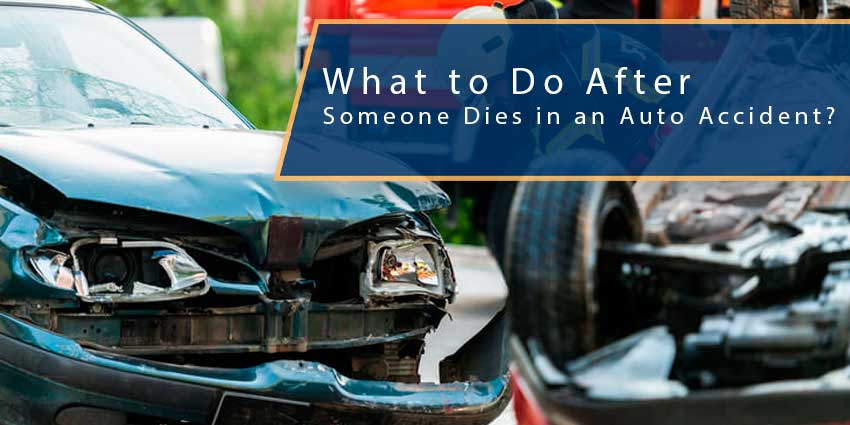 In the heartbreaking scenario that you've lost a loved one in an auto accident in Florida, you may be wondering what to do next.
Continue reading
[...]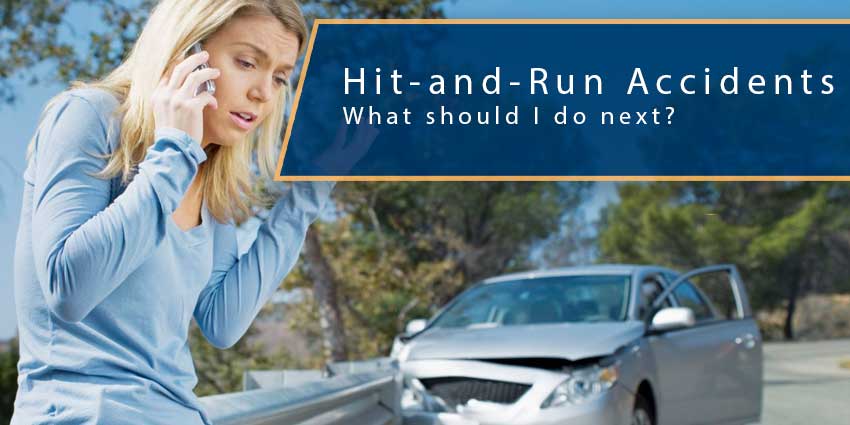 If you or a loved one have been injured in a hit-and-run accident in Florida, then completing these steps can ensure your rights and health are protected.
Continue reading
[...]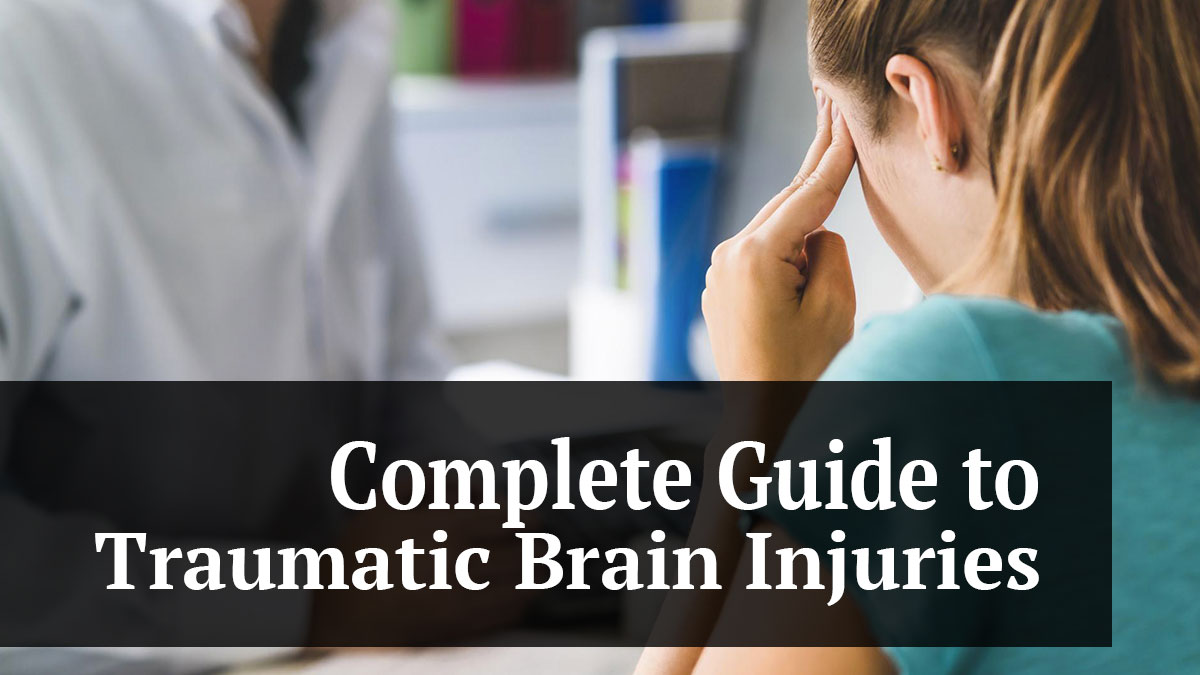 Traumatic brain injuries are life-changing. They are also often difficult to diagnose, spot and treat. Proving the existence of a traumatic brain injury after an accident can allow victims to receive compensation for their suffering. As Florida personal injury attorneys,[...]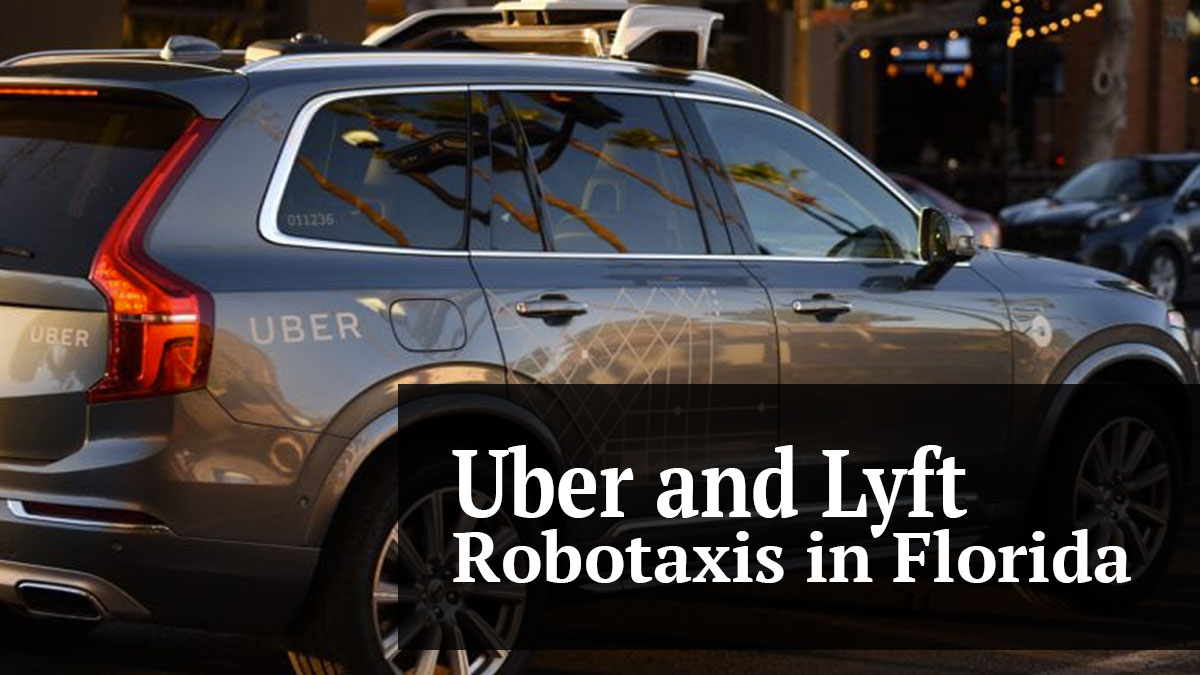 Lyft has announced that it will begin testing self-driving vehicles known as robotaxis in Florida in late 2021. Uber has also sold its autonomous vehicle unit to Aurora and this partnership has already begun testing self-driving vehicles in low speed[...]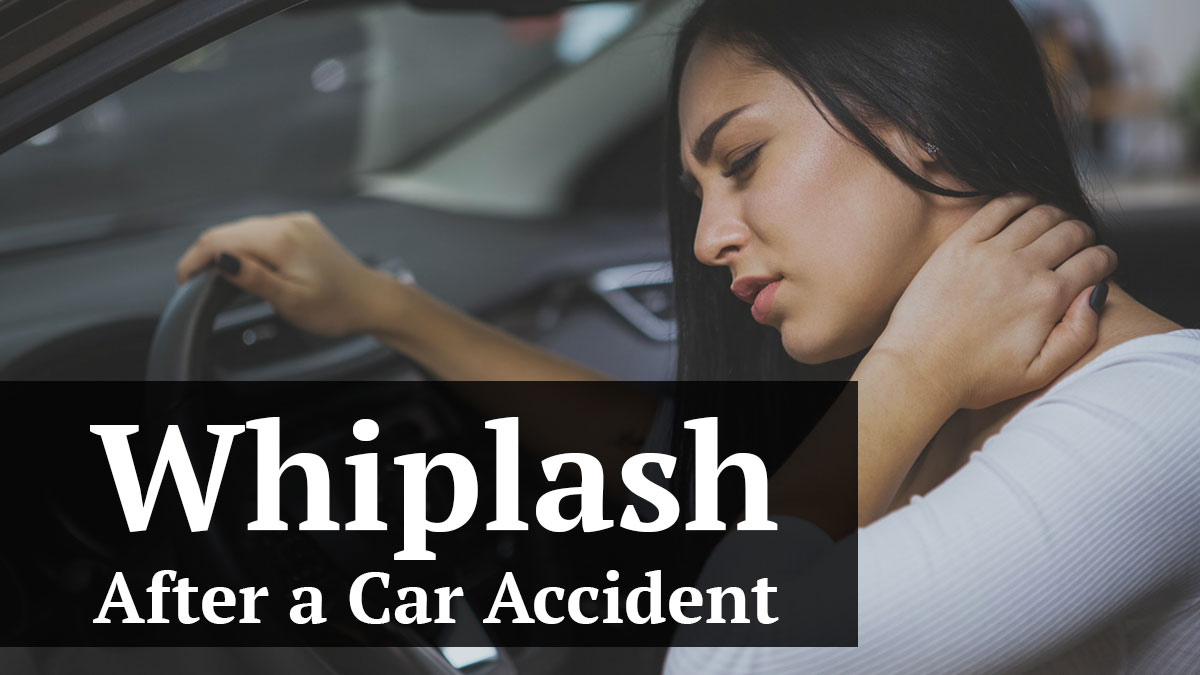 Whiplash is one of the most common injuries received from a car accident. Even if the wreck wasn't big and you feel fine, you may notice symptoms a few days later. Although the symptoms might seem minor, they can cause[...]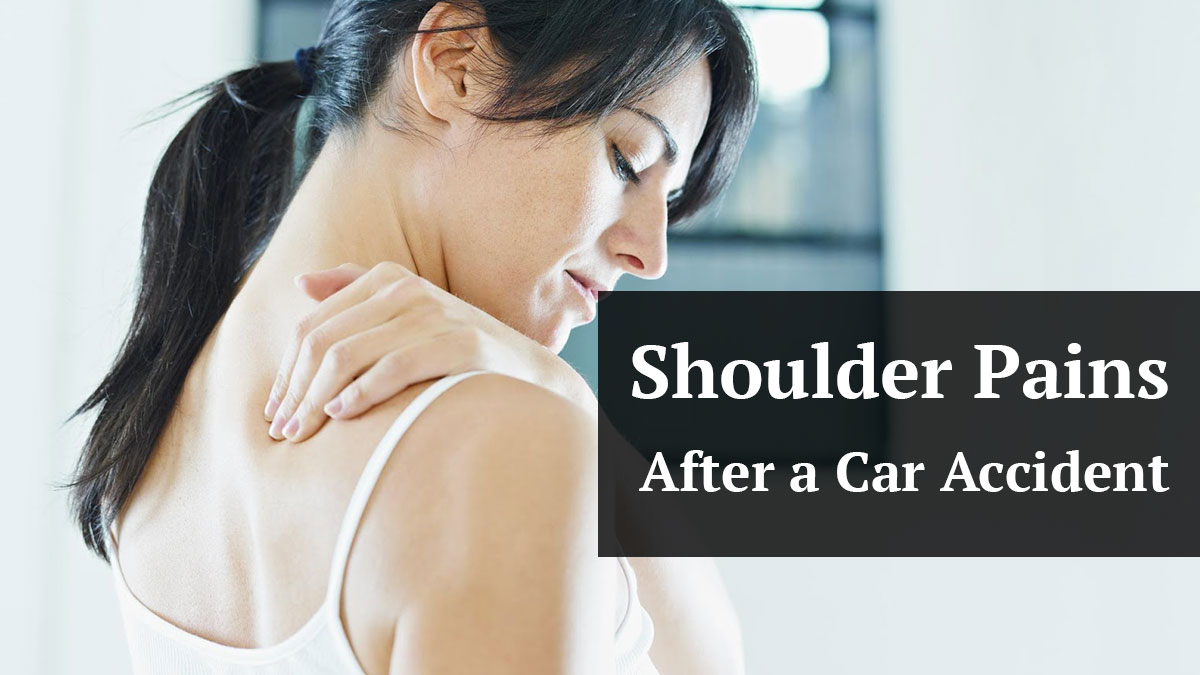 According to the Florida Department of Health (FDH), car accidents are the third leading cause of injuries in the state of Florida. While individuals can suffer various injuries in a crash, shoulder pain after a car accident can be common[...]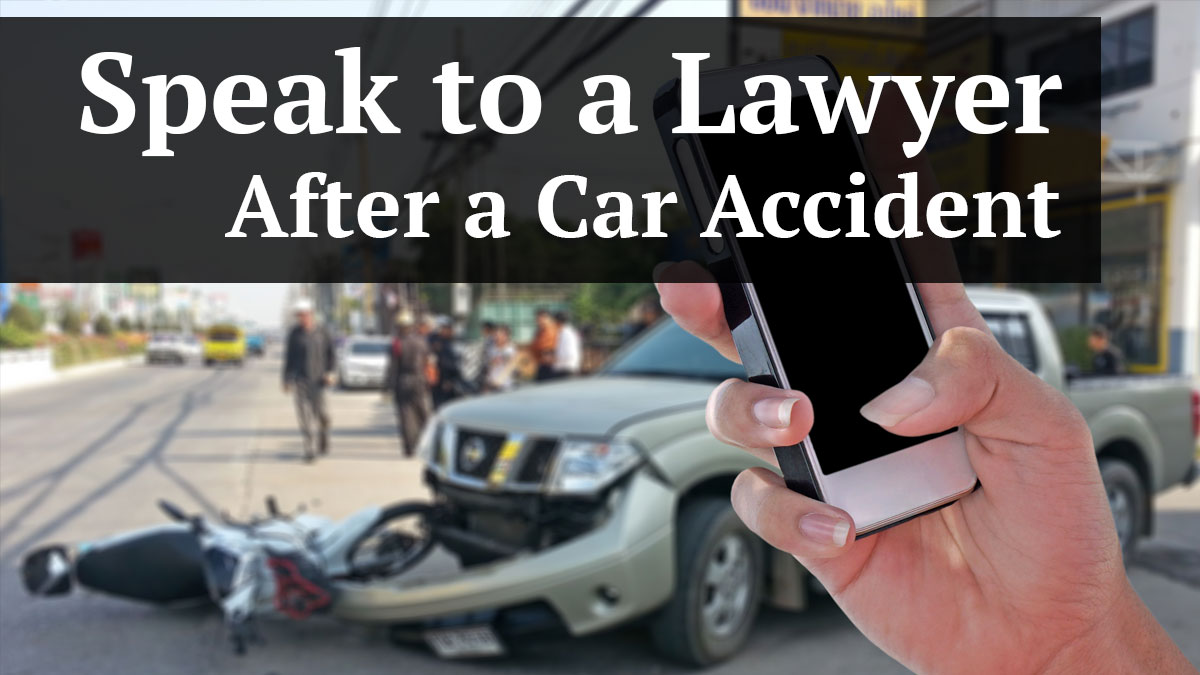 Being injured in an unexpected car accident can throw your life into disarray. You will likely have to deal with the stress of getting a rental car, speak to insurance people, and meanwhile, you are in pain. Sometimes the last[...]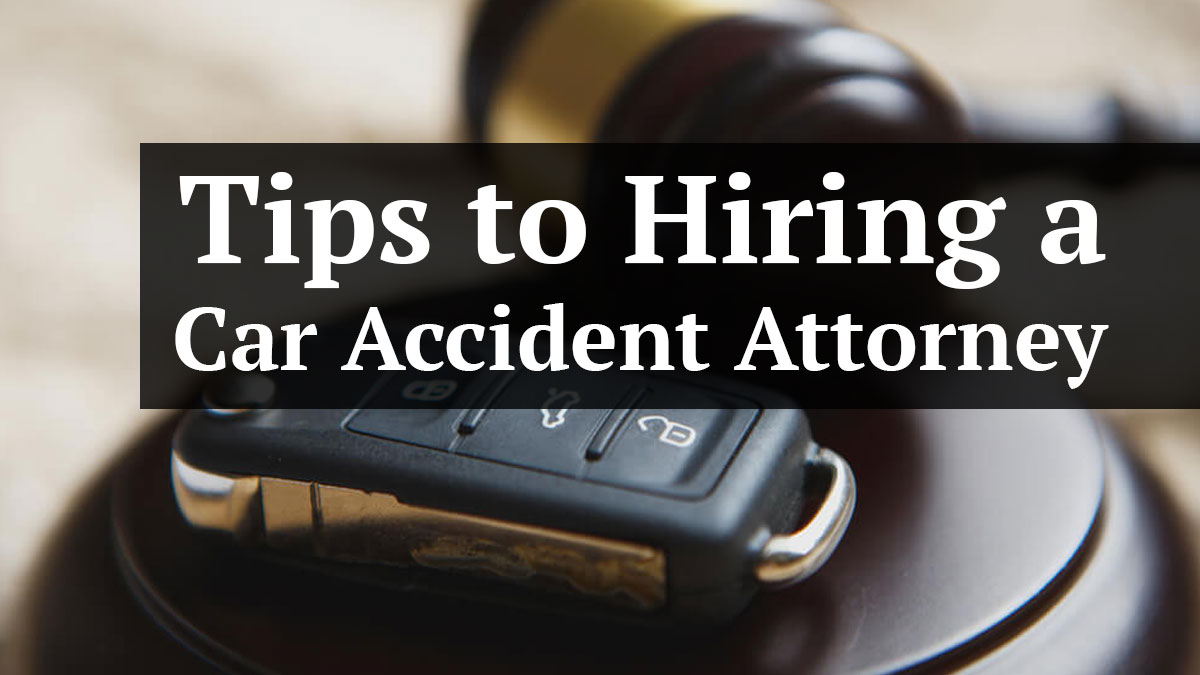 Hiring an attorney to handle your car accident claim can be a confusing and daunting endeavor. You may have likely seen television ads or billboards advertising services to handle a car accident claim. You may have had a friend or[...]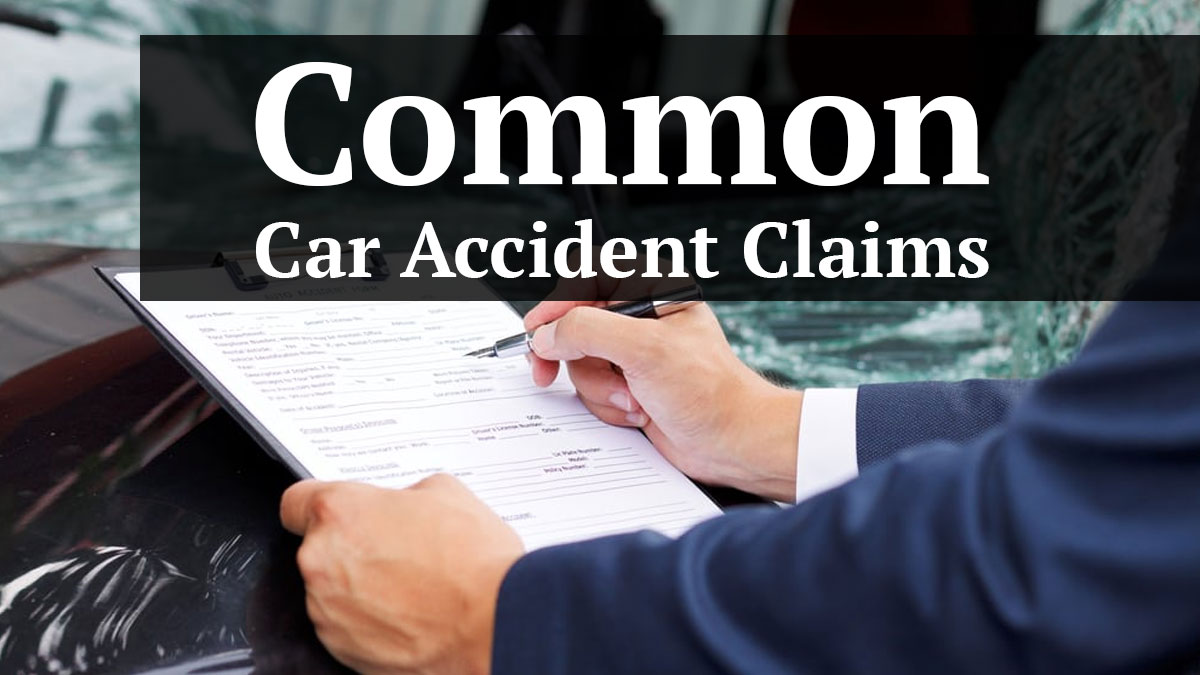 If you have been involved in a car accident in St. Petersburg, Pinellas Park, Seminole, Largo, or anywhere in Pinellas County, you will likely have questions about how to handle your claim. The first few days after a car accident[...]