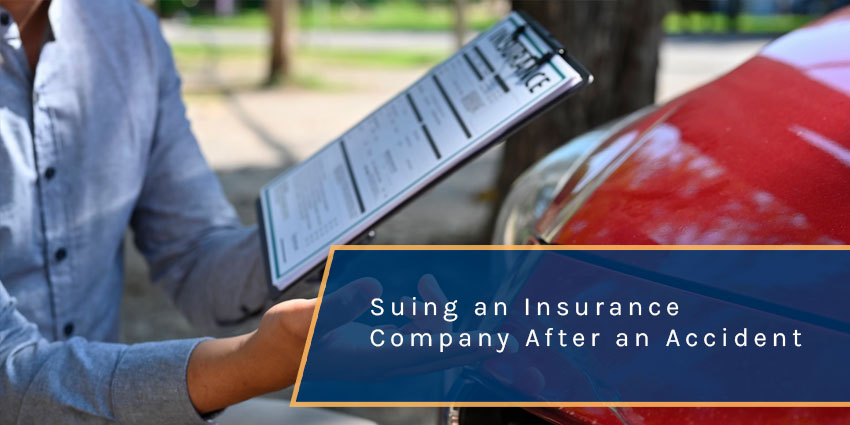 People pay insurance every month so that in case of an accident they can receive compensation for all the resulting costs.
Continue reading
[...]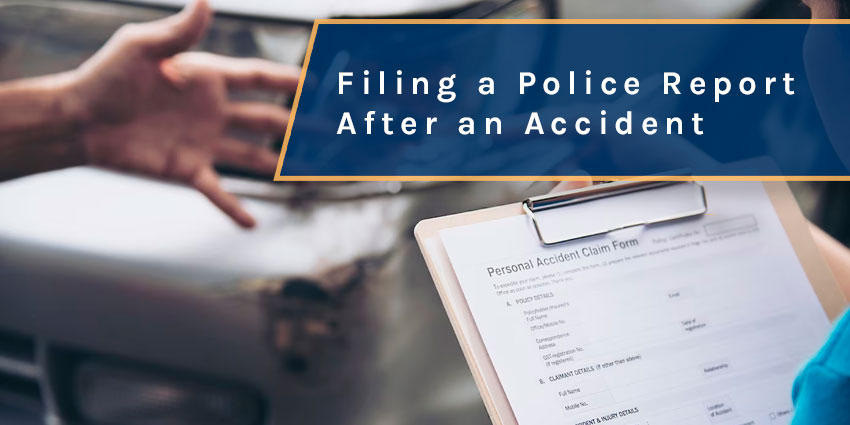 If you have been involved in a car accident it is important to provide evidence for a claim by filing a police report immediately.
Continue reading
[...]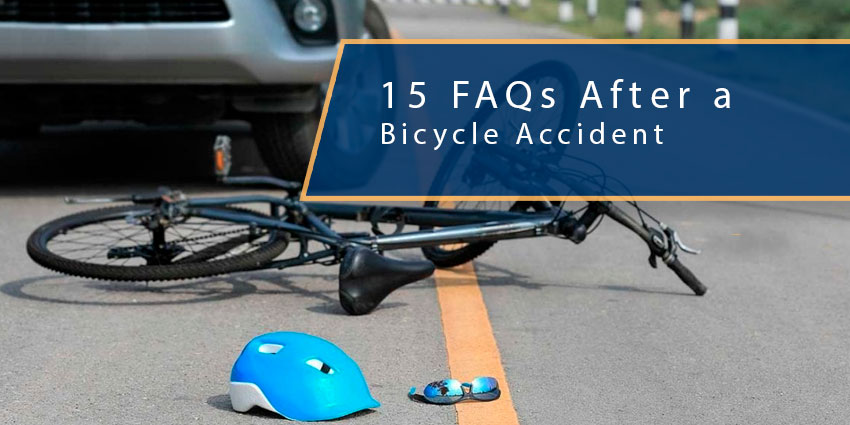 We asked our lawyers what were the most frequently asked questions they received after our clients were injured in a bicycle accident.
Continue reading
[...]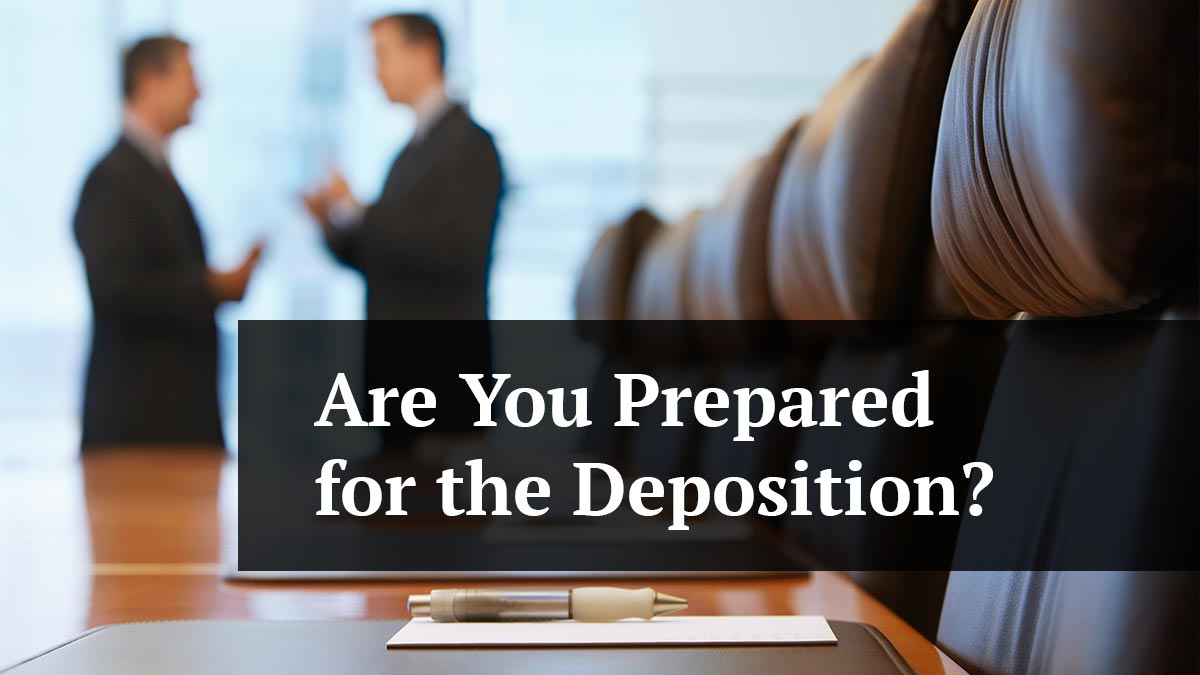 Updated: 3/11/2022 If you have filed a lawsuit in a personal injury case, you will likely have your deposition taken by the insurance defense lawyer. Depositions are taken after initial discovery is completed. The initial discovery consists of the exchange[...]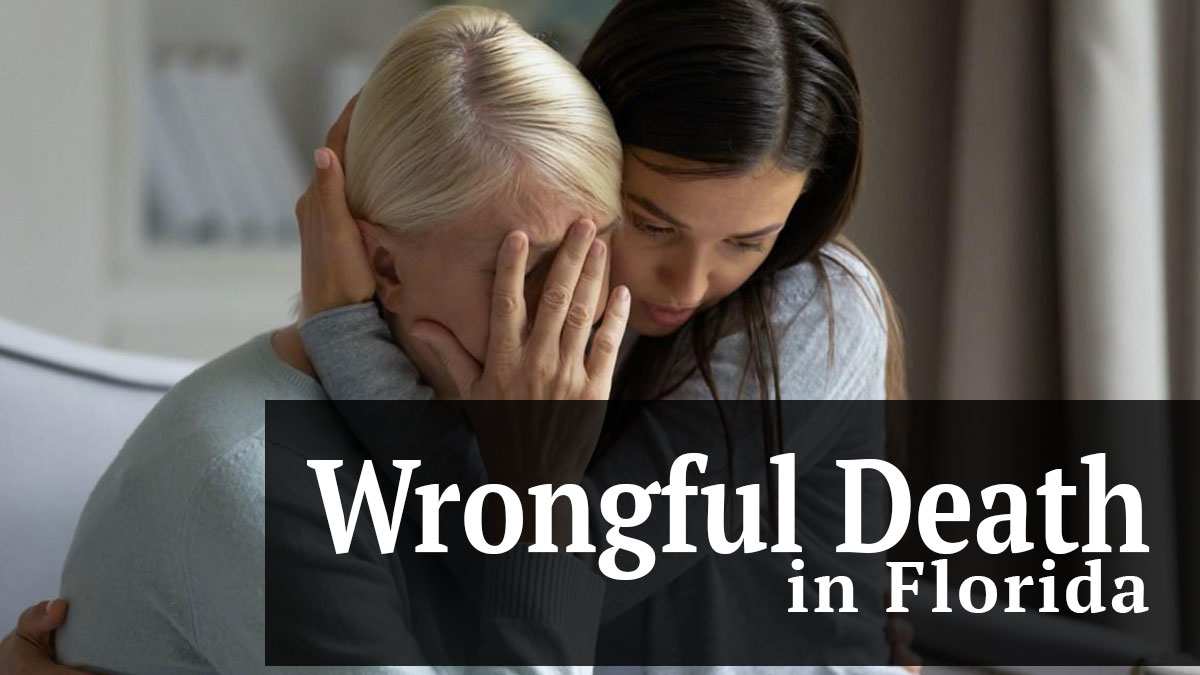 When someone dies as the result of another party's negligence, their family may sue for wrongful death in Florida. This can help them receive compensation to get their life back on track as much as possible. Sadly, Florida's wrongful death[...]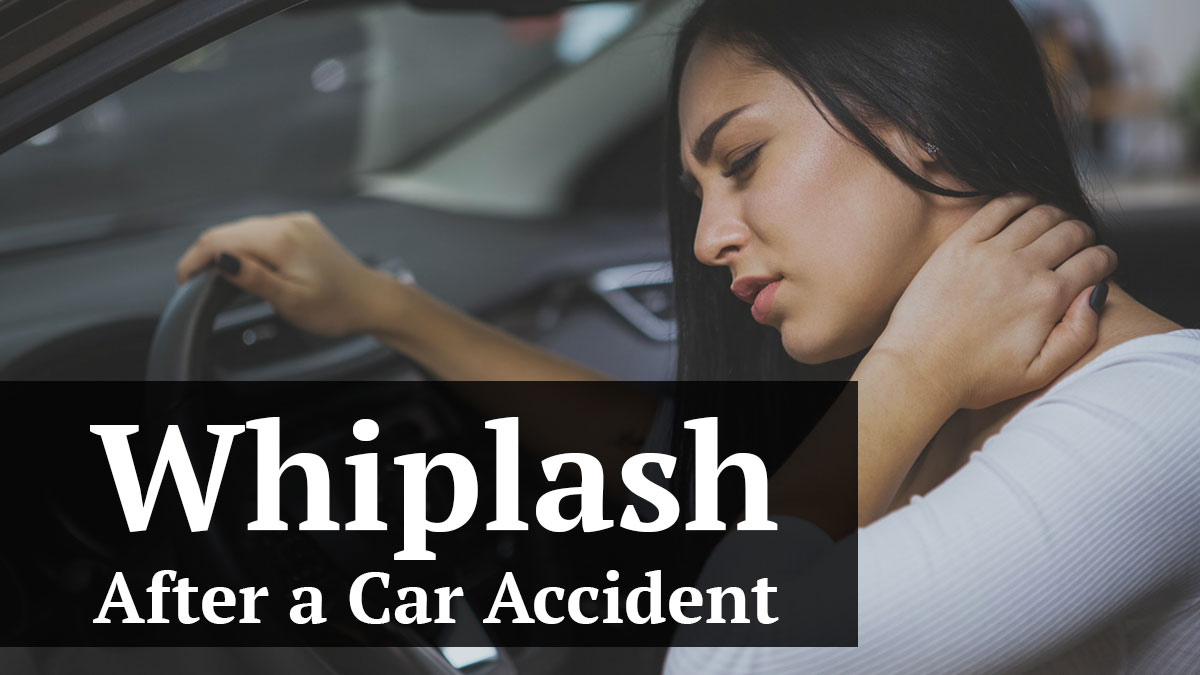 Whiplash is one of the most common injuries received from a car accident. Even if the wreck wasn't big and you feel fine, you may notice symptoms a few days later. Although the symptoms might seem minor, they can cause[...]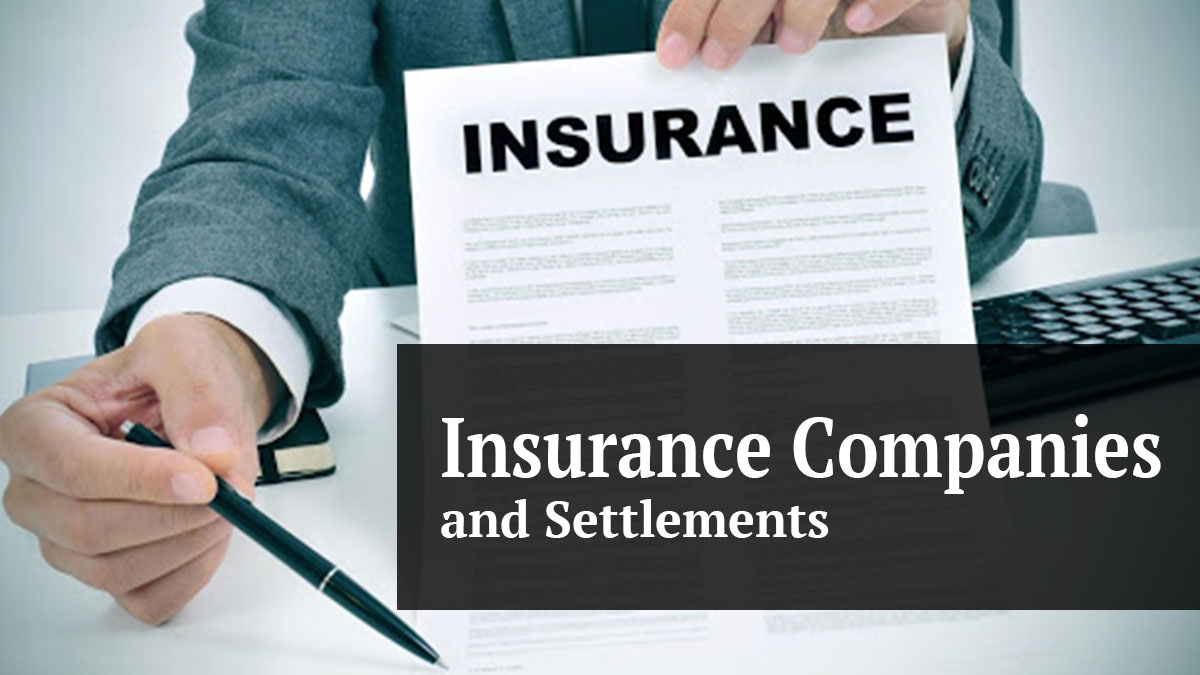 If you suffered injuries and other damages in an accident, an insurance company may offer you a settlement. Victims of accidents must weigh their options.
Continue reading
[...]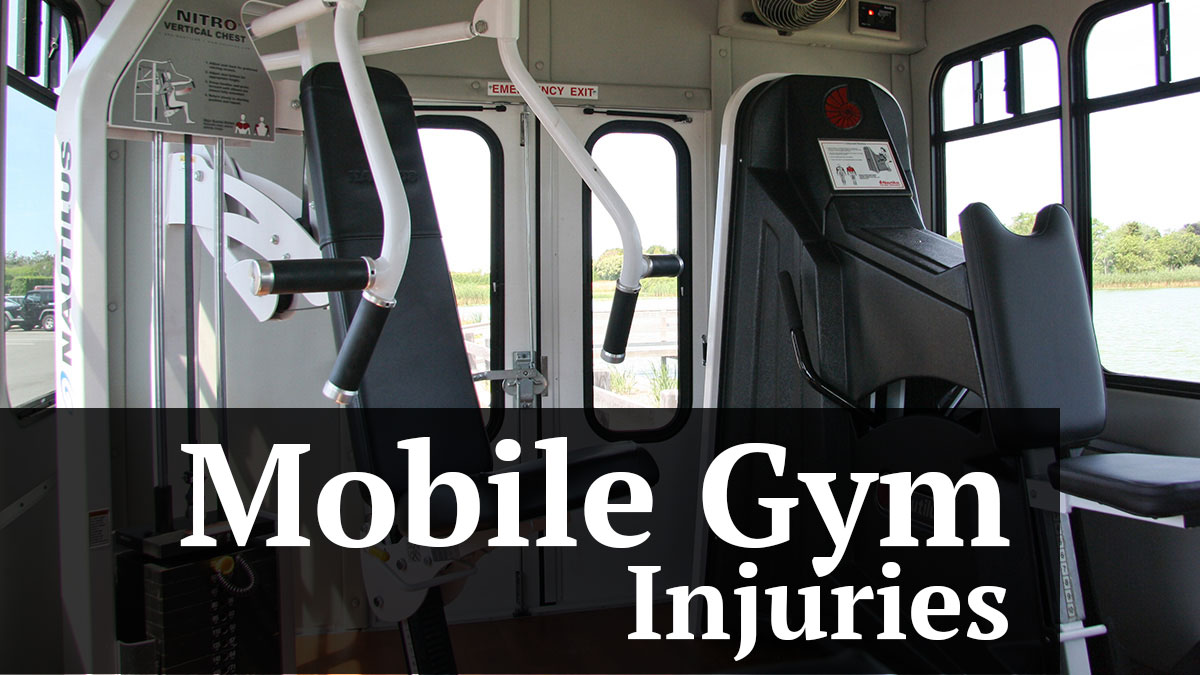 In an odd case from Florida, an appellate court determined that a woman who was injured in a mobile gym truck could not recover from her own uninsured motorist policy through Geico. The strange facts of this case made this[...]
This video will address updates to Uber and Lyfts insurance policies and also address what happens if you're involved in a car accident with an Uber or Lyft. So you may have seen in the news, uh, some of the[...]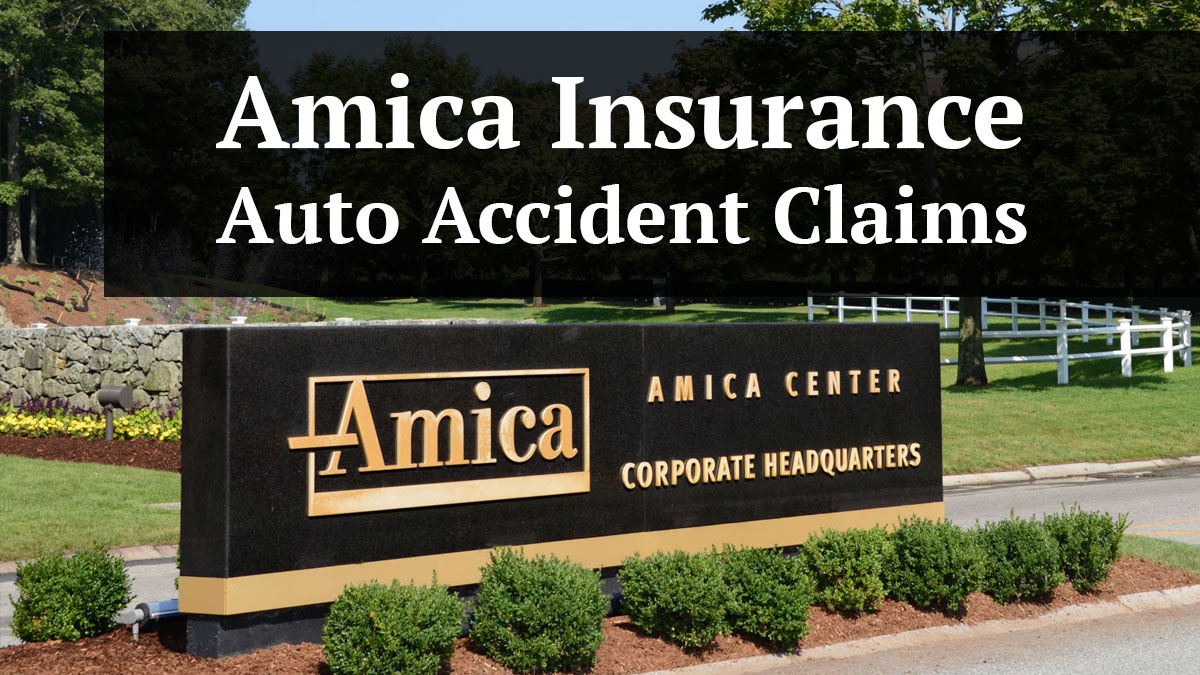 Although Amica Insurance is not one of the largest auto insurance companies in Florida, we have handled many Amica insurance claims. If you carry Amica Insurance or the at-fault driver carried Amica insurance, we are very familiar with the adjusters[...]