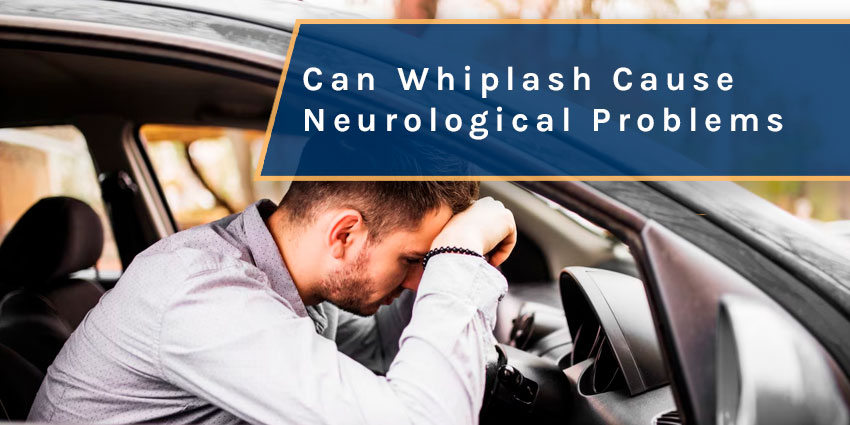 Whiplash injuries resulting from car accidents can lead to more than just neck pain and stiffness, may also cause neurological problems.
Continue reading
[...]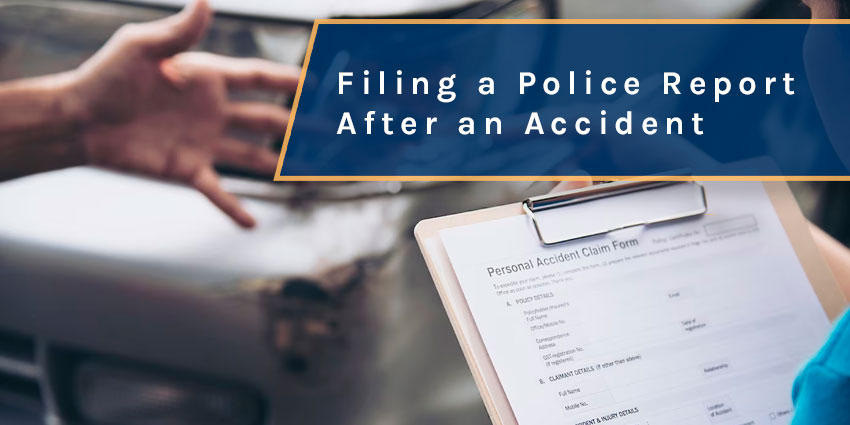 If you have been involved in a car accident it is important to provide evidence for a claim by filing a police report immediately.
Continue reading
[...]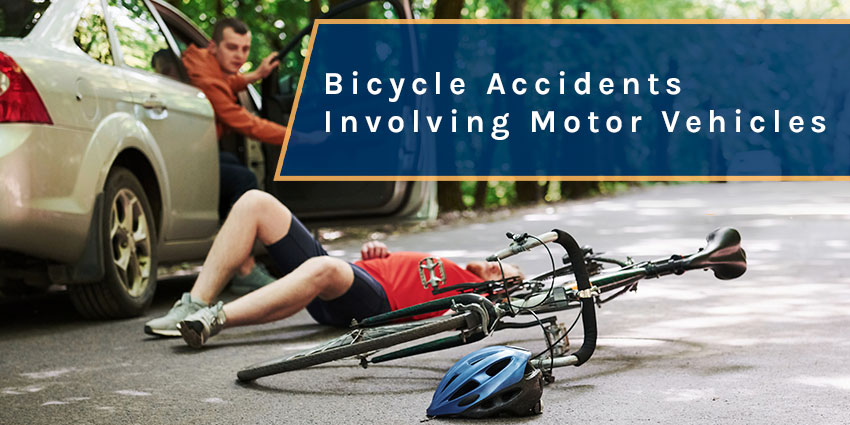 Bicyclists in St. Petersburg are expected to follow the same traffic laws as vehicles and motorists who share the road. A St. Petersburg bicycle accident attorney can assess your case to help determine liability. Each case has its own unique[...]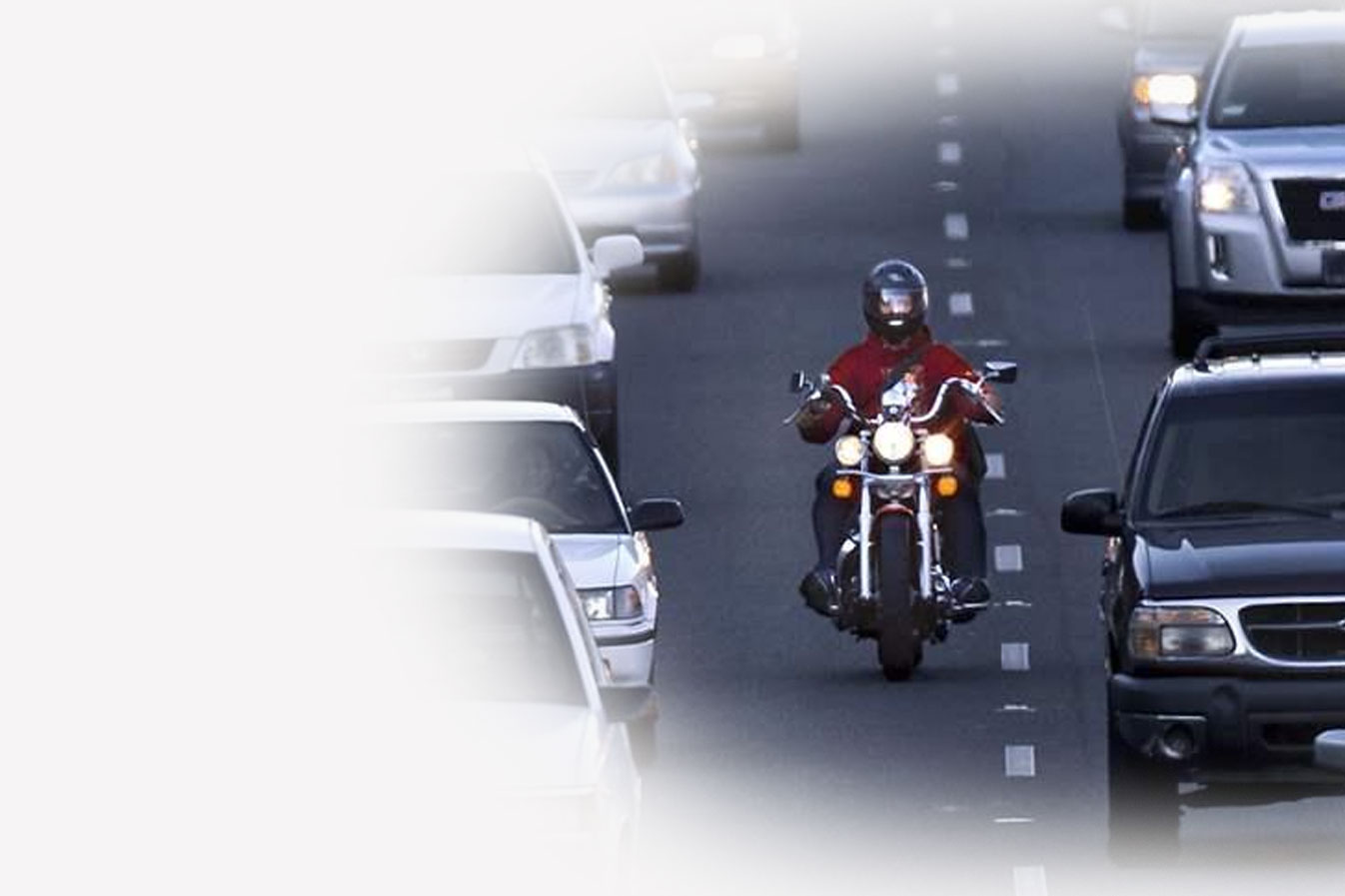 When a motorcyclist travels on the line between lanes, that's called lane splitting, which is illegal in Florida.
Continue reading
[...]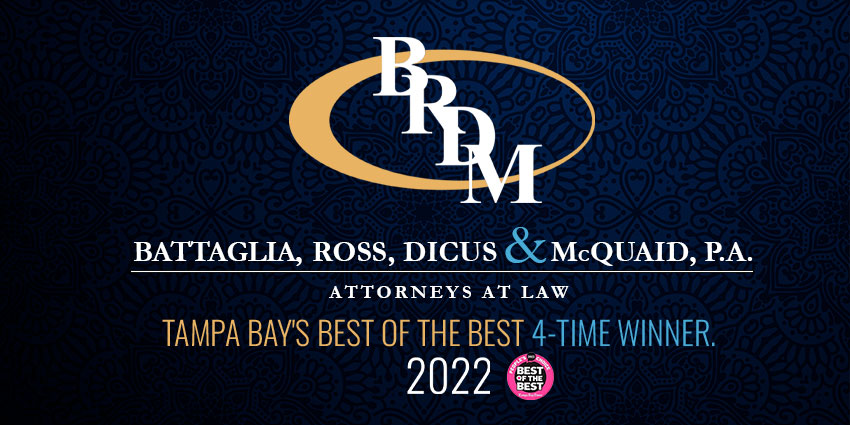 Battaglia, Ross, Dicus & McQuaid, P.A. has won Tampa Bay Times' 2022 Best of the Best: People's Choice Award.
Continue reading
[...]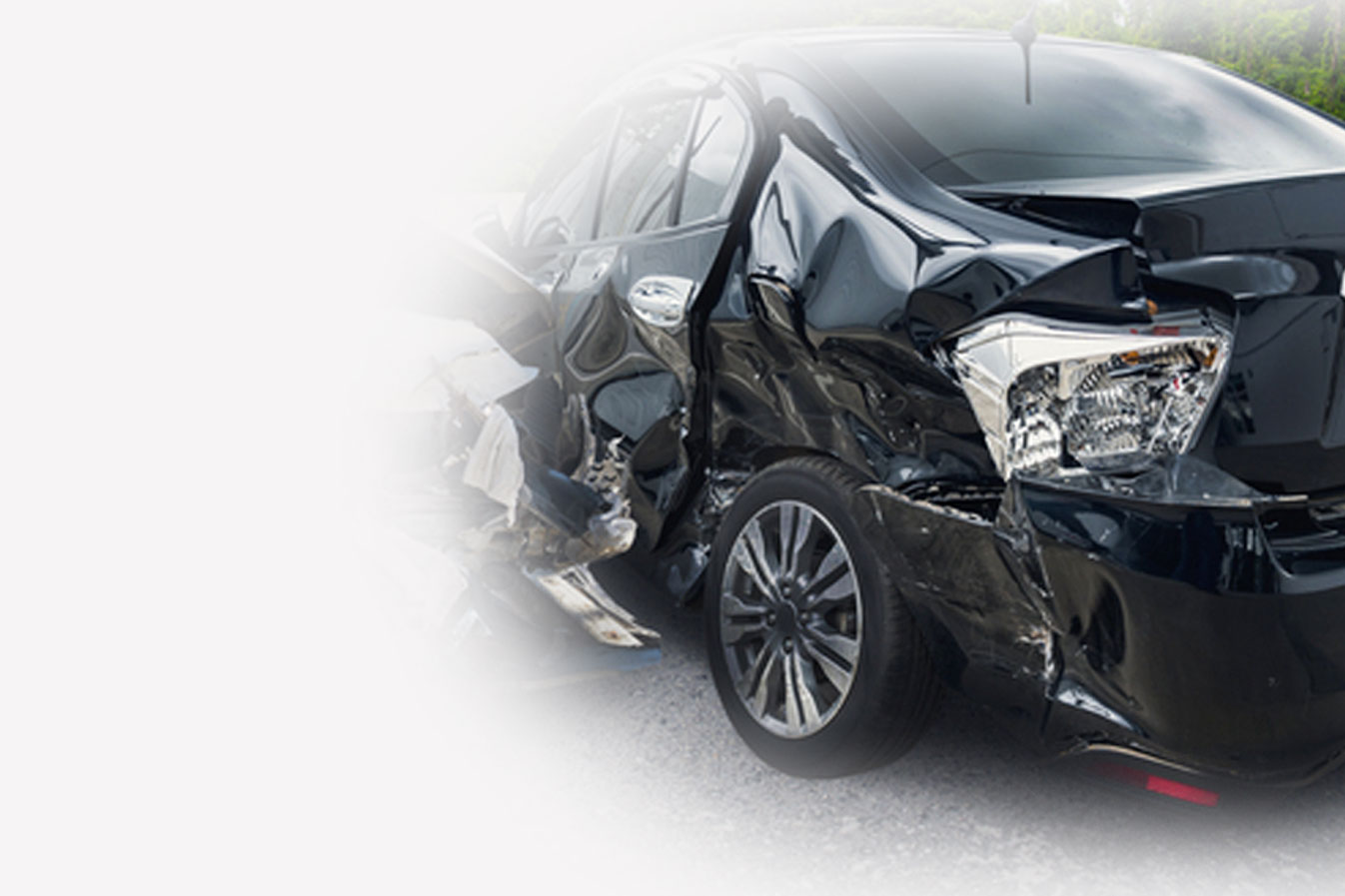 If your loved one has been involved in a fatal car accident, knowing what to do in the days after is very important.
Continue reading
[...]
Even when the cause of the accident is in question, it is standard for a lawyer to send a demand and try to negotiate a settlement.
Continue reading
[...]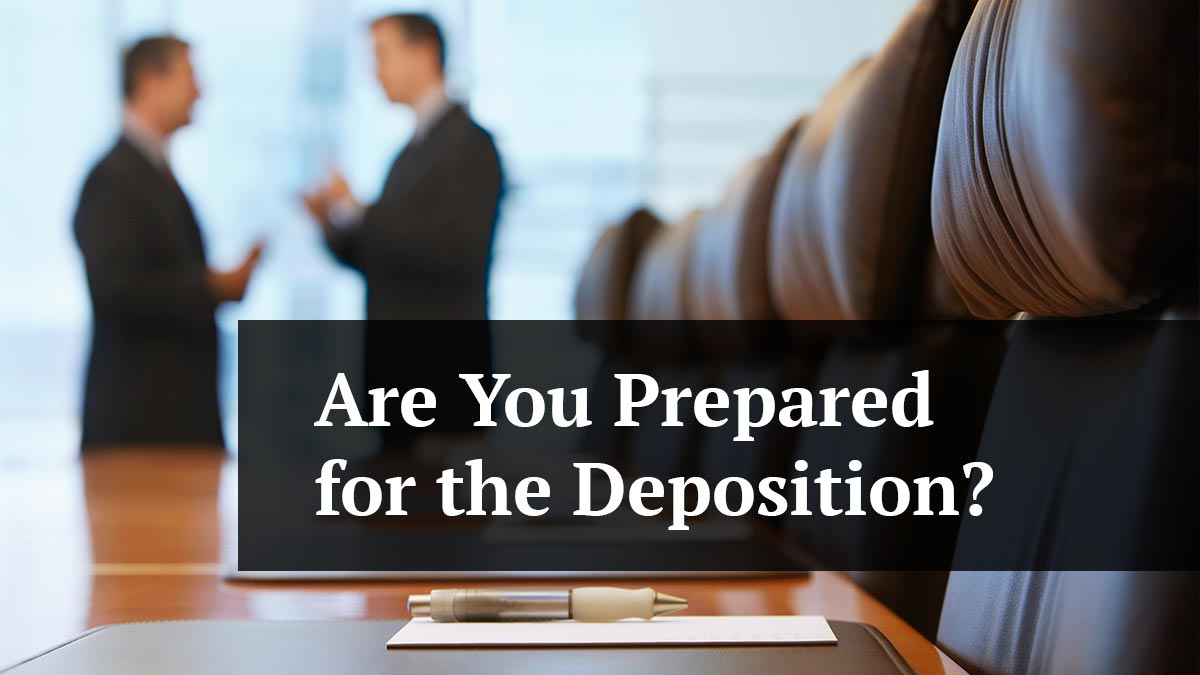 Updated: 3/11/2022 If you have filed a lawsuit in a personal injury case, you will likely have your deposition taken by the insurance defense lawyer. Depositions are taken after initial discovery is completed. The initial discovery consists of the exchange[...]
Florida is a great place to own and operate a motorcycle, however, you should know and understand the motorcycle laws before you ride.
Continue reading
[...]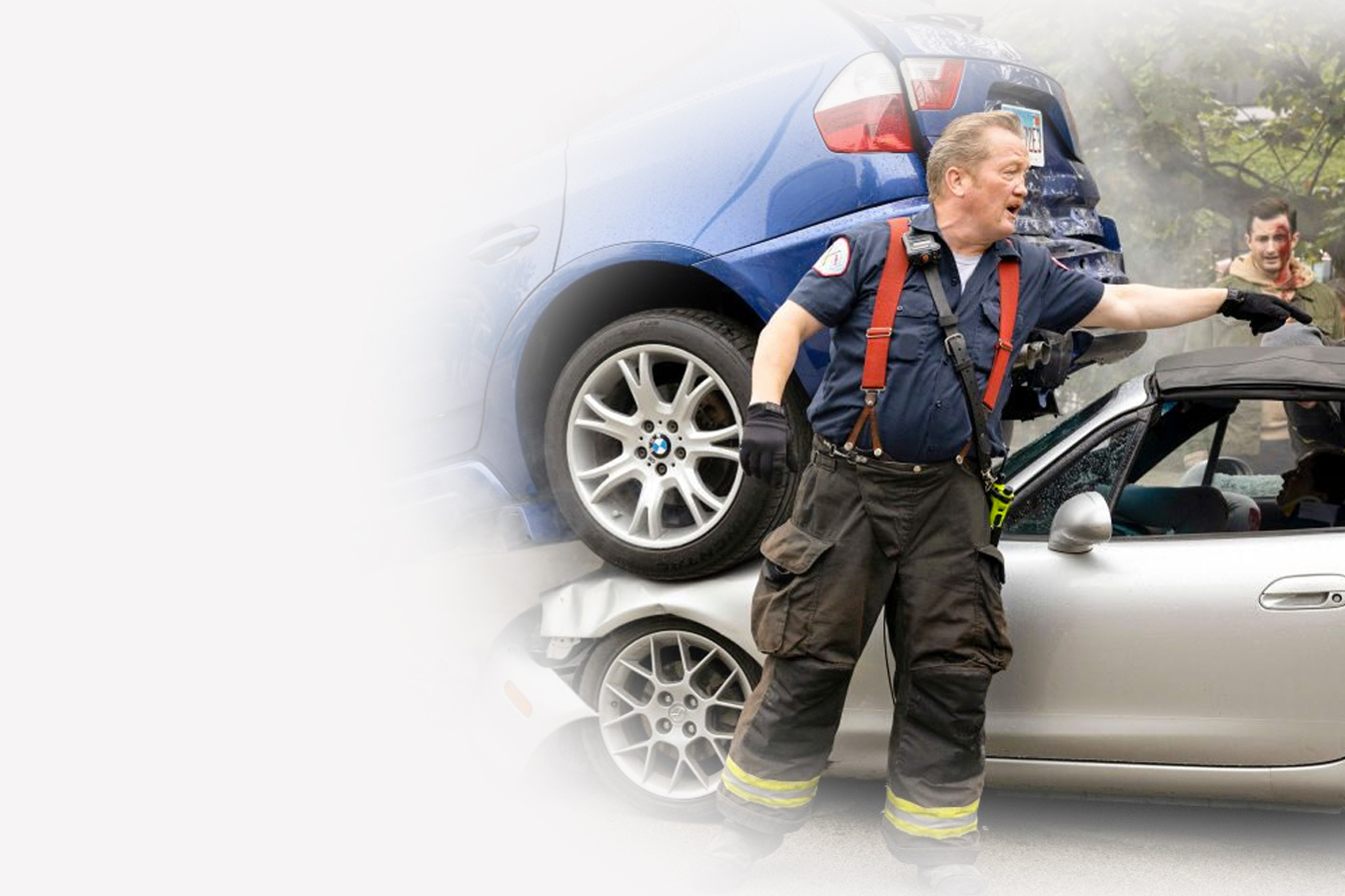 According to Hillsborough's Transportation and Planning Organization, 255 people were killed in these auto accidents.
Continue reading
[...]