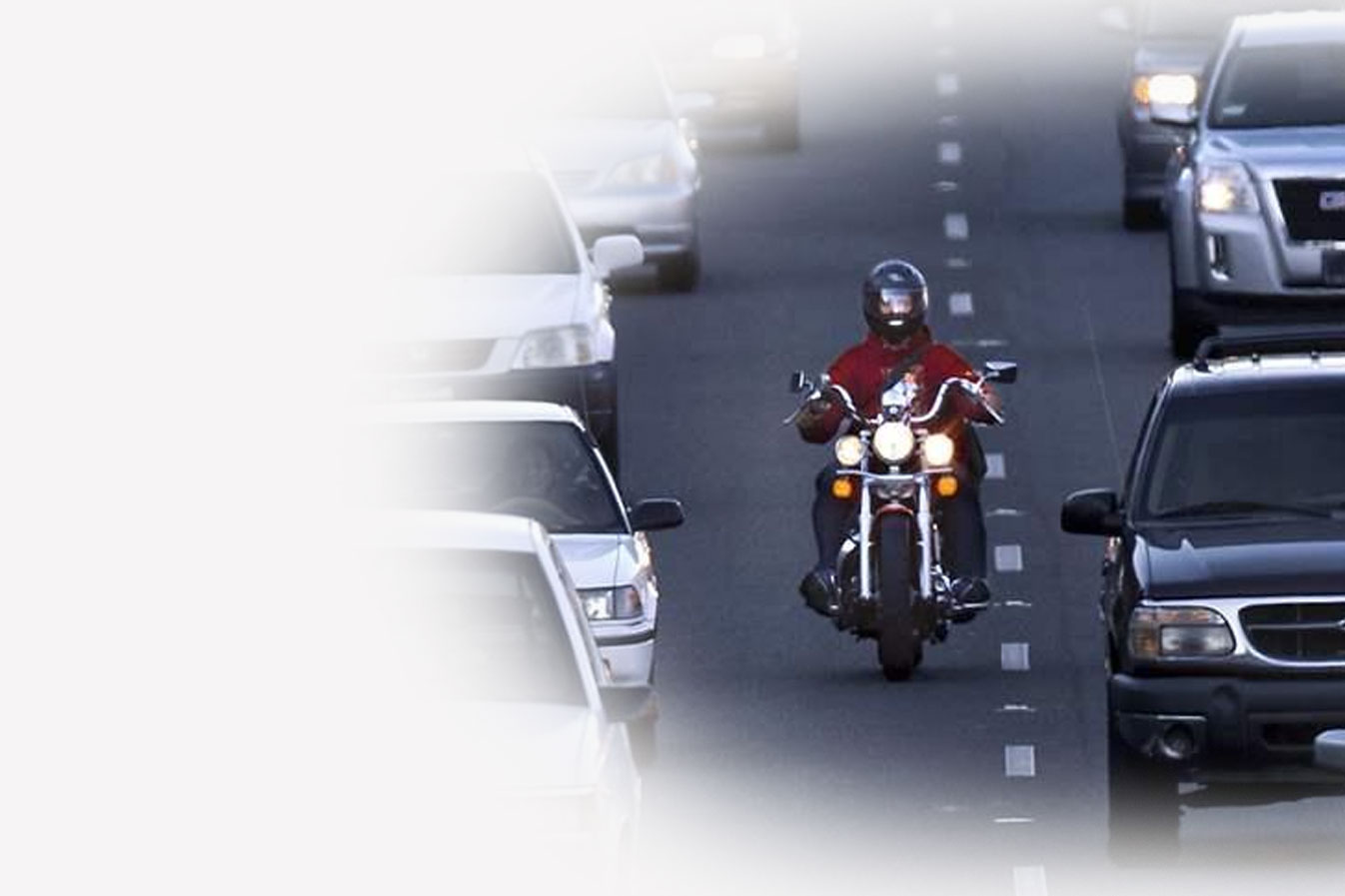 When a motorcyclist travels on the line between lanes, that's called lane splitting, which is illegal in Florida.
Continue reading
[...]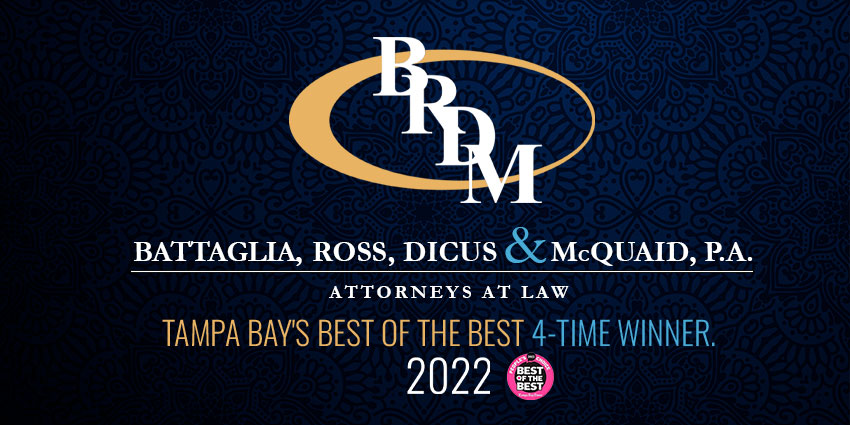 Battaglia, Ross, Dicus & McQuaid, P.A. has won Tampa Bay Times' 2022 Best of the Best: People's Choice Award.
Continue reading
[...]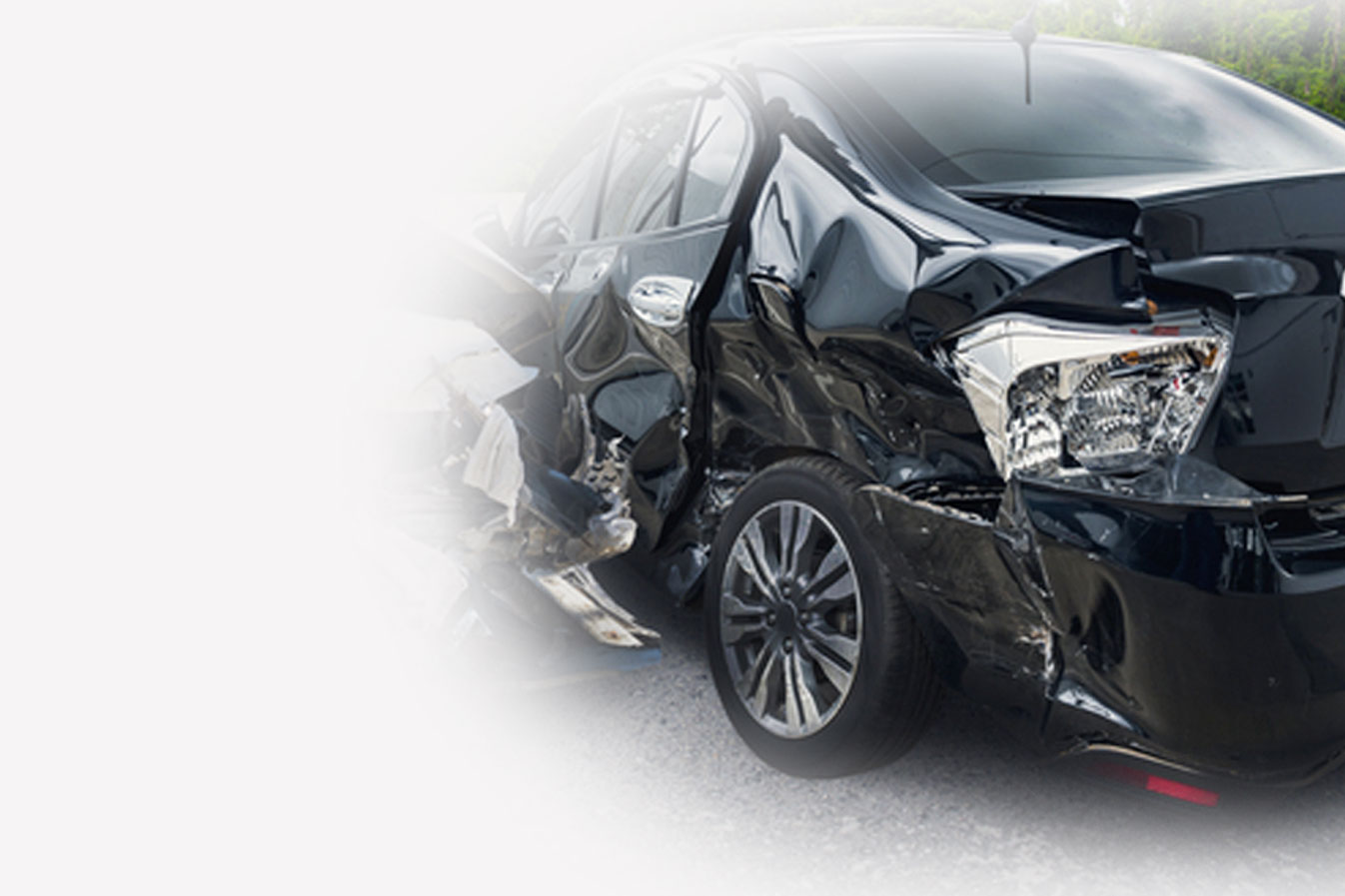 If your loved one has been involved in a fatal car accident, knowing what to do in the days after is very important.
Continue reading
[...]
Even when the cause of the accident is in question, it is standard for a lawyer to send a demand and try to negotiate a settlement.
Continue reading
[...]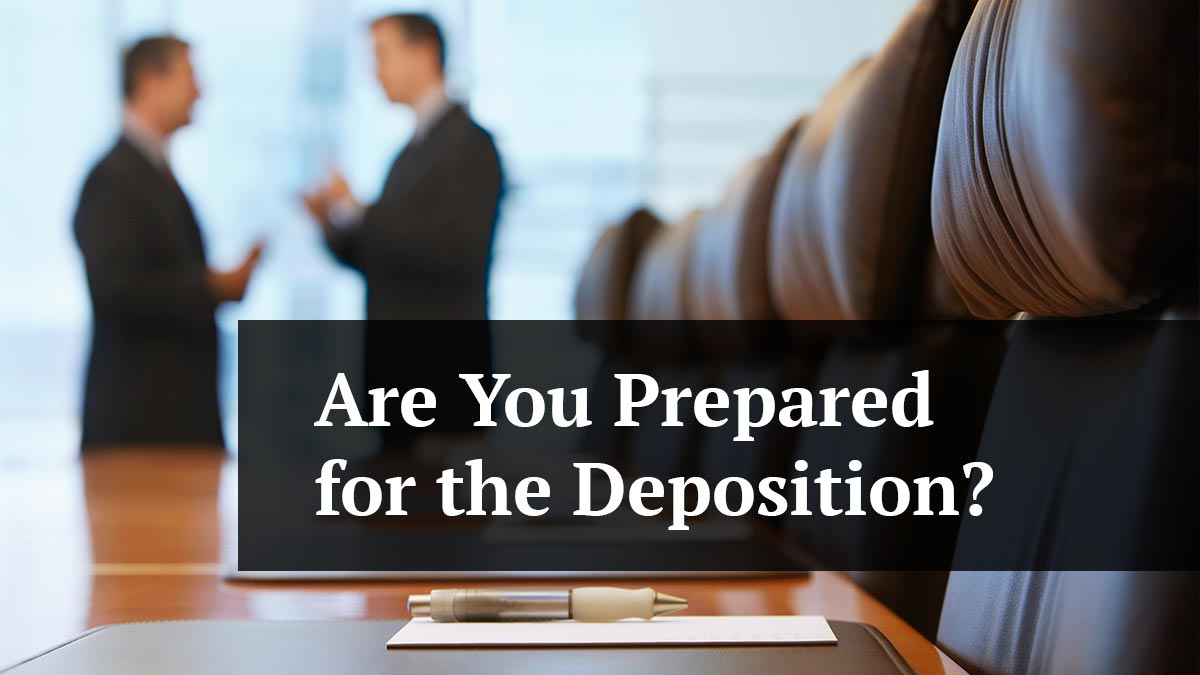 Updated: 3/11/2022 If you have filed a lawsuit in a personal injury case, you will likely have your deposition taken by the insurance defense lawyer. Depositions are taken after initial discovery is completed. The initial discovery consists of the exchange[...]
Florida is a great place to own and operate a motorcycle, however, you should know and understand the motorcycle laws before you ride.
Continue reading
[...]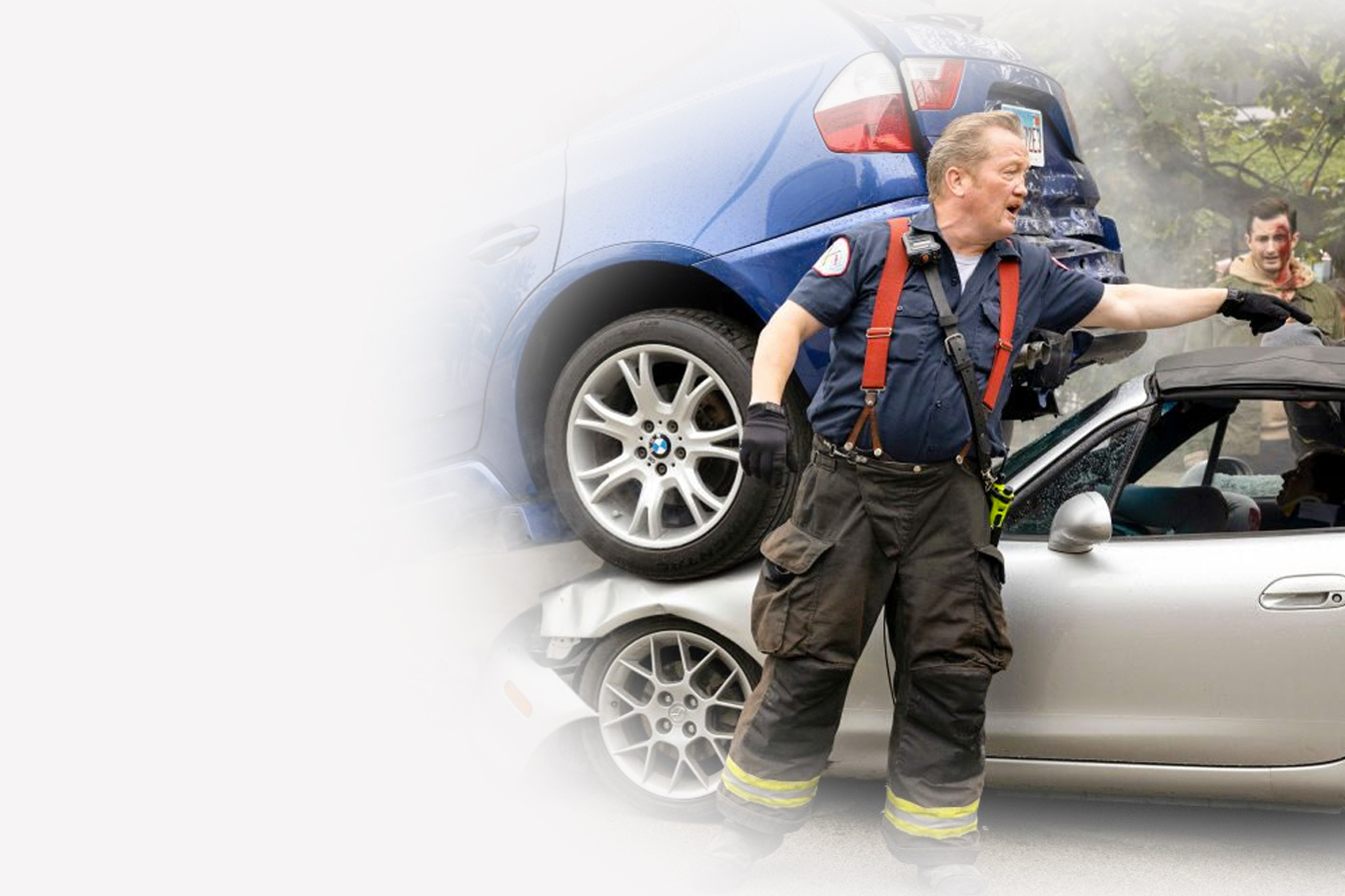 According to Hillsborough's Transportation and Planning Organization, 255 people were killed in these auto accidents.
Continue reading
[...]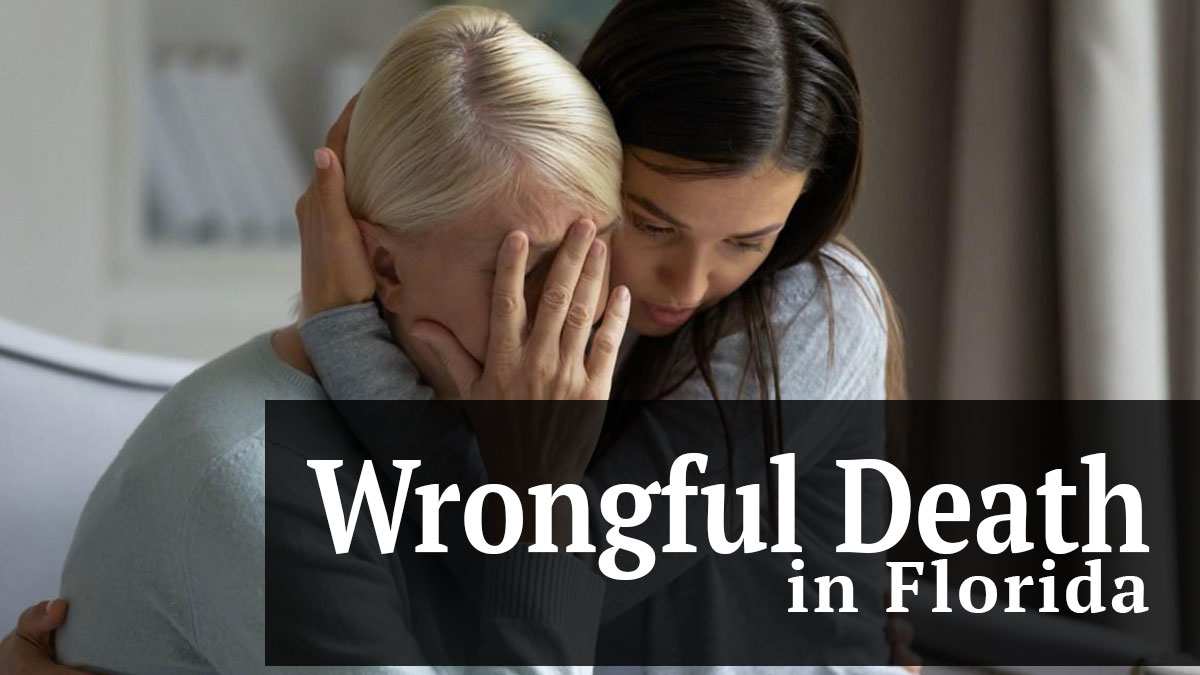 When someone dies as the result of another party's negligence, their family may sue for wrongful death in Florida. This can help them receive compensation to get their life back on track as much as possible. Sadly, Florida's wrongful death[...]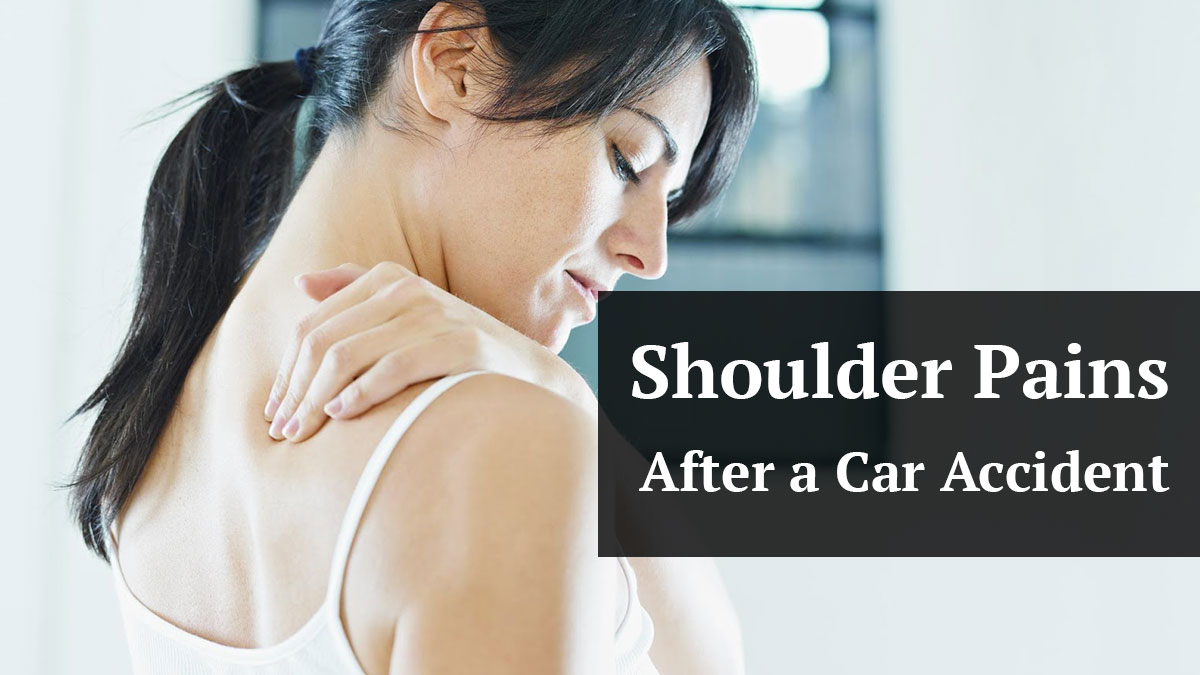 According to the Florida Department of Health (FDH), car accidents are the third leading cause of injuries in the state of Florida. While individuals can suffer various injuries in a crash, shoulder pain after a car accident can be common[...]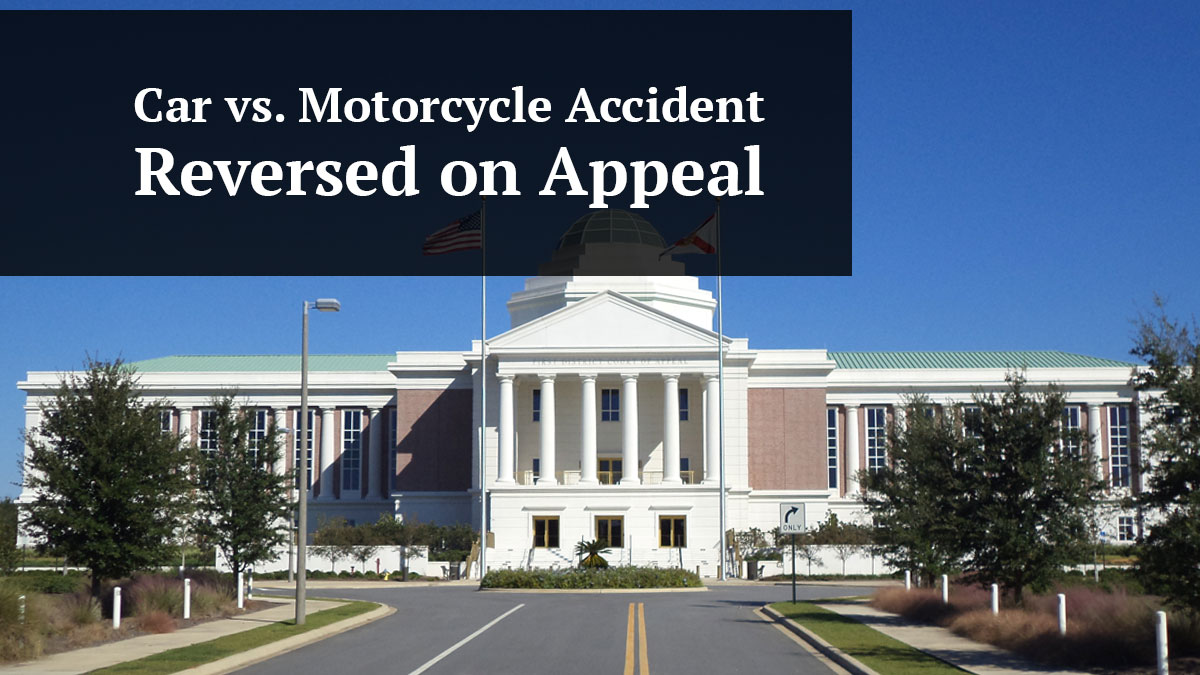 In a new case from Hillsborough County, the Second District Court of Appeal reversed Hillsborough Circuit Judge Paul Huey's decision to grant a new trial. This overreaching by the appellate court resulted in a miscarriage of justice and is an[...]