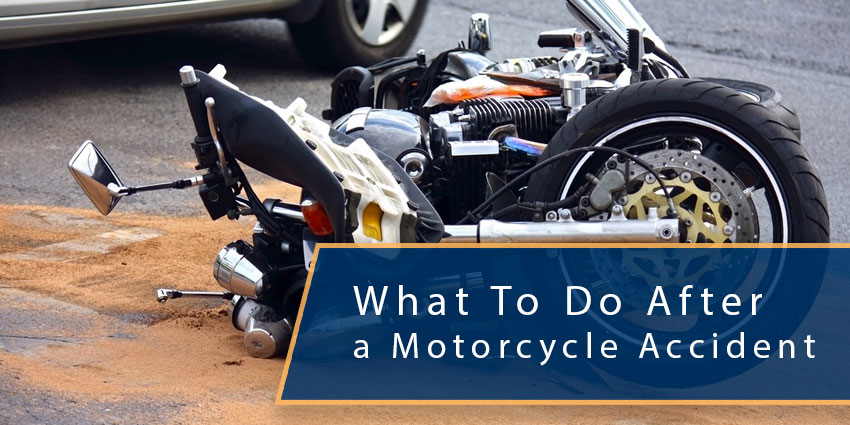 Have you driven a motorcycle for a long time and wondered about what you should do after a motorcycle accident in Florida?
Continue reading
[...]
Even when the cause of the accident is in question, it is standard for a lawyer to send a demand and try to negotiate a settlement.
Continue reading
[...]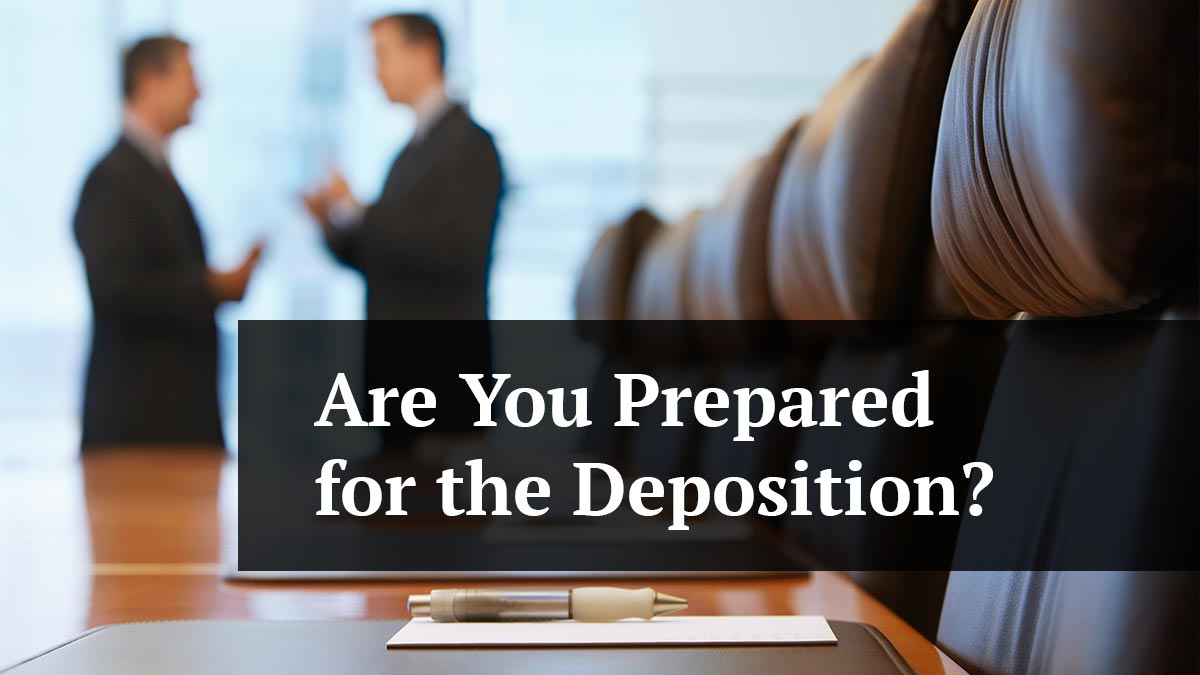 Updated: 3/11/2022 If you have filed a lawsuit in a personal injury case, you will likely have your deposition taken by the insurance defense lawyer. Depositions are taken after initial discovery is completed. The initial discovery consists of the exchange[...]
Florida is a great place to own and operate a motorcycle, however, you should know and understand the motorcycle laws before you ride.
Continue reading
[...]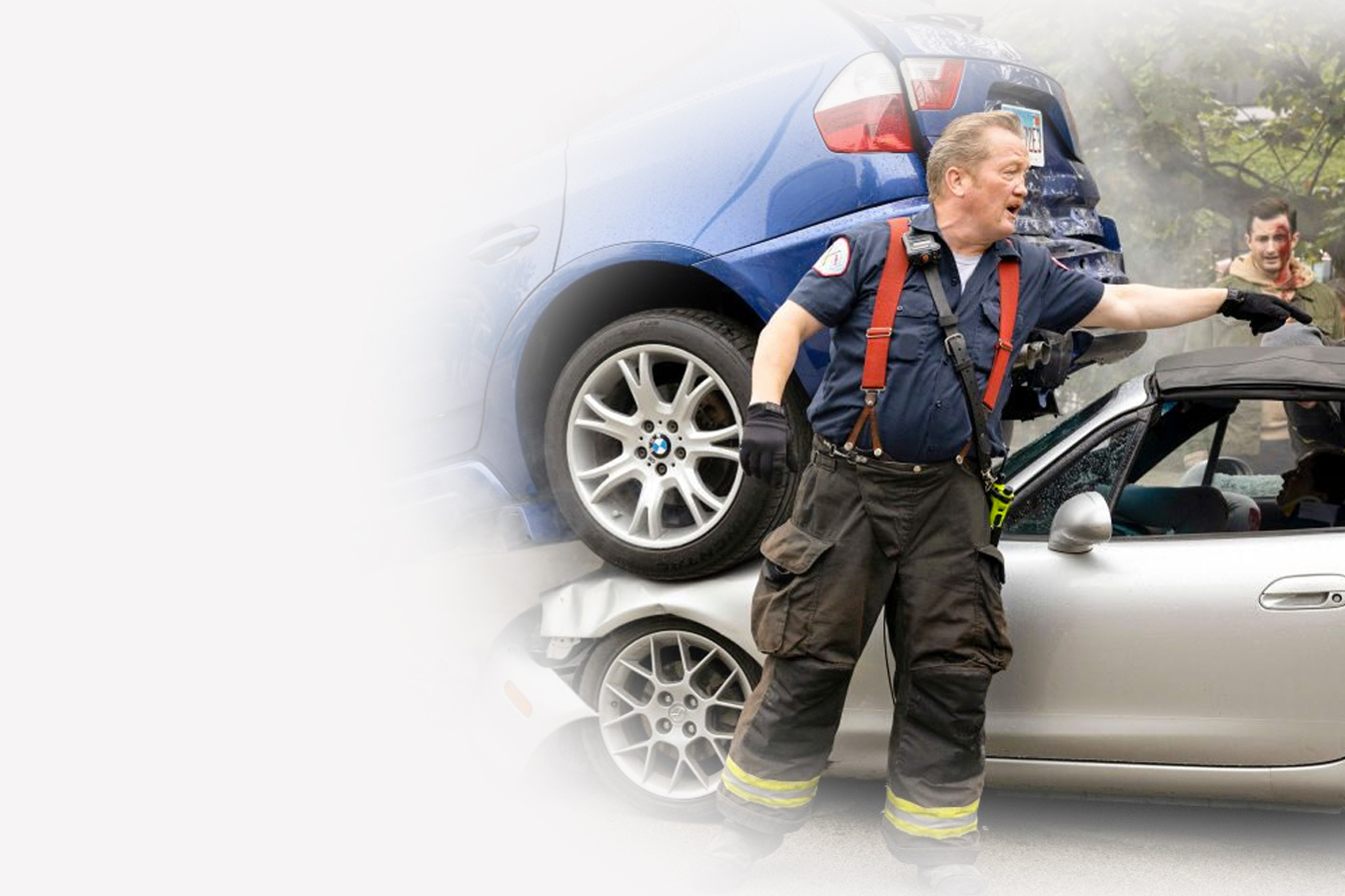 According to Hillsborough's Transportation and Planning Organization, 255 people were killed in these auto accidents.
Continue reading
[...]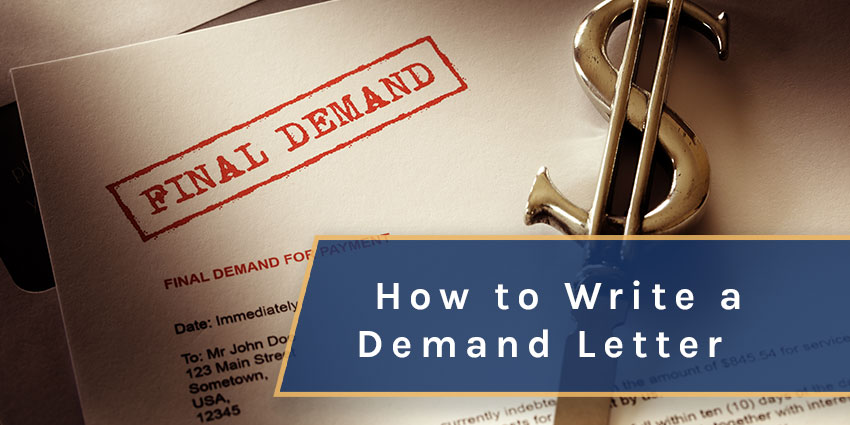 A personal injury demand is the formal request to the insurance company for damages. There are many important factors that go into writing a personal injury demand. As a personal injury attorney, I have written thousands of similar demands. In[...]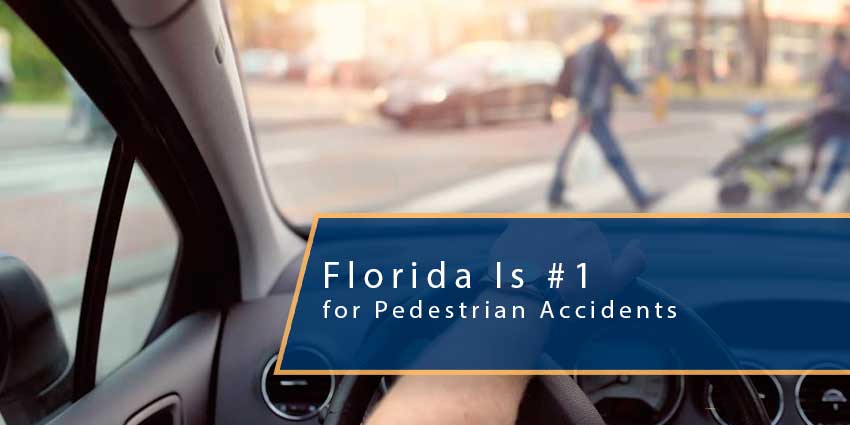 Nowhere in the country is it more unsafe to be a pedestrian than in Florida. Florida was ranked No1 for pedestrian accident fatalities in 2021
Continue reading
[...]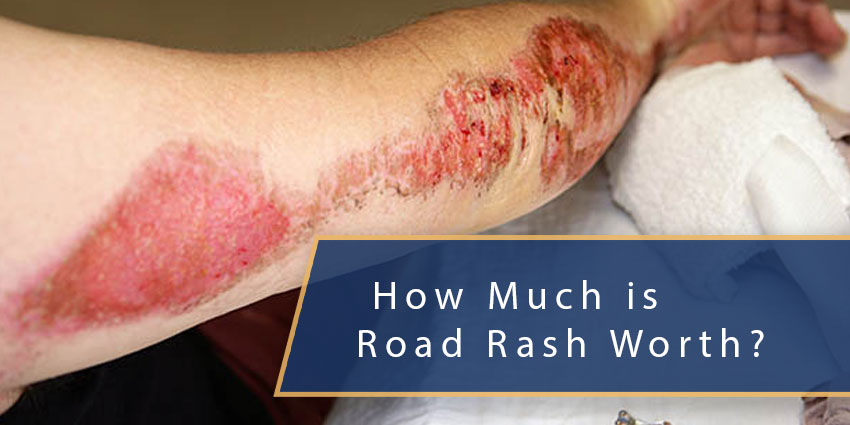 If you have road rash from a motorcycle accident, your case has value. I have handled countless cases involving road rash in Florida.
Continue reading
[...]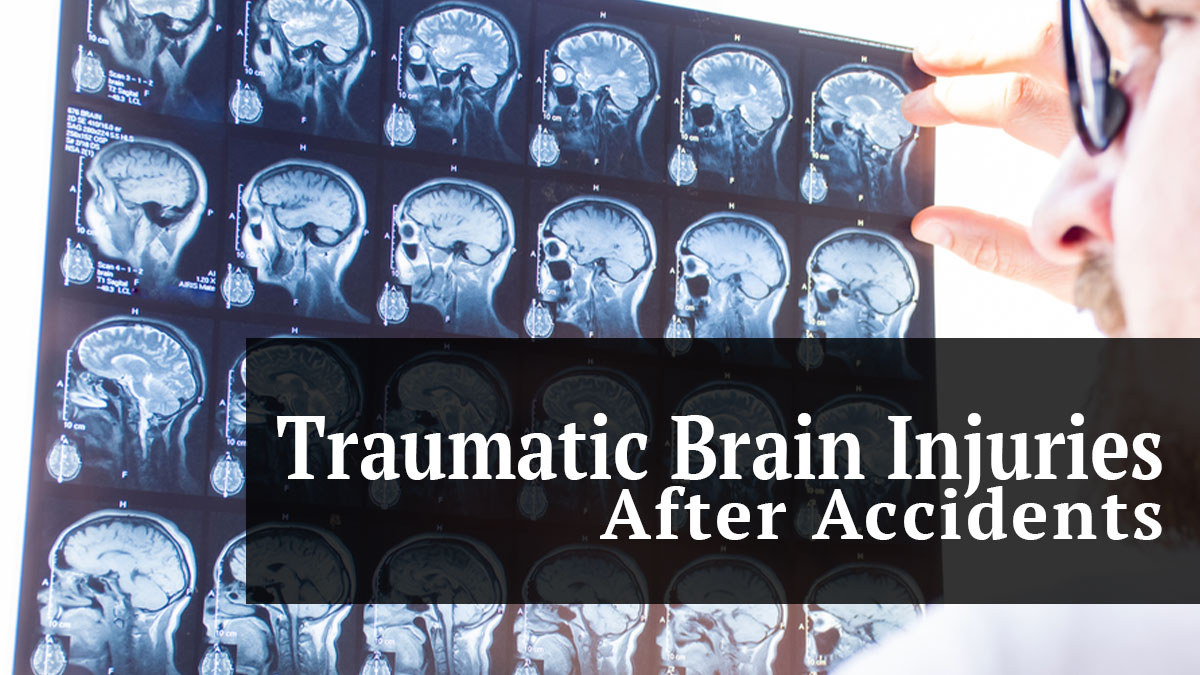 Often referred to as the 'invisible injury,' traumatic brain injuries may seem like nothing until serious symptoms appear over time. If you or a loved one have suffered a traumatic brain injury after an accident in Florida, then you may[...]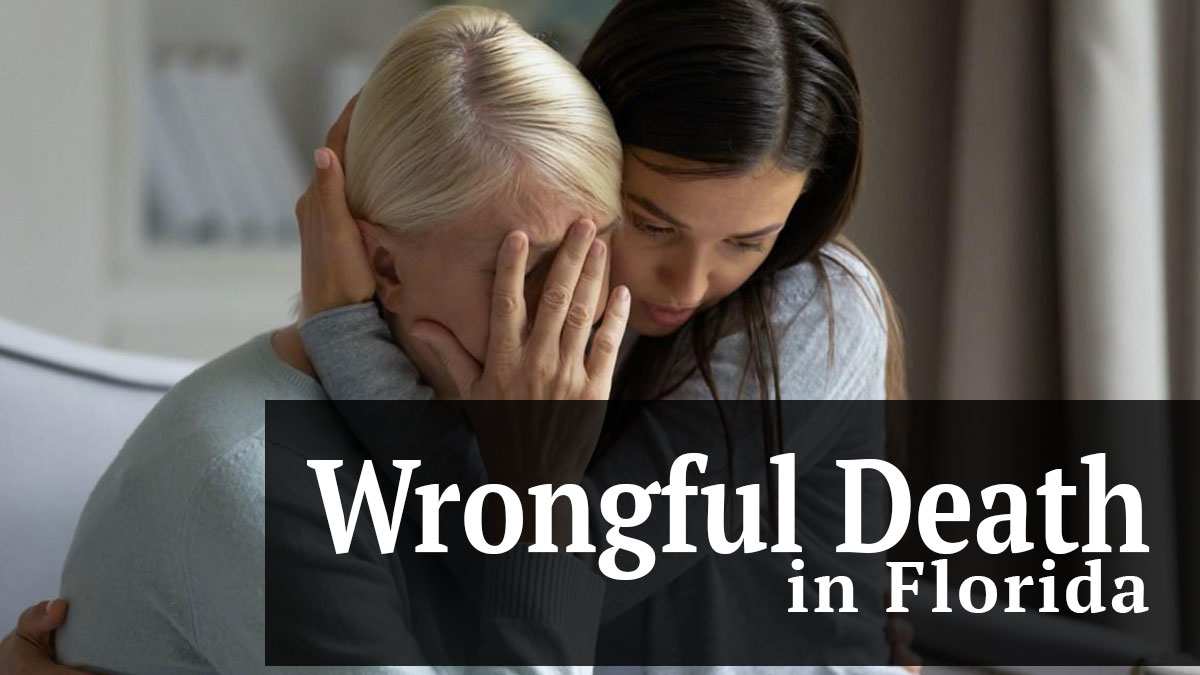 When someone dies as the result of another party's negligence, their family may sue for wrongful death in Florida. This can help them receive compensation to get their life back on track as much as possible. Sadly, Florida's wrongful death[...]