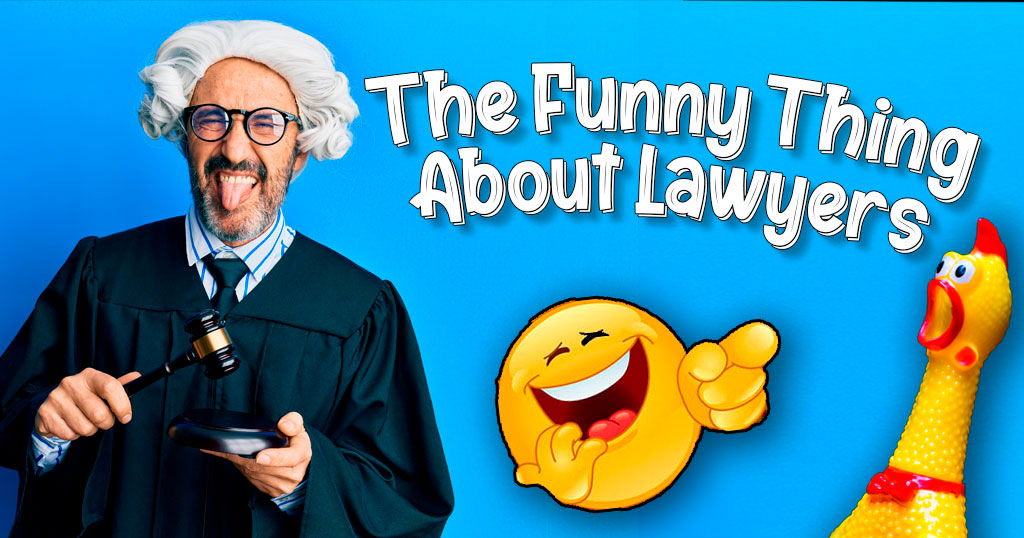 Lawyers love to argue, no one will deny that, and one argument that wouldn't sustain any objections is that it's probably the occupation that people make the most jokes about. Everyone loves to hate lawyers, but also without objection everyone loves to laugh. It's quite possible that there are as many lawyers as there are jokes about them, and as many bad lawyer jokes as there are bad lawyers. Let's face it- the only problem with the jokes, good or bad, is the lawyers don't think they're funny and people don't think they're jokes. Even if you find some in contempt, our only intention is to make you laugh. So in closing, we would like to present to you, and completely at the expense of lawyers everywhere, this compilation of legal humor that we hope will make you laugh and wont judge us too harshly for.
Choosing a Law Firm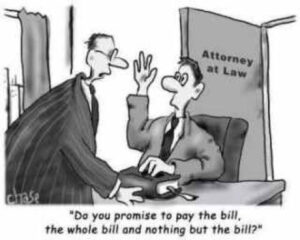 Choosing the right law firm can become very overwhelming and time consuming, to help make that process a little easier here's a list of some that caught our eye. Who knows? One of these could be the firm for you.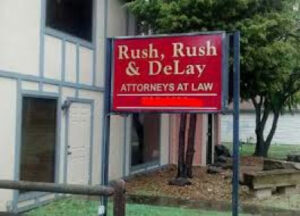 We'll get you results fast… or not.

When you need an Attorney just call…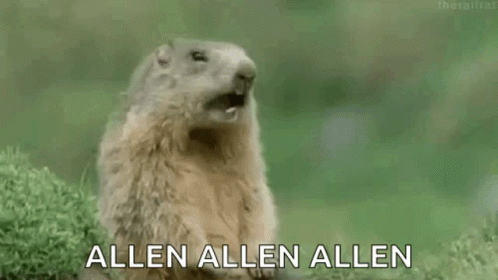 You definitely want these guys on your side.

She bleeds them for every penny they have.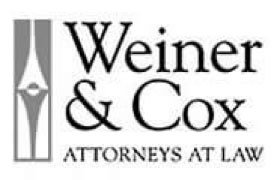 We won't give you the shaft.

For matters that need a double team effort.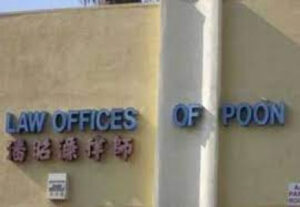 Our attorneys can handle case loads of any size.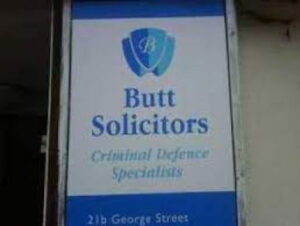 When you're only accused of one thing.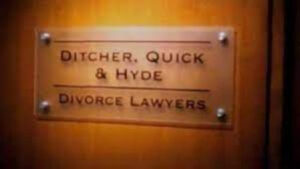 Unhappy in your marriage?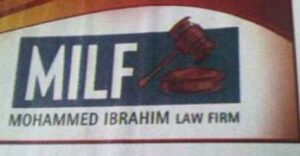 Under 30 and need a Lawyer?
If any of these jokes caused you personal injury from excessive laughing or eye-rolling, there's not much we can do about it, our only advice is to laugh it off. However, being injured in an accident is no laughing matter and you can call us for a free consultation. We're no joke.