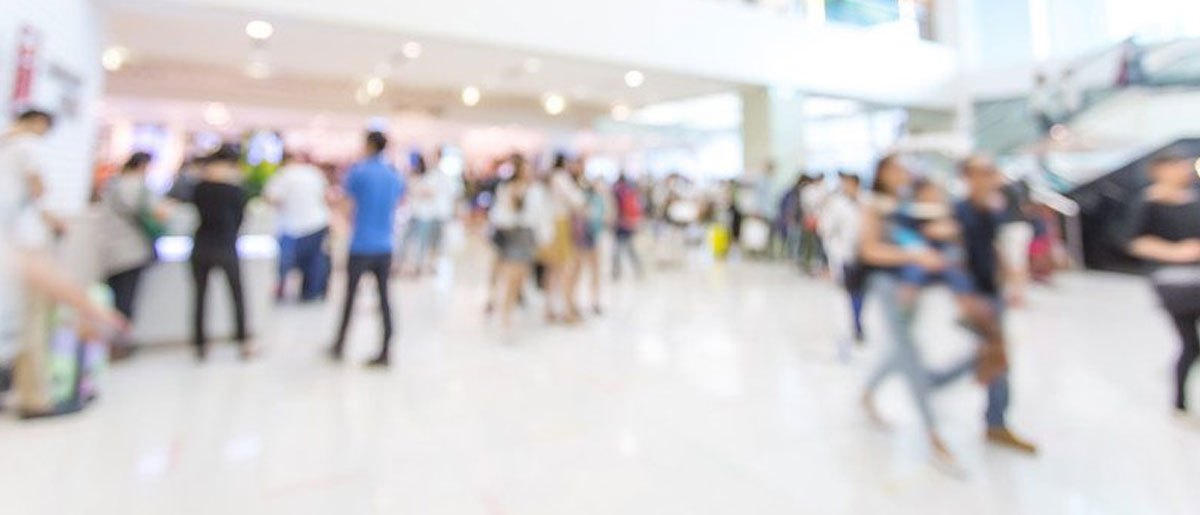 The time period between Thanksgiving and the day after New Years Day marks one of the highest rate increases of accidents that happen at retail establishments nationwide. Retailers and store owners are required to exercise reasonable care by maintaining their premises in a reasonably safe manner. They have a duty to protect customers from unknown dangers and possible hazards that they reasonably can anticipate would lead to customer injuries.
Some duties that the store owner may have included cleaning up spills quickly, removing fallen objects, checking for possible hazards, replacing poor lighting, repairing broken flooring and providing adequate security.
Tis the Season for Common Shopping Injuries, if you or your loved ones have experienced one of the following let me help guide you along a difficult road.
Parking Lot Injuries
Wet pavement
Cracked ground
Slip and Fall
Uneven flooring
Rugs that come up or roll
Wet floors
Poor lighting
Malfunctions with elevators or escalators
Falling Objects
Improper stacking
Objects that have been disturbed by customers
Staff Negligence
Temporary holidays staff that is not properly trained
Tired employees working long hours
Short staffed retail locations
If you have been the victim of an unfortunate accident, always file an incident report. If you need emergency medical treatment, go to a hospital or an urgent care as soon as possible. If your injuries are not serious enough to warrant a trip to the hospital, then seek an accident injury specialist immediately. While you are at the store, document the cause of the accident and obtain any witness contact information. Once you have handled these primary issues, then contact an accident attorney. Never speak to the insurance company before you speak to a lawyer. If you follow these steps after the accident, you will improve your chances at a successful claim experience.
Stay safe and Happy Holidays!