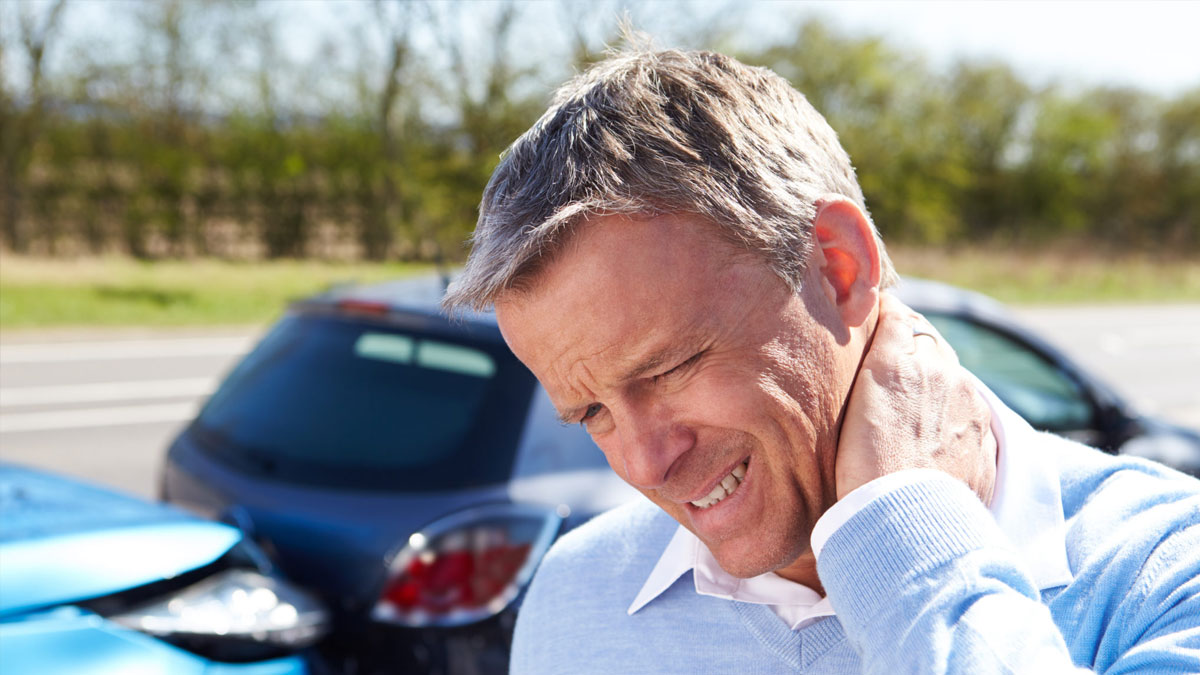 If you have been injured in a car accident, there are certain levels of medical treatment that you may receive. Each level of treatment corresponds with the severity of the injury and the pain levels of the injured person. Often, after hiring a personal injury attorney, clients are not given any instructions on what to expect in the future from their treatment after a car accident. Below I will attempt to outline each level of treatment and how each affects the value of the case.
Conservative Care and Treatment
Physical therapy – Physical therapy is one of the first techniques used by doctors to attempt to alleviate the symptoms from car accident injury. Physical therapy consists of strengthening and stretching the injured area in an attempt to accelerate the healing process. Most people who graduate from physical therapy will be given a home exercise program to perform outside the therapist's office.
Chiropractic care – Chiropractic care is another system of healing that centers around the body's ability to heal itself through proper alignment. Chiropractors are experts in the treatment of spinal injuries after car accidents and their offices are configured in a way to maximize care. From adjustments, to massage to heat to electrical pulse treatments, this care is ideal for neck or back injuries.
Medications – Medication therapy to alleviate pain is normally begun at the emergency room and then followed through conservative treatment. There are two general forms of medication management; pain medications and muscle relaxers. While effective, medication is normally not a long-term fix and can be dangerous if abused.
Conservative care is performed in order to avoid more risky interventions. It is primarily for low to moderate type injuries and is not highly valued by insurance companies. If you have only been given conservative care, it is unlikely that your case will be worth massive compensation.
Injections
Injections are the next level of care should conservative care fail to alleviate the pain from the car accident injury. There are three types of injections; epidural steroid injections (ESI), facet block injections and trigger point injections (TPI). An ESI is an injection of steroid and numbing medication into the space near your spinal cord. A facet block injection is an injection into the facet joint at the back of the spine. It is used as a diagnostic tool to determine the location of the injury and to deliver a steroid and numbing agent. Even though injections are technically considered to be surgery, they are extremely safe and much less intrusive than other forms of surgical treatment.
Insurance companies place a higher value on a case where injection has occurred. The insurance companies rightfully believe that someone would not get an injection unless they had a legitimate injury and they will pay more to resolve these cases.
Radiofrequency Ablation (RFA)
A radiofrequency ablation, or RFA, is normally performed after conservative care and injections have failed. It is a minimally invasive surgical procedure performed with a local anesthetic and mild sedation. The procedure uses heat to burn or interrupt pain signals in spinal nerves. While an RFA is used to diagnose the source of pain, it is primarily meant to stop the pain.
Because an RFA is invasive and requires some recovery, it is highly valued by insurance companies. Cases involving an RFA will garner much higher compensation than conservative care or injections.
Surgery
Surgery cases are the most severe and uncommon after an auto accident. Surgery is normally performed after conservative care and injections fail. Some failed RFA procedures also result in surgery. Wherever the surgery is performed on the body, it is a risky and serious event. Post surgery rehab and recovery can take an extended time. Whenever surgery is being considered, the expense and risks need to be discussed between you and your lawyer.
As far as value, surgical cases garner the most compensation by far. Surgery cases routinely exceed $100,000 and above depending on the type of surgery.
If you have been injured in an auto accident, I hope the above provided some guidance on what the most common treatment options are. Doctors can be rushed at appointments and may not explain everything that can be expected in sufficient detail. Good luck with your case and feel better.
Contact a Car Accident Attorney
If you or a loved one have been injured in an auto accident, then you should take the proper measures to ensure you receive the compensation you deserve. Contact St. Petersburg Personal Injury Attorneys McQuaid & Douglas today and speak with an attorney. For over 60 years our firm has been successfully helping people who have been injured due to someone else's carelessness. We have been nationally ranked for decades by US News and World Reports as a Tier 1 law firm, which is the highest ranking that can be received. Sean McQuaid and Jonathon Douglas have dedicated their careers to continuing the firms legacy of superior legal representation.
Remember that we never charge a fee, unless we win. Call us today at 727-381-2300 so that we may answer your questions, help you navigate the complexities of insurance claims, and recover the compensation that you deserve.
We work hard to make sure each and every client gets the attention that they deserve. We appreciate feedback from our clients and reviews are validation of our work. Every 5 star review that we receive lets us know that our services were appreciated by our clients.
St. Petersburg Personal Injury Attorneys McQuaid & Douglas
5858 Central Ave suite a
St. Petersburg, FL 33707
(727) 381-2300