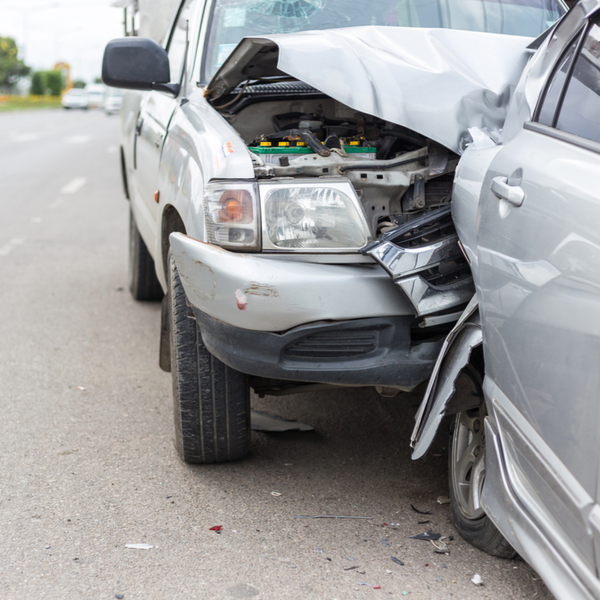 If you were injured in a car accident, your rights to recover compensation may depend on the severity of the injuries you suffered. Injuries are often more serious than someone may realize, so it's important to seek medical treatment immediately after an accident. You should also consult with an experienced Florida car accident lawyer to discuss your next steps in pursuing compensation.
What Is Considered a Serious Physical Injury?
A physical injury suffered in an accident may be considered a serious injury if it results in any of the following:
Substantial disfigurement
Dismemberment or amputation
Permanent, significant limitation, including loss of use of a body organ, member, function, or system
Any non-permanent injury that restricts daily living for an extended period
Death
Accidents That Can Cause Serious Injuries
While a minor fender bender likely will not lead to serious injuries, more violent kinds of car accidents can easily cause serious injuries.
Examples of car accidents that pose a greater risk of causing serious injury include the following:
"T-bone" crashes — These accidents involve the front of one vehicle colliding into the side of another vehicle. Because the sides of passenger vehicles don't have as much crash protection as the front and rear of the vehicle, the occupants of the broadsided vehicle tend to suffer more serious injuries.
Rollover accidents — A rollover accident may involve a car flipping onto its side or roof. In more violent crashes, a vehicle may flip multiple times before coming to a stop. These accidents more frequently cause serious injuries, such as head injuries, brain injuries, and spinal cord injuries.
Head-on collisions — Because a head-on collision involves two cars colliding into one another at full speed, the forces involved in the accident can easily inflict serious or even fatal injuries on the vehicle occupants.
Reckless driving accidents — Reckless driving accidents can involve aggressive driving or road rage, resulting in severe injuries.
Distracted, drunk, or drowsy driving accidents — In these types of accidents, drivers are less likely to slow down or swerve to avoid the full force of a collision if they are impaired, tired, or distracted.
Highway accidents — An accident on a highway or freeway can result in severe injuries due to faster speeds.
Types of Serious Injuries
Examples of serious car accident injuries include:
Severe lacerations and profuse blood loss
Permanent scarring
Broken bones, including leg, pelvis, rib, clavicle, arm, or skull fractures
Torn ligaments, tendons, or muscles
Herniated spinal discs
Damaged nerves
Whiplash
Internal organ injuries and internal bleeding
Spinal cord injuries and paralysis
Burns and smoke inhalation injuries from vehicle fires
Amputation
Traumatic brain injury
Loss of or permanent loss of use of an organ or body part
Loss of a fetus
Did You Suffer a Serious Injury in a Car Accident? Talk to a St. Petersburg Car Accident Lawyer Now
If you were severely injured in a car accident in St. Petersburg, FL due to someone else's negligence, you could be owed compensation for your medical bills, lost wages, pain and suffering, and more. Contact Personal Injury Attorneys McQuaid & Douglas today for a free, no-obligation consultation and talk to our experienced St. Petersburg car accident lawyers about your legal rights. We want to see you get back on your feet after a crash. Let us put our skills and experience to work for you.