If you need a Hillsborough County Auto Accident Attorney, then please consider speaking to Personal Injury Attorneys McQuaid & Douglas. A Hillsborough County Car Accident Attorney can provide valuable assistance about the complexities of a personal injury claim following an auto accident.
Regardless of the severity of the crash, your health is the top priority for our team. Our goal is to eliminate the stress of dealing with the insurance companies, the mountain of paperwork and to help you understand the process.
Our clients are often frustrated after they have been in an accident and are overwhelmed by the frequent calls and questions by the insurance companies. Once we are hired, we direct the insurance companies to deal with us directly. We also provide assistance finding medical providers that specialize in auto accident injuries. We have found that with a little bit of assistance, our clients recover more and get better medical care. That is why it is important to speak to an Auto Accident Attorney in Hillsborough County.
Sean McQuaid and Jonathon Douglas are experienced Hillsborough County Personal Injury Attorneys that have been working to recover financial compensation and help people all around the Tampa Bay area. As partners at one of Tampa Bay's oldest firms, Battaglia, Ross, Dicus & McQuaid, P.A., they have the legal talent and resources to handle any type of claim. Insurance adjusters know and respect our firm and know that our clients are well prepared and our claims are legitimate. If you're in need of a Hillsborough County Car Accident Lawyer, then you've found the helping hand that you need. With our support, we will make sure that you recover the maximum sum you deserve, with the minimum amount of stress.
It's crucial that you know what steps to take during this time, so here is some advice from the experts:
What to do after a Hillsborough County Auto Accident?
The actions taken immediately after a car accident can prove pivotal in the outcome of a case. Here are some important tips to keep in mind, if you find yourself in this unfortunate situation:
Move to safety and get medical assistance if needed. Nothing is more important than your health.
Contact law enforcement.
Obtain essential information, such as the other driver's insurance details and take your own photos of the scene.
Gather contact information for witnesses. (Police often leave witnesses of their reports or don't get the correct contact information)
Do NOT make a handshake agreement with the driver of the other car.
Do NOT admit any fault. (Now is not the time to determine who was at fault. Admitting any fault can be used against you later. Your understanding of the accident might even be wrong.)
Do NOT leave the scene of the incident. Even if you were not at fault for the accident, leaving the scene could qualify as a "hit-and-run," which is a crime in Hillsborough County and could damage your claim for compensation.
Never refuse to mention injuries to the police or paramedics. Any evidence of medical injuries can be vital in your compensation claim.
Why Hire a Hillsborough County Auto Accident Attorney?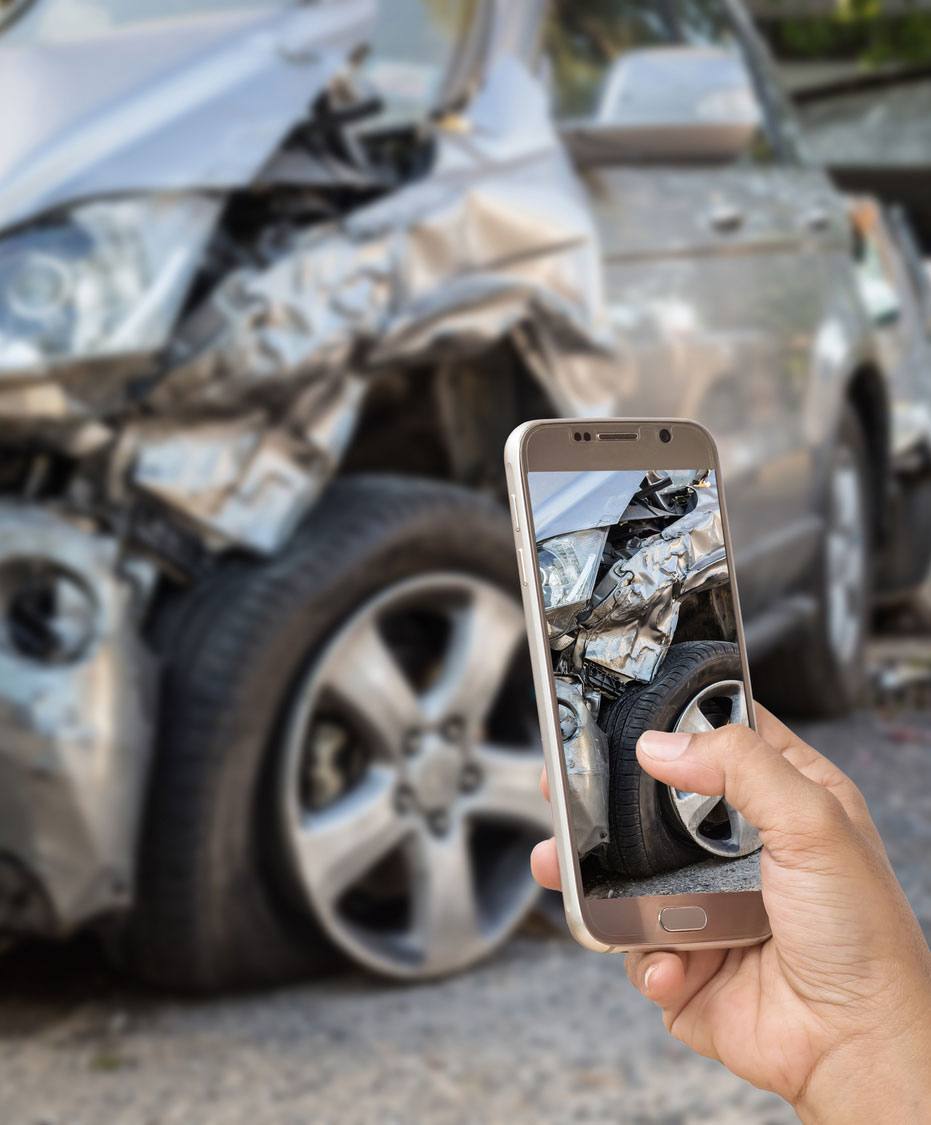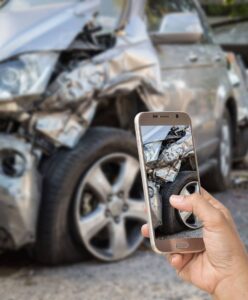 Car accidents are complex legal matters because of the resources that insurance companies bring to minimize or deny your claim. Insurance companies have teams of investigators, adjusters, and lawyers and are extremely difficult to deal with if you don't have legal help. Here's why the assistance of a Hillsborough County Car Accident Attorney is crucial for a successful outcome:
Attorneys allow you to focus on recovering, working or being with your family. You'll avoid stressful phone calls from insurers as they'll be dealt with by your attorney.
We know that injuries cause problems that last far longer than insurance companies say they do. Missed wages, psychological distress, future medical costs and more are all often overlooked. We're aware of this and will factor it into your claim.
We ensure all evidence is preserved correctly. Evidence can get lost quickly; we will work to make sure it is safe.
We know which evidence can sway your case. Under Florida law, recovering compensation is only possible if it is clear that another person's negligence caused the accident.
Insurance companies will exploit your lack of knowledge, often manipulating you into making a mistake. They want to pay you as little as possible. Our experience will avoid these pitfalls so we can get you the money you deserve.
A lawyer can get to work immediately. Acting fast will give you the upper hand even if the at-fault driver turns out to change his/her story.
The longer you wait without a lawyer, the more time the insurers gain to devalue your claim.
Evidence proves that vastly greater compensation is paid out when using a lawyer compared to taking on the case alone.
We'll be your advocates from start to finish and handle all legal work and procedures for the optimal outcome.
Types of Hillsborough County Car Accident Claims and Lawsuits
Settlements
Auto accidents rarely ever go to a full trial because they are costly and unreliable. Civil settlements are most common and allow both parties to come to an agreement as a final decision.
Demand Letters
Demand Letters provide a way of requesting compensation while avoiding litigation and court appearances. A Hillsborough County Auto Accident Lawyer will write a 'Demand Letter' that explains the claim in detail. The demand letter includes the theory of liability, the injuries that have been sustained, the medical bills, lost wages and any future losses. This letter is then sent to the insurance company, with a monetary settlement request.
Settlement Negotiations Explained
After the demand letter is sent to the insurance company, it is reviewed by the adjuster assigned to the claim. If the money in the demand is not paid, then either negotiations begin or a lawsuit is filed. Your lawyer will first push for an agreement without litigation, but insurance companies can be unreasonable and force the cases into litigation.
Hire an Auto Accident Attorney in Hillsborough County
With Sean McQuaid & Jonathon Douglas, you have Hillsborough County Auto Accident Lawyers with significant successful experience in dealing with auto accidents, truck accidents, motorcycle accidents and insurance companies. They are local, can come to your home to meet you and are respected in the area. Unlike the big firms, you will not become a number and will get personalized attention for your case.