Hotel Accident Injury Claims
Pinellas County is a vacation destination for many people throughout the world. The county is a peninsula surrounded by the Gulf of Mexico and Tampa Bay. Because of the extensive waterfront and its views, hotels are plentiful. Along with the enjoyment of vacationing at these hotels, comes hotel accidents. Accidents at hotels are commonplace. Visitors are not used to the surroundings, are doing activities that they normally would not do at home and alcohol is plentiful. If you have ever spoken to someone who works at a hotel, they will tell you about the frequency of injuries and accidents at all hotels. But, when the hotel is negligent for causing or contributing to your injury, you have a claim for your damages and should seek out to a qualified hotel accident attorney.
Most of the hotels in Pinellas County are located in St. Petersburg, St. Pete Beach, Treasure Island, Madeira Beach, North Redington Beach, Indian Shores, Indian Rocks Beach, Clearwater and Clearwater Beach. Although there are certainly large chain hotels in these areas, the majority are privately owned and operated. In the smaller beach towns, there are numerous mom and pop run hotels. With the sheer volume of people staying at these hotels, it is difficult to maintain all of the rooms and properties and accidents will occur. You may have a claim against the hotel if they were negligent in maintaining the property, failed to warn you of a dangerous condition, failed to provide proper lighting, failed to properly train or supervise their employees, or failed to provide proper security.
Common Types of Hotel Accidents
Hotels are normally safe and enjoyable places to stay. But, accidents happen. The following are some common types of injuries or accidents that occur at hotels.
Slip and Fall Accidents or Trip and Fall Accidents
When something is on the ground that cause a trip or a slip, hotel guests get injured. Uneven flooring, carpets or rugs that are lifted, spilled liquids, uneven sidewalks or pathways, poorly maintained walkways, and a variety of other hazards are all common.
Swimming Pool Accidents
Hotels are not required to have lifeguards on duty, but that does not mean that the hotel does not have an obligation to provide a clean and safe pool. Broken or defective pool slides, defective railings, or any number of defects that cause injury are all common.
Bed Bugs
Unfortunately, bed bugs are always a problem. If a hotel does not properly clean rooms and sheets, bed bugs can be an issue. Bed bugs cause itching, infections and allergic reactions. The marks they leave are unsightly and embarrassing to the victim.
Burns
Guests may be scalded by hot water from shower or sink defects. Burns are also caused by defective in room appliances like irons, coffee makers or hair dryers. Burns are not as common as other types of injury claims.
Criminal Activity
Hotels must take reasonable steps to ensure that their guests are safe. When someone is victimized by criminal activity on hotel property, the hotel can be held liable.
Steps to Take After a Hotel Accident
If you have been involved in an accident at a hotel, there are many steps you should take even if you don't intend to bring a claim for damages.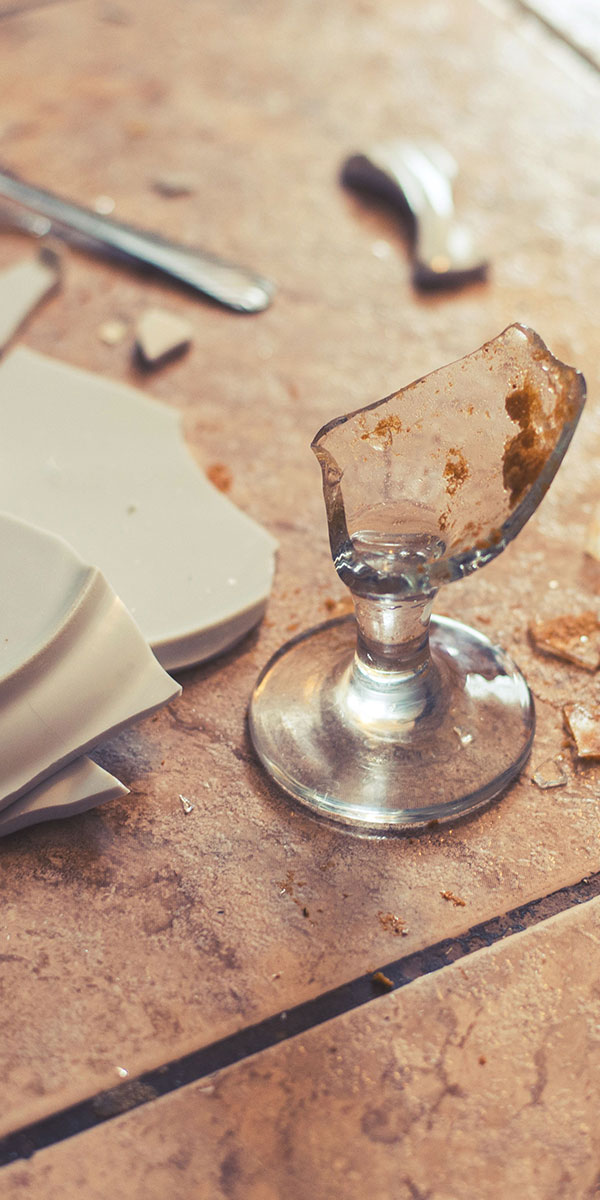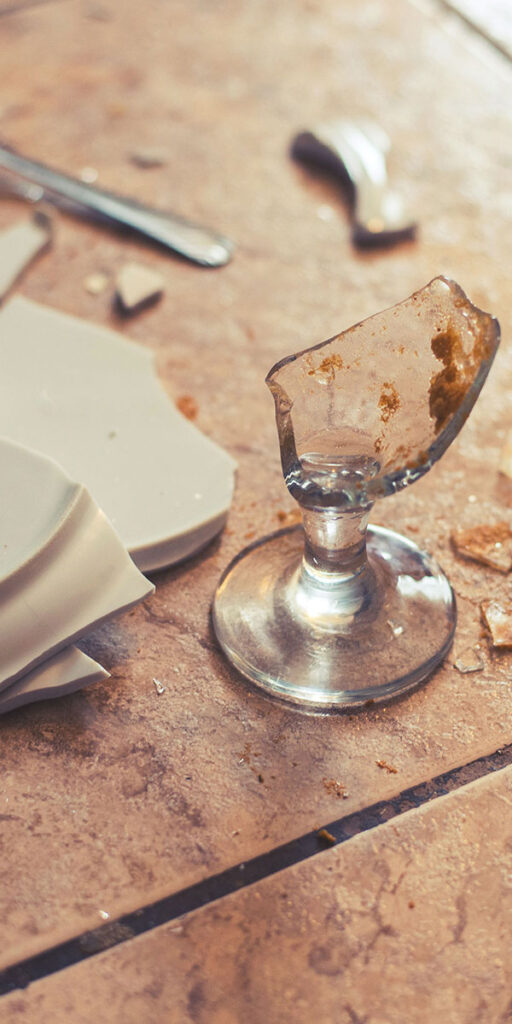 First, get the medical care that you require.
If you have to go to the hospital or a walk-in clinic, go immediately. Listen to your doctors and follow their instructions.
Second, once you return to the hotel, ask for the manager or security to make a report.
These reports are extremely important in order to document that an incident occurred.
Third, ask for a copy of the incident report.
Although the hotel is not required to give this report to you, the worst that they can say is no.
Fourth, locate and collect contact information from any witnesses.
In a busy hotel, there are almost always other people around. If someone saw the accident, get their information.
Fifth, look for cameras in the location of the incident.
If the accident was captured on video, the hotel has an obligation to preserve that video. A video of what happened can be invaluable to proving your claim.
Sixth, take pictures of the location of the accident and any injuries.
IN many slip and fall incidents, the cause of the fall is quickly cleaned up or repaired by the hotel. It is important to take photos of the scene in order to prove the issue. Likewise, photos of injuries are necessary to provide to an insurance company. Pictures of your injuries give the insurance company an exact idea of the extent of the claim.
What Needs to Be Proven in a Hotel Accident Claim
Simply because you were injured on hotel property does not automatically mean that you can bring a claim against the hotel. But, hotels have an obligation to provide their visitors a safe experience that is free from dangerous or hazardous conditions. In order to prove the claim against the hotel, you must show that the hotel had a duty of care to protect you from harm. If you were a hotel guest or visitor on the property, this duty should be easy to prove. The next step to prove is that the hotel breached the duty of care to you. This is essentially the liability analysis. During this step, one must look at degrees of fault for the accident and the causes. Finally, you must be able to show that the injury was caused by the accident and that you have specific and identifiable damages. An experienced lawyer who regularly handles hotel accident claims will be able to assist you with this analysis.