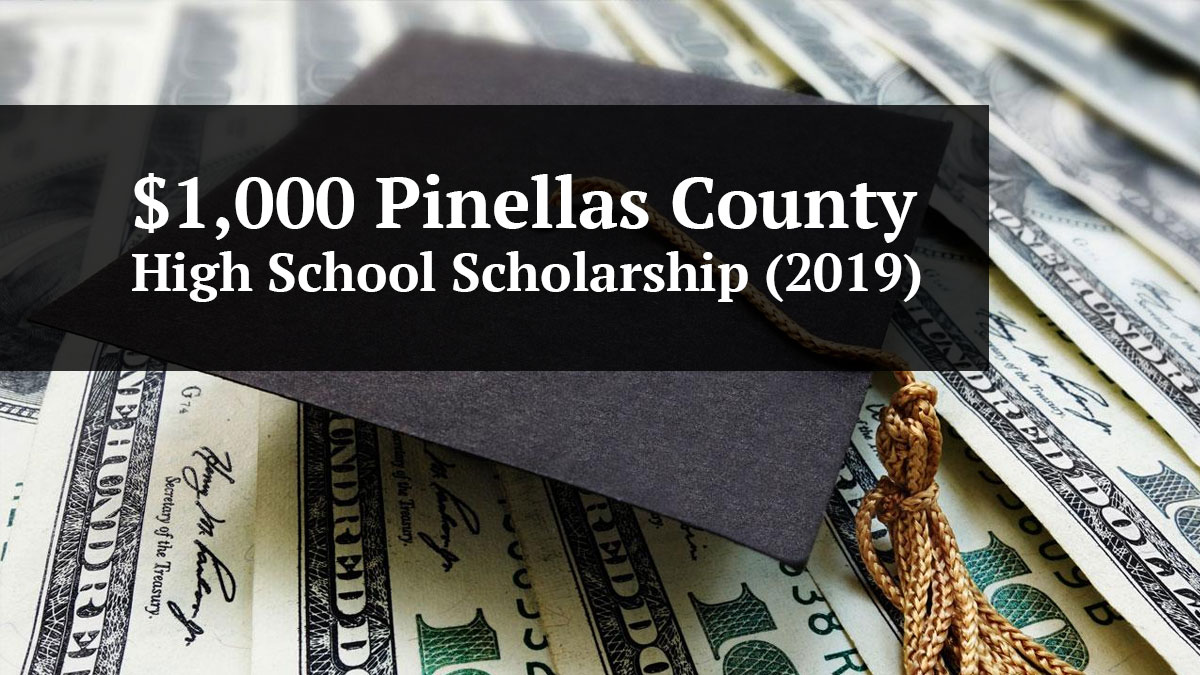 Pinellas County could reduce the number of auto accidents per year by implementing a number of changes. I believe that a lot of accidents occur simply because of a lack of patience or unsafe actions at inappropriate times. People may get annoyed and try to switch lanes quickly and end up causing an accident, as I have seen many times, and this all could be resolved with patience. As people drive for longer periods of time, they get more comfortable with making risky moves and in turn, I think that individuals should be tested through different periods of their life to keep their license. After earning their license at 16, they should be tested again at 18 and again at an older age such as 21. This could ensure that drivers are continuing to practice safe driving that would be required to pass the driving test. There will obviously be less pressure after drivers pass their first test and so if they do not drive as carefully at a passing rate, their license should be taken until they complete a program. Additionally, everyone should have to take a class that teaches them about patient, safe, and calm drivers. Road rage is very real and can very likely cause accidents.
Additionally, I believe the timing of lights contributes to a lot of accidents, especially yellow lights. Many drivers rather run the light instead of stopping and this is especially a problem with cars turning left through the intersection. They may believe that the oncoming drivers are going to stop, but when they realize they aren't, it's too late. Yellow lights should be longer and a driver should know when a light is going to turn yellow in a more apparent way than just the crosswalk countdown. This way, drivers are prepared to stop. If Pinellas County makes changes that are effective, other cities could as well to decrease the global rate of auto accidents as well.
Roads that are specifically prone to accidents should be changed to resolve the issue in order to better implement safe driving. US 19 specifically has a lot of occurrences due to the build-up of traffic and again impatience. Certain adjustments should be made to keep the volume of traffic to a minimum, especially around rush hour. Safe driving should be a priority in Pinellas County and advertisements should be created to promote taking precautions, being patient, which is something I feel deserves more attention and refraining from drinking or texting while driving.
Overall, I believe that changes similar to or regarding these concerns would create a much safer driving experience with individuals who are not only caring about their own safety but the safety of others as well.
This essay was submitted by:
Alexus Vizenor of St. Petersburg High School
Attending: University of Florida
Course of Study: Animal Science
Contact a Personal Injury Attorney
If you or a loved one have been involved in a car accident, then you should take the proper measures to ensure you receive the compensation you deserve. Contact St. Petersburg Personal Injury Attorneys McQuaid & Douglas today and speak with an attorney. For over 60 years our firm has been successfully helping people who have been injured due to someone else's carelessness. We have been nationally ranked for decades by US News and World Reports as a Tier 1 law firm, which is the highest ranking that can be received. Sean McQuaid and Jonathon Douglas have dedicated their careers to continuing the firms legacy of superior legal representation.
Remember that we never charge a fee, unless we win. Call us today at 727-381-2300 so that we may answer your questions, help you navigate the complexities of insurance claims, and recover the compensation that you deserve.
We work hard to make sure each and every client gets the attention that they deserve. We appreciate feedback from our clients and reviews are validation of our work. Every 5-star review that we receive lets us know that our services were appreciated by our clients.