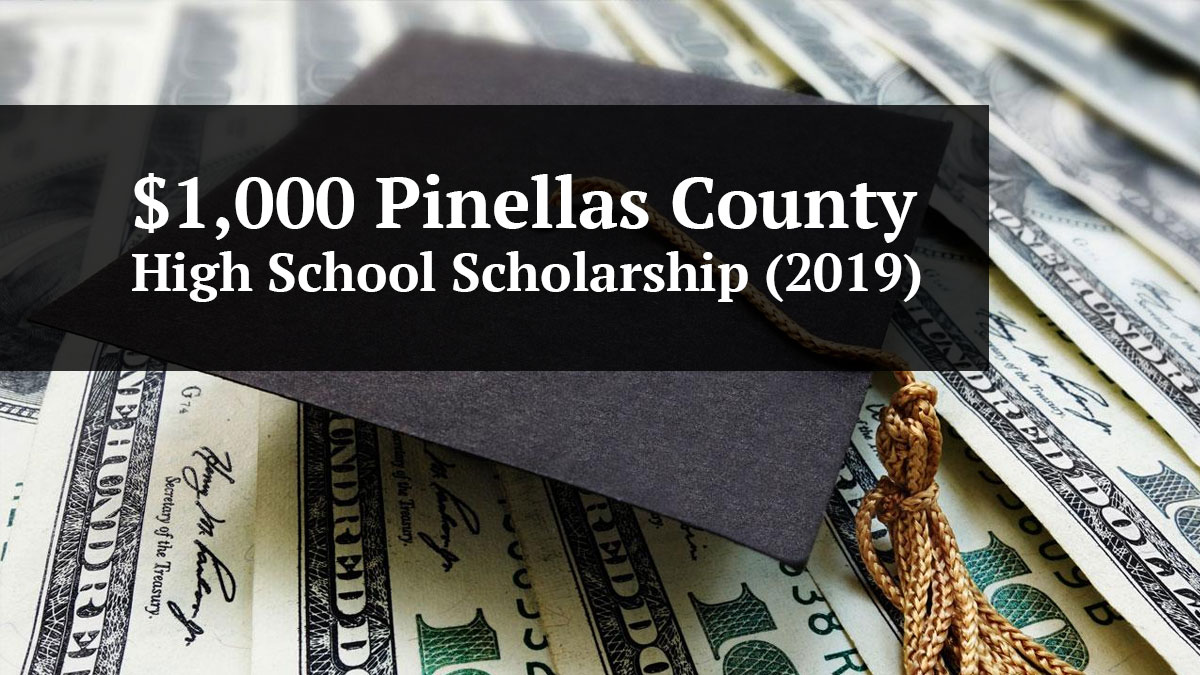 With the fast-paced lifestyle of a tourist-rich area of Florida comes the inevitable auto accident. However, recent reports reveal that these accidents have increased at an alarming rate. According to Forward Pinellas, a land use and transportation planning agency, over the past five years, Pinellas County has averaged 77 auto-accidents every day. Not only is this statistic costly to the lives of many residents over the county, but it also has a steep drain on our economy. Some legislation and marketing campaigns have been crafted to reduce traffic crashes, but there is still room for significant change. Evaluating the two main groups of high-risk drivers, teenagers and the elderly brings to light a multitude of potential solutions.
Teenage driving is consistently a topic of conversation when analyzing auto accident reports. With the age of mobile technology, auto accidents have become rampant among young drivers, leading to distracted driving. Many psychological studies have proven that a teenager's ability to multitask is significantly lower than believed. Approximately 500,000 drivers are using cell phones while driving during daylight hours in the U.S., leaving room for an increase in auto accidents related to distracted driving. Florida is one of seven states in America that has not yet banned texting and driving, thus potentially explaining the increase in auto accident deaths in the county over the last several years. According the University of Alabama, bans on texting and driving aimed at teens reduced deaths by 11 percent. A proposed bill is on its way to becoming a law, making cellphone use a primary offense. Therefore, the movement of this bill would allow for this statistic to decrease in Pinellas, making the roads safer for all drivers.
As teenagers are under the microscope when discussing auto-accidents, it seems as though elderly drivers are left out of the discussion. However, I strongly believe that this should change immediately. According to the National Highway Traffic Safety Administration last year, Florida had the highest number of drivers ages 65 or older who were involved in fatal car crashes. Although drivers are required to take a vision test at the age of 80 in Florida, motor skills are an even larger factor. This explains many auto accidents, as motor skills of these elderly drivers are not where they should be to operate a vehicle. A solution to this problem could be for not just Pinellas, but the state of Florida to mandate road tests every five years once drivers turn 65 years of age. This would ensure that the drivers are still able to operate a vehicle safely, keeping both themselves and others safe on the road.
As Pinellas County's population, vehicle registration and tourism increases, the time is now for changes in education, attitudes and driving legislation. I believe that the above-proposed solutions would reduce the number of auto accidents and make our roads safer. We must not take this lightly – the future of this county and its continued success depends on it.
This essay was submitted by:
Lindsay Wilson of St. Petersburg High School
Attending: Florida State University
Course of Study: Pre-Med
Awards and Accolades:
Casey Houlton Award for Attitude, Commitment and Excellence (SPHS Volleyball 2015)
National History Day District Qualifier (2016)
Coach's Award for Excellence and Leadership (SPHS Volleyball 2016, 2017, 2018)
Honor Roll SPHS 2015-2018 & National Honor Society 2017-2018
Contact a Personal Injury Attorney
If you or a loved one have been involved in a car accident, then you should take the proper measures to ensure you receive the compensation you deserve. Contact St. Petersburg Personal Injury Attorneys McQuaid & Douglas today and speak with an attorney. For over 60 years our firm has been successfully helping people who have been injured due to someone else's carelessness. We have been nationally ranked for decades by US News and World Reports as a Tier 1 law firm, which is the highest ranking that can be received. Sean McQuaid and Jonathon Douglas have dedicated their careers to continuing the firms legacy of superior legal representation.
Remember that we never charge a fee, unless we win. Call us today at 727-381-2300 so that we may answer your questions, help you navigate the complexities of insurance claims, and recover the compensation that you deserve.
We work hard to make sure each and every client gets the attention that they deserve. We appreciate feedback from our clients and reviews are validation of our work. Every 5-star review that we receive lets us know that our services were appreciated by our clients.