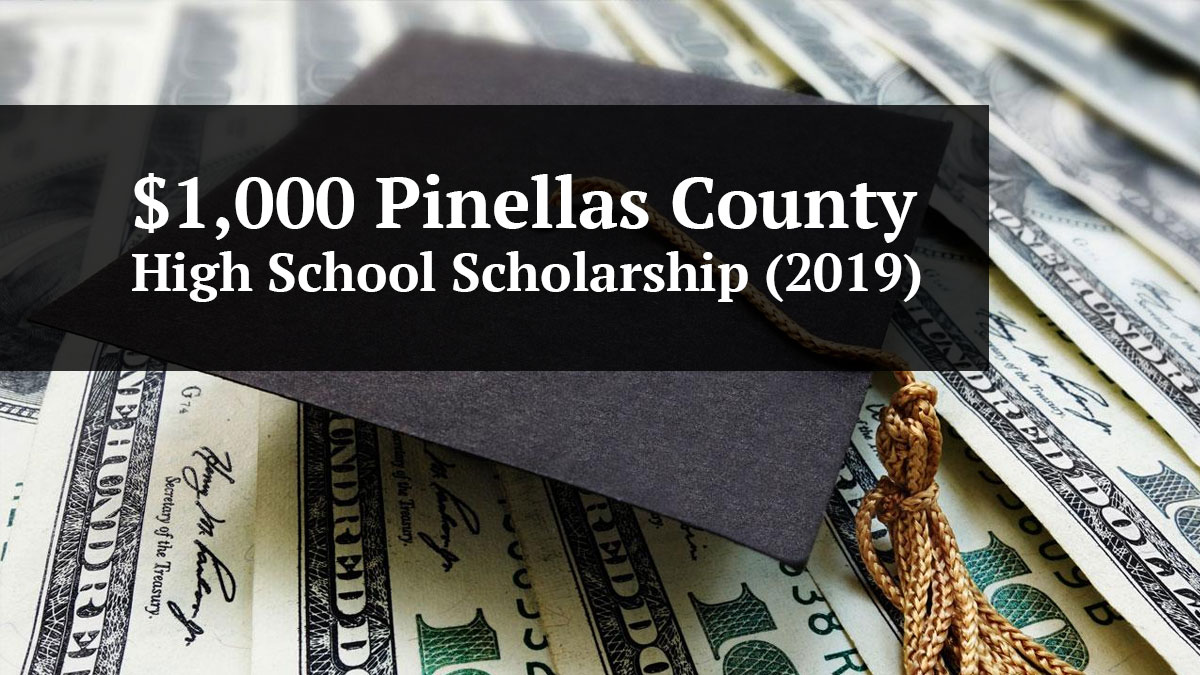 Each year, there are hundreds of thousands of severe injuries and deaths resulting from auto accidents. Many of those accidents occurred right here in Pinellas County. The causes of these accidents can vary; however, the most obvious is distracted driving. Pinellas County can reduce the number of auto accidents per year by enacting new policies to encourage drivers to resist driving while distracted.
Currently, there are active laws that ban texting and driving. However, these laws tend to be difficult to enforce. Texting and driving is considered a secondary offense, so an officer would have to pull someone over for a primary offense, like not wearing a seat belt or speeding. In addition to this, it is difficult for an officer to know if the person is texting, compared to participating in legal behavior, like using a navigation app. Not many people get pulled over and fined for texting and driving; because of this, people are not necessarily worried enough about getting caught to stop partaking in dangerous behavior. To sum up the previous statements, there are laws in effect that do not allow texting and driving; however, those laws prove to be difficult to enforce.
Previous solutions for preventing texting and driving have not been nearly as successful as they should have been. Therefore, there should be stronger action taken to prevent distracted driving. Since the punishment approach has not been wholly successful, maybe it is time to enact a reward system for refusing to participate in distracted driving. An interesting way to do this is to reward drivers for not driving while distracted. Users could download an app that would put the phone in a "do not disturb" sort of state. The app could track how much the phone is in this state while driving, and users could gain rewards for refraining from distracted driving.
Psychologically, if a person thinks they are benefitting from an action, they are more likely to participate in it. This means that if people were getting rewarded for staying off their phones while driving, they may be more willing to refrain from distracted driving.
Looking at the bigger picture, the current laws are not proving to be as successful as anticipated. With a new perspective and fresh ideas on certain laws, there may actually be a significant decrease in the number of auto accidents in Pinellas County. All in all, by enacting new policies to encourage drivers to resist driving while distracted, Pinellas County can reduce the number of auto accidents per year.
This essay was submitted by:
Breanna Wanicki of Dunedin High School
Attending: University of South Florida
Course of Study: Health Science
Awards and Accolades: Inducted into the National Honor Society, received an academic letter and multiple bars, member of the National Society of High School Scholars, received Pop Warner little scholars award four times, and chosen as a Pop Warner Senior Scholar.
Contact a Personal Injury Attorney
If you or a loved one have been involved in a car accident, then you should take the proper measures to ensure you receive the compensation you deserve. Contact St. Petersburg Personal Injury Attorneys McQuaid & Douglas today and speak with an attorney. For over 60 years our firm has been successfully helping people who have been injured due to someone else's carelessness. We have been nationally ranked for decades by US News and World Reports as a Tier 1 law firm, which is the highest ranking that can be received. Sean McQuaid and Jonathon Douglas have dedicated their careers to continuing the firms legacy of superior legal representation.
Remember that we never charge a fee, unless we win. Call us today at 727-381-2300 so that we may answer your questions, help you navigate the complexities of insurance claims, and recover the compensation that you deserve.
We work hard to make sure each and every client gets the attention that they deserve. We appreciate feedback from our clients and reviews are validation of our work. Every 5-star review that we receive lets us know that our services were appreciated by our clients.