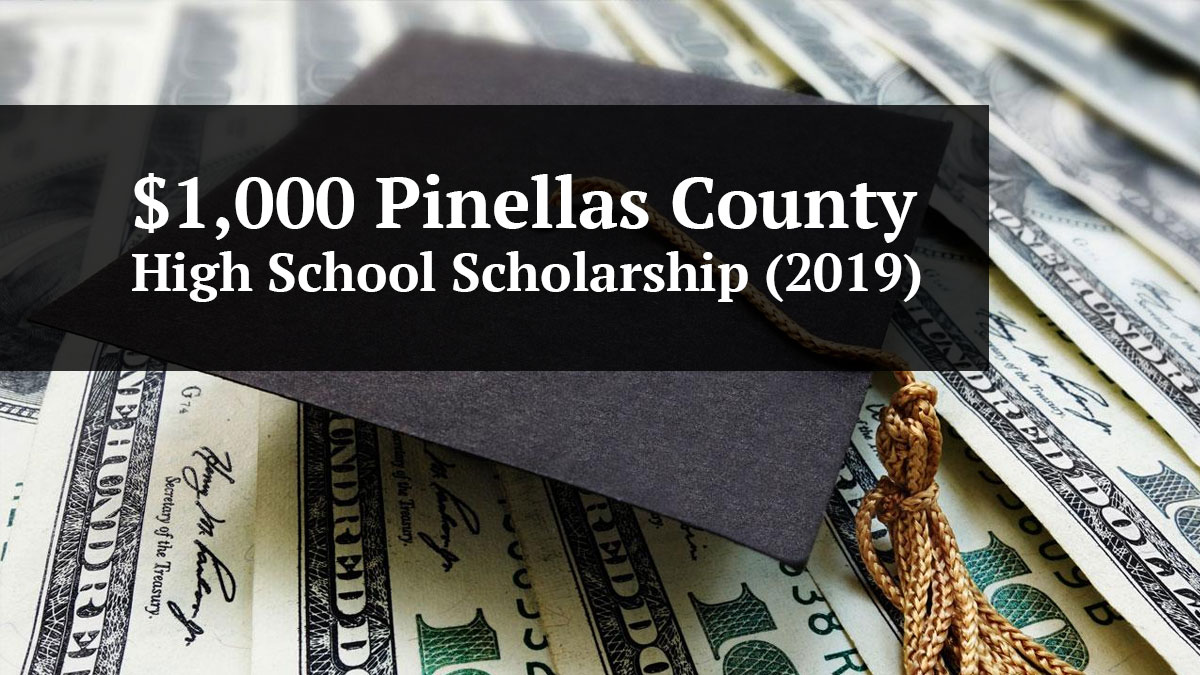 Traffic accidents are something that will always happen as long as people are piloting cars in close proximity to one another, but there are ways to reduce and prevent traffic accidents. Around forty percent of fatal traffic accidents occur at night, despite there being much less traffic on the roads. Our eyes have difficulty adjusting quickly to changes between light and dark, and because of this, thing like seeing headlights from the other lanes and the change of brightness at dusk and dawn can cause vision to be impaired, therefore greatly increasing the chances of an accident. This can be solved by creating better lit roads, as well as creating better signs and markings on the roads, making it easier to avoid accidents.
Another way to reduce traffic accidents is to force people over a certain age limit to retake their driving test every few years. In Pinellas County, many snowbirds from up North come down to vacation during the winter months. Most of the people who are traveling to Florida are senior citizens. As humans age, their eyes and motor skills deteriorate, which can cause people to become worse drivers as they age. Currently, drivers over the age of eighty must take a vision test before renewing their license in the state of Florida. To reduce the amount of drivers with insufficient vision from operating cars, the age that vision tests are necessary should decrease, and those drivers should have to pass a driving test and a vision test when renewing their license. Along with more testing, the time between renewal of licenses for senior citizens in Florida should decrease from its current eight years, as the ability to drive can be hindered in much less that eight years. Pinellas County will benefit greatly from this idea, as it will reduce the amount of unsafe drivers on the roads greatly, and will clear up some space on the roads, which will lead to a safer driving environment and reducing the amount of auto accidents.
This essay was submitted by:
Patrick Boulanger of St. Petersburg Collegiate High School
Attending: Florida State University
Course of Study: Actuarial Science
Awards and Accolades:
National Honor Society Member
Northeast High School Golf Team Captain
Contact a Personal Injury Attorney
If you or a loved one have been involved in a car accident, then you should take the proper measures to ensure you receive the compensation you deserve. Contact St, Petersburg Personal Injury Attorneys McQuaid & Douglas today and speak with an attorney. For over 60 years our firm has been successfully helping people who have been injured due to someone else's carelessness. We have been nationally ranked for decades by US News and World Reports as a Tier 1 law firm, which is the highest ranking that can be received. Sean McQuaid and Jonathon Douglas have dedicated their careers to continuing the firms legacy of superior legal representation.
Remember that we never charge a fee, unless we win. Call us today at 727-381-2300 so that we may answer your questions, help you navigate the complexities of insurance claims, and recover the compensation that you deserve.
We work hard to make sure each and every client gets the attention that they deserve. We appreciate feedback from our clients and reviews are validation of our work. Every 5-star review that we receive lets us know that our services were appreciated by our clients.