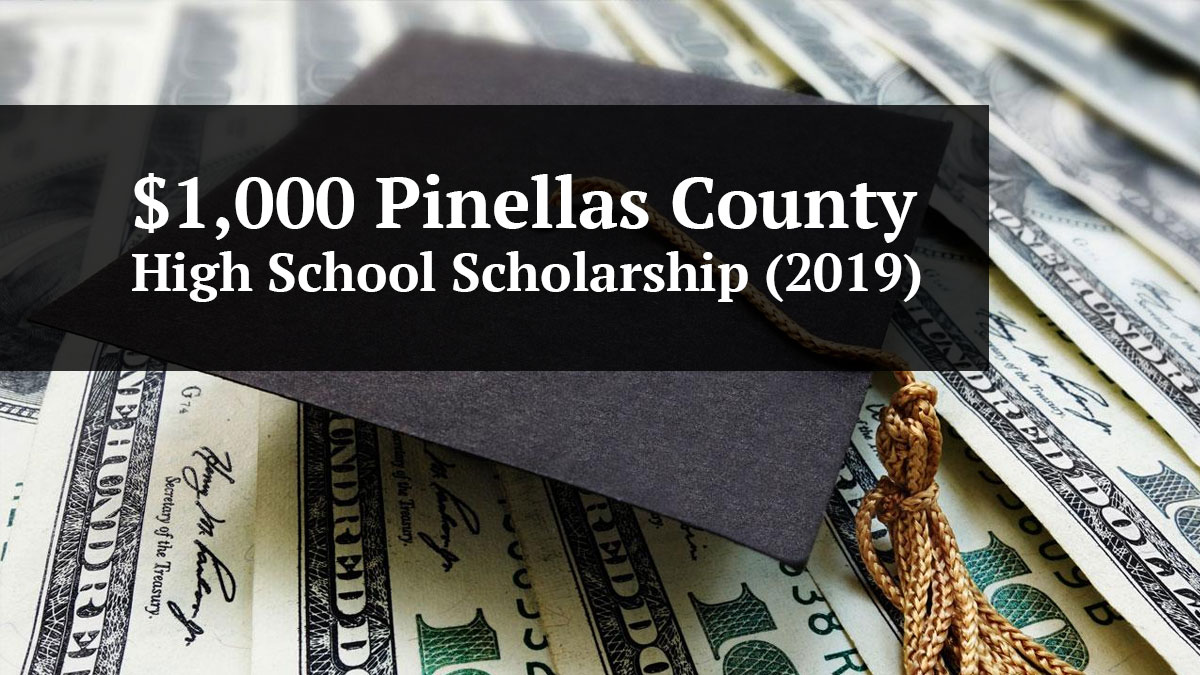 Pinellas County could reduce the number of auto accidents by increasing the amount of caring and kindness in our society. A lot of car accidents occur due to recklessness and selfishness; drunk drivers and distracted drivers rule the streets. People are too caught up in themselves and don't realize the effect that their driving could have on others. A lack of caring could cause a mother her life, or even a child.
The world is a goddess masked by sorrow, plagued with war and crime. What lies within this dark haze of despair is kindness and understanding. It is the laughter of children on a balmy summers day, it is the butterflies in your stomach on a first date, it is the freedom of dancing alone in the rain. To live free and careless like the mind of a child, and to appreciate the world for all of the beauty it contains. Spreading positive energy and love to people that tend to be hypnotized by the negative fog, is the way to keep radiant peace alive and thriving. Fighting faded tapestry with love and hope is enough to paint the world with the beauty of life. On the darkest day take a voice, as powerful as a paintbrush, and paint the world with words of kindness. Your love will be as colorful as a rainbow after a storm, and your actions will be as shimmering as the ocean in the sunlight.
The only way that we can spread our voice is through messages across the community; we can fill billboards, benches, and bumper stickers with messages of hope and kindness. We can use phrases such as "drive safely to make the world a better place." There could be PSA's of people affected by car accidents, or famous people who will strike people's attention. We can advertise where these problems can start at places such as bars and clubs in order to destroy the root of the problem.
This essay was submitted by:
Sidney Dorey of Gibbs High School
Attending: UARTS
Course of Study: Musical Theatre
Awards and Accolades:
Vice president of the thespian society club (senior year)
Member of the GSA
Critics choice and district rep of solo musical thespian competition (freshman year)
Radiant peace honorable mention writing competition (junior year)
Contact a Personal Injury Attorney
If you or a loved one have been involved in a car accident, then you should take the proper measures to ensure you receive the compensation you deserve. Contact St. Petersburg Personal Injury Attorneys McQuaid & Douglas today and speak with an attorney. For over 60 years our firm has been successfully helping people who have been injured due to someone else's carelessness. We have been nationally ranked for decades by US News and World Reports as a Tier 1 law firm, which is the highest ranking that can be received. Sean McQuaid and Jonathon Douglas have dedicated their careers to continuing the firms legacy of superior legal representation.
Remember that we never charge a fee, unless we win. Call us today at 727-381-2300 so that we may answer your questions, help you navigate the complexities of insurance claims, and recover the compensation that you deserve.
We work hard to make sure each and every client gets the attention that they deserve. We appreciate feedback from our clients and reviews are validation of our work. Every 5-star review that we receive lets us know that our services were appreciated by our clients.