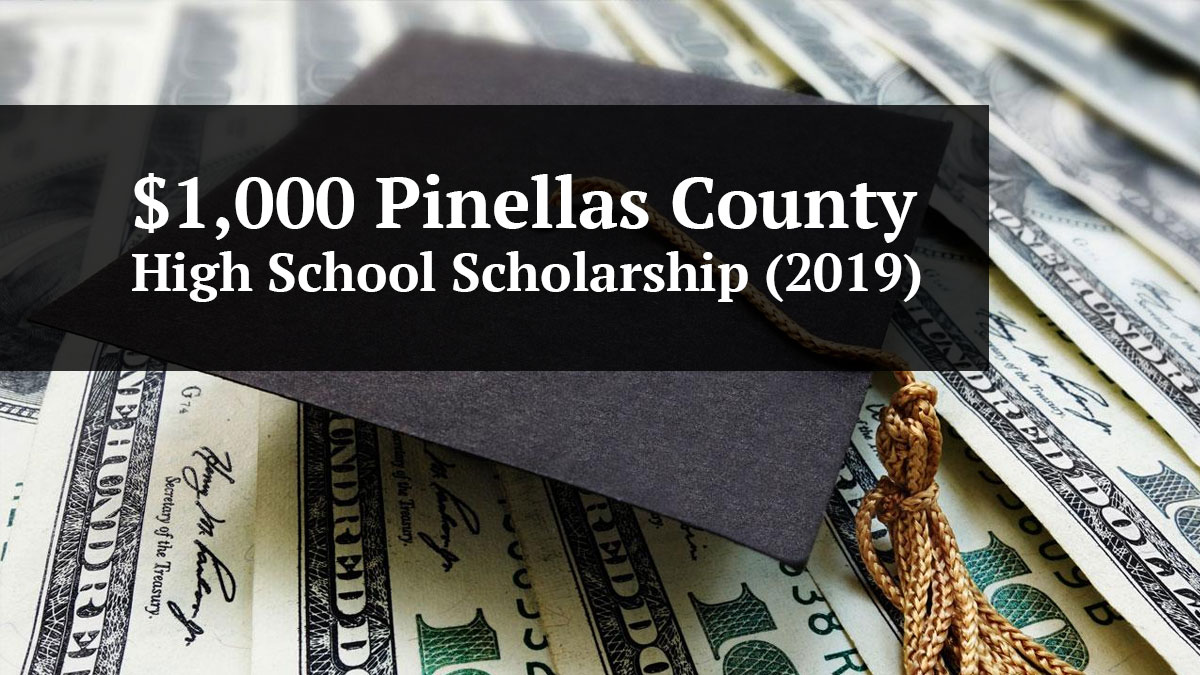 The state of Florida is known for its intense tourist seasons. In fact, the majority of its economy is run by the 126.1 million of visitors who come down to our state every year. Unfortunately, the increase in population causes for overcrowding and a significant number of car accidents per year. There have been many improvements that have been put into place by the Florida Department of Transportation (FDOT) that I think have prevented auto accidents but there is still more that can be done. First, I think that the best way to stop auto accidents is to ensure that everyone who is driving is knowledgeable on all the "rules of the road" before driving. Teaching the basics of these rules as a part of the curriculum in the school system will allow for students to receive an understanding of their importance as early as middle school.
After making sure that the basics are covered, the county should continue to implement the consequences for people who continue to break the law after their first offense. According to the speeding laws of Florida, "a speeding violation carries up to $500 in fines." However, the fines are increased when violated in certain zones such as school zones and construction zones. I have seen many people speed through general pedestrian crossings on St. Pete Beach even after placing the newer flashing crosswalks. I believe that if there are more of these flashing crosswalks everywhere in Pinellas county then it would force drives to slow down. Also including fines for speeding in these crossing areas along with school and construction zones will bring awareness to the dangers of speeding and will prevent drivers from doing so.
With having to travel for my degree of choice I plan to learn from the experiences of different cultures and can bring my knowledge of how other countries maintain their issues of traffic and auto accidents to our county so that we can reduce the number of auto accidents per year.
This essay was submitted by:
Giovana Capehart of St. Petersburg Collegiate High School
Attending: University of North Florida
Course of Study: Finance and International Business
Awards and Accolades:
Student Government Association Class President for Senior and Junior Year
National Honor Society Member
National Achiever Society Member
Phi Theta Kappa Member
Mac J Williams Academic award Keynote Speaker and a recipient
Delta Sigma Theta Sorority Gems Member
Usher at Mt. Calvery Missionary Baptist Church
Student Ambassador for St. Petersburg Collegiate High School
Contact a Personal Injury Attorney
If you or a loved one have been involved in a car accident, then you should take the proper measures to ensure you receive the compensation you deserve. Contact St. Petersburg Personal Injury Attorneys McQuaid & Douglas today and speak with an attorney. For over 60 years our firm has been successfully helping people who have been injured due to someone else's carelessness. We have been nationally ranked for decades by US News and World Reports as a Tier 1 law firm, which is the highest ranking that can be received. Sean McQuaid and Jonathon Douglas have dedicated their careers to continuing the firms legacy of superior legal representation.
Remember that we never charge a fee, unless we win. Call us today at 727-381-2300 so that we may answer your questions, help you navigate the complexities of insurance claims, and recover the compensation that you deserve.
We work hard to make sure each and every client gets the attention that they deserve. We appreciate feedback from our clients and reviews are validation of our work. Every 5-star review that we receive lets us know that our services were appreciated by our clients.