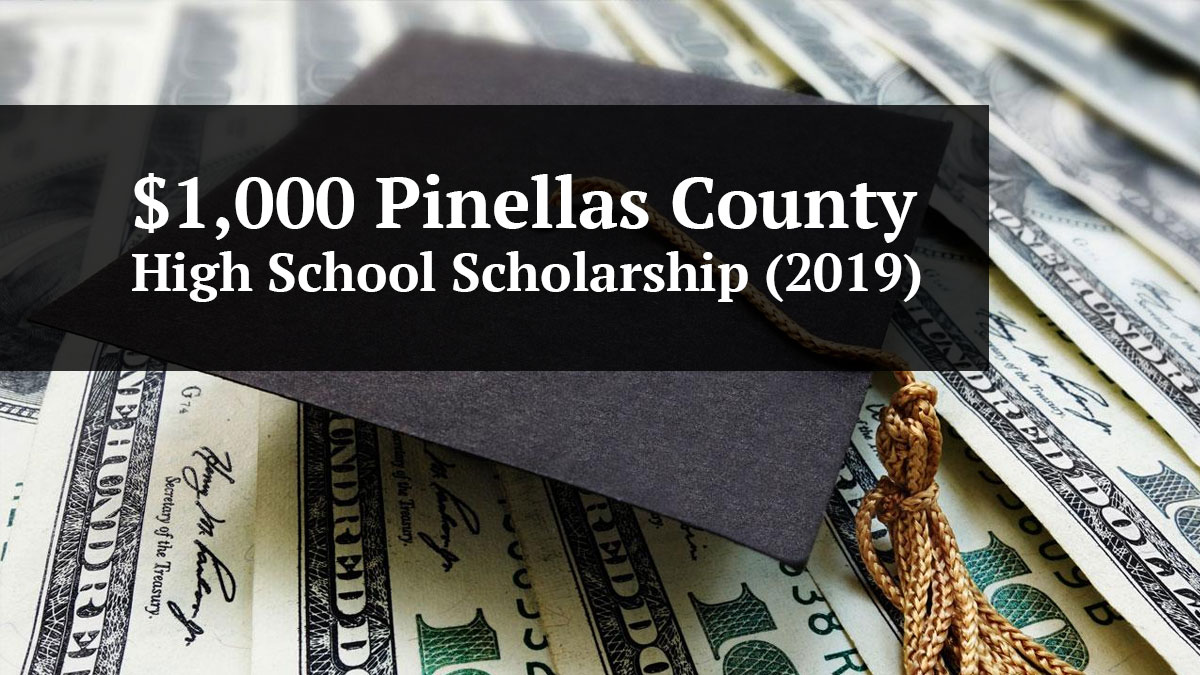 Many efforts are being made to improve road-traffic safety and reduce the number of auto accidents in Pinellas County, including efforts to crack down on driving while intoxicated, distracted driving, and "aggressive driving" tactics such as speeding and tailgating. While traffic engineers and law enforcement are working to improve road-traffic safety in these respects, one of the most dangerous aspects of driving has not seen many efforts to improve its safety: the intersection. Because it can be difficult – especially for inexperienced drivers – to decide whether or not to stop at a light that has turned yellow while the driver is approaching the intersection, it could be hypothesized that including a countdown timer at the intersection would give the driver more time to decide and adjust his/her speed accordingly, thereby making the driver less likely to run a red light.
Last year, as someone who had just received his driver's license and found it difficult to decide when to stop at red lights, I decided to make this hypothesis the topic of my science fair project. To test this hypothesis, drivers in my study were assigned to groups that either had a countdown timer or did not, controlling for overall experience level. The drivers were then told to "drive" a car around a test track and decide whether or not to stop when the light turned yellow. It was then recorded whether or not the driver ran the light when it turned red.
Without the availability of a countdown timer, drivers ran the red light 22.86% of the time. Not one driver with a countdown timer ran a single red light, meaning the data in my experiment rejected the null hypothesis with 99.91% confidence, and, therefore, that there was a significant difference between the two groups.
Because the data in my experiment supported the hypothesis that displaying countdown timers at intersections would reduce the frequency of red-light running, I view countdown timers as one common-sense measure that Pinellas County could use to reduce the number of auto accidents per year. That said, one study alone is not enough to make large-scale changes to our roadways. When I presented my project at the State Science & Engineering Fair of Florida, I had the privilege of meeting a judge who worked for the Florida Department of Transportation, and he explained to me how the DOT's traffic engineers test new traffic calming methods and devices. I believe countdown timers would be the perfect candidate for such a study – and depending on the study's findings, countdown timers could be the perfect solution to improve the safety of those who reside in Pinellas County.
This essay was submitted by:
William Kline of Lakewood High School
Attending: Yale University
Course of Study: Mathematics
Awards and Accolades: First Place in Engineering and Science Supervisor's Award at the Pinellas Regional Science & Engineering Fair, Special Awards from the Florida Section of the American Society of Civil Engineers and the Florida Association of Science Supervisors at the State Science & Engineering Fair of Florida, Eagle Scout, Gold Palm, Order of the Arrow Brotherhood Member, Second Dan (Degree) Black Belt in Taekwondo (recognized by Kukkiwon), 36 on ACT, National Merit Finalist, Tallo Top 100 Student (formerly STEM Premier), Sunshine State Scholar, National Honor Society Member, Spanish Honor Society Member, National Speech & Debate Association Degree of Excellence Member, National AP Scholar, City of St. Petersburg Mayor's Youth Showcase of Achievement Runner-Up in Science & Technology, 2nd at districts in the 800m, 1st at districts and 5th at regionals in the 4x800m
Contact a Personal Injury Attorney
If you or a loved one have been involved in a car accident, then you should take the proper measures to ensure you receive the compensation you deserve. Contact St. Petersburg Personal Injury Attorneys McQuaid & Douglas today and speak with an attorney. For over 60 years our firm has been successfully helping people who have been injured due to someone else's carelessness. We have been nationally ranked for decades by US News and World Reports as a Tier 1 law firm, which is the highest ranking that can be received. Sean McQuaid and Jonathon Douglas have dedicated their careers to continuing the firms legacy of superior legal representation.
Remember that we never charge a fee, unless we win. Call us today at 727-381-2300 so that we may answer your questions, help you navigate the complexities of insurance claims, and recover the compensation that you deserve.
We work hard to make sure each and every client gets the attention that they deserve. We appreciate feedback from our clients and reviews are validation of our work. Every 5-star review that we receive lets us know that our services were appreciated by our clients.