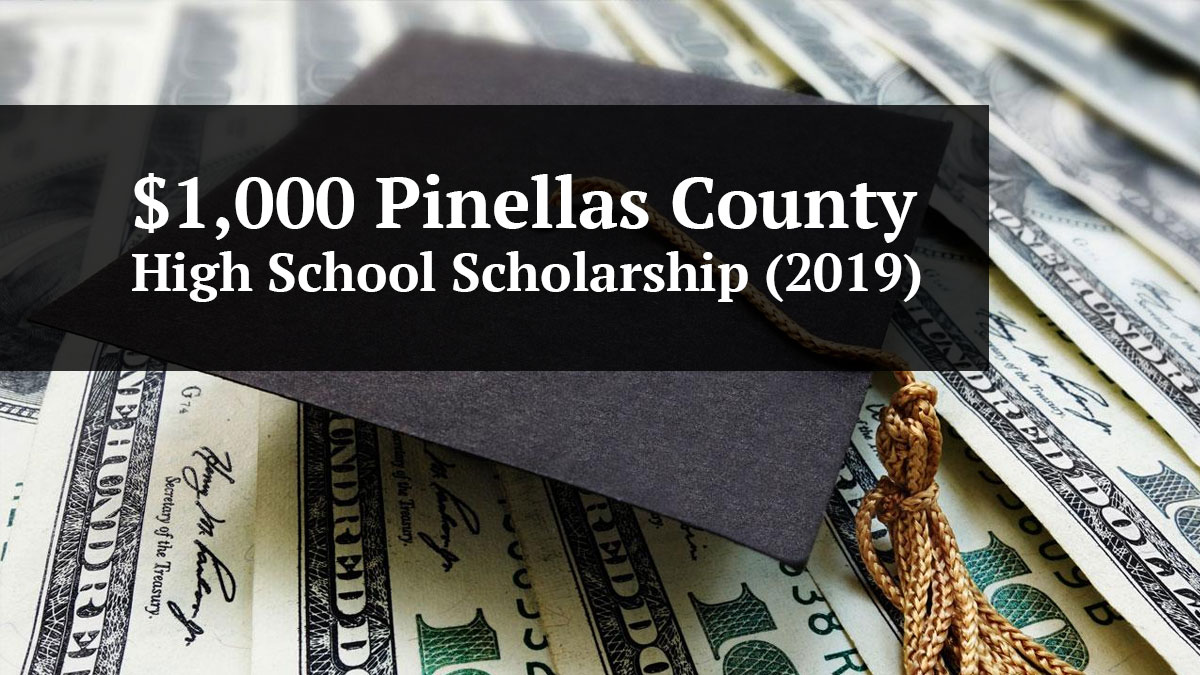 There are approximately 650 car accidents a day in Florida. 650 people's lives being altered. If I could do something to change this it would be prohibiting all uses of cell phones in car unless hands-free mode is available.
I know that it is illegal to text and drive in Florida, but it is not yet illegal to talk on the phone and drive, like it is for a few other states. If this becomes a law, people will be forced to be distraction free (almost). Our phones are a constant reminder of everything that we have to do, who we need to talk to, or what we need to see. By limiting phone use of the driver, there should be less accidents. This includes using your phone when stopped at a red light. People looking down at their phones at a red light might miss the light turning green and have people trying to more around them and they cause an accident in the process. I hope that accidents in the future will actually be accidents and not from people choosing to be on their phone. Pinellas County is a beautiful place I like to call home and I would like to keep it a safe place on and off the road.
This essay was submitted by:
Alexia Brashares of Palm Harbor University High School
Attending: Florida State University
Course of Study: Pre-Med
Awards and Accolades:
Youth Leadership Pinellas Fast Feet Award
HOSA- 2 regional championships and 1 state championship for Creative Problem Solving
National Society of High School Scholars
Participant in Pinellas County All-star Game for cheerleading
Apart of National Technical Honor Society, National Society of High School Scholars, interact, four years of football and basketball cheerleading, and Key Club
Elevating Excellence Class of 2018
Contact a Personal Injury Attorney
If you or a loved one have been involved in a car accident, then you should take the proper measures to ensure you receive the compensation you deserve. Contact St. Petersburg Personal Injury Attorneys McQuaid & Douglas today and speak with an attorney. For over 60 years our firm has been successfully helping people who have been injured due to someone else's carelessness. We have been nationally ranked for decades by US News and World Reports as a Tier 1 law firm, which is the highest ranking that can be received. Sean McQuaid and Jonathon Douglas have dedicated their careers to continuing the firms legacy of superior legal representation.
Remember that we never charge a fee, unless we win. Call us today at 727-381-2300 so that we may answer your questions, help you navigate the complexities of insurance claims, and recover the compensation that you deserve.
We work hard to make sure each and every client gets the attention that they deserve. We appreciate feedback from our clients and reviews are validation of our work. Every 5-star review that we receive lets us know that our services were appreciated by our clients.