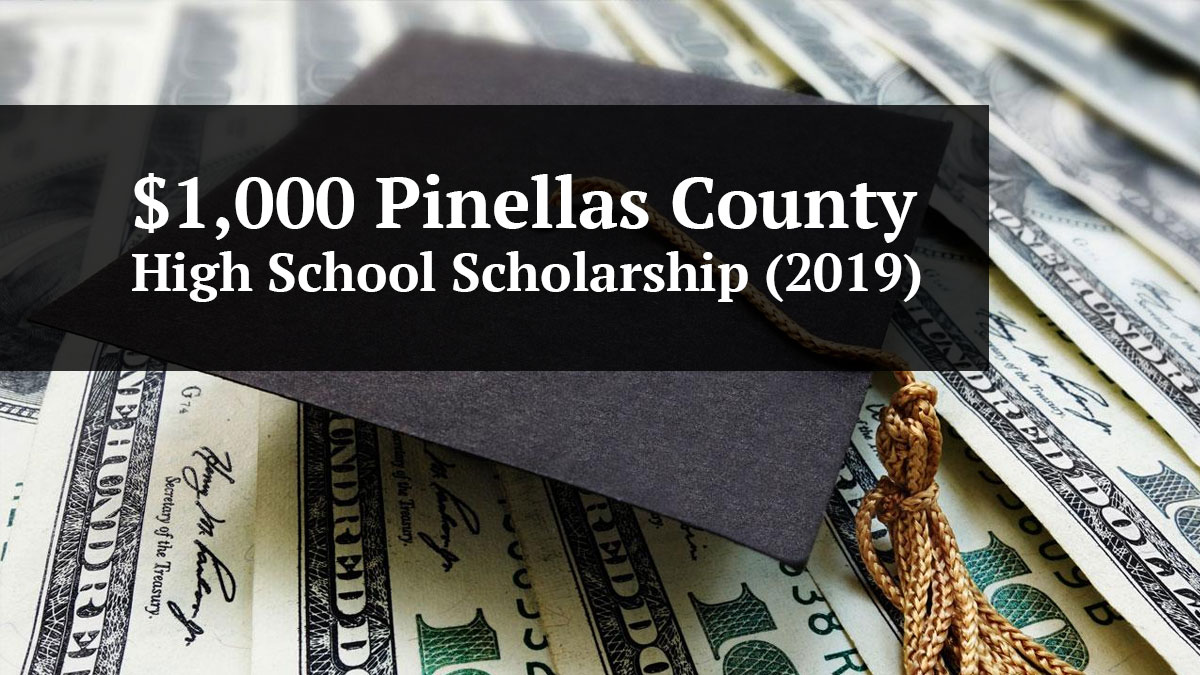 A problem that seems to be spreading throughout Pinellas Country in recent years is just how many people are stealing cars in the area. According to the Tampa Bay Times, there were around 700 auto thefts in 2018 and around 800 in 2017. Most of these thefts are committed by teens, and many of the cars they steal are unlocked with the keys inside to begin with.
Unfortunately for the people stealing these cars, there is about one stolen car crash every four days in Pinellas County. I have seen people who have been on both sides of the situation, knowing some people who have forgotten their keys inside their car and come back to it missing, as well as kids from my own high school dying in a stolen car crash. During my freshman year, one of the girls in my seventh period stole a car with two friends and they ended up drowning at the bottom of a pond. In order to stop this epidemic of teens crashing after committing grand theft auto, Pinellas County can set in place several programs. The first program would be for prevention of teens committing car theft and would need to get people in the community who interact with teens on a daily basis to help teens find something to get involved in, whether it be a sport or another hobby, such as volunteering. This would be helpful because most teens in Pinellas County who steal cars say that they do so out of boredom, in order to entertain themselves.
Another strategy to minimize the number of car thefts would be to educate the general community about the tragedies that can occur if they do not lock their car. A map could be constructed with all of the areas that car thefts have occurred in the area so that people do not think that their area is "safe" from this crime. Too often, community members believe that they are exempt from the problem and leave their cars unlocked. Cars staying unlocked with the keys inside is one of the primary situations in which cars get stolen and crashed in our area, so conducting a program to raise awareness about the issue could eliminate many of these accidents before the crime is even committed.
This essay was submitted by:
Alexandra Debure of Saint Petersburg High School
Attending: Boston University
Course of Study: Biochemistry
Awards and Accolades: 2019 National Merit Finalist
Signature: Alexandra Debure
High School Name: Saint Petersburg High School
Contact a Personal Injury Attorney
If you or a loved one have been involved in a car accident, then you should take the proper measures to ensure you receive the compensation you deserve. Contact St. Petersburg Personal Injury Attorneys McQuaid & Douglas today and speak with an attorney. For over 60 years our firm has been successfully helping people who have been injured due to someone else's carelessness. We have been nationally ranked for decades by US News and World Reports as a Tier 1 law firm, which is the highest ranking that can be received. Sean McQuaid and Jonathon Douglas have dedicated their careers to continuing the firms legacy of superior legal representation.
Remember that we never charge a fee, unless we win. Call us today at 727-381-2300 so that we may answer your questions, help you navigate the complexities of insurance claims, and recover the compensation that you deserve.
We work hard to make sure each and every client gets the attention that they deserve. We appreciate feedback from our clients and reviews are validation of our work. Every 5-star review that we receive lets us know that our services were appreciated by our clients.