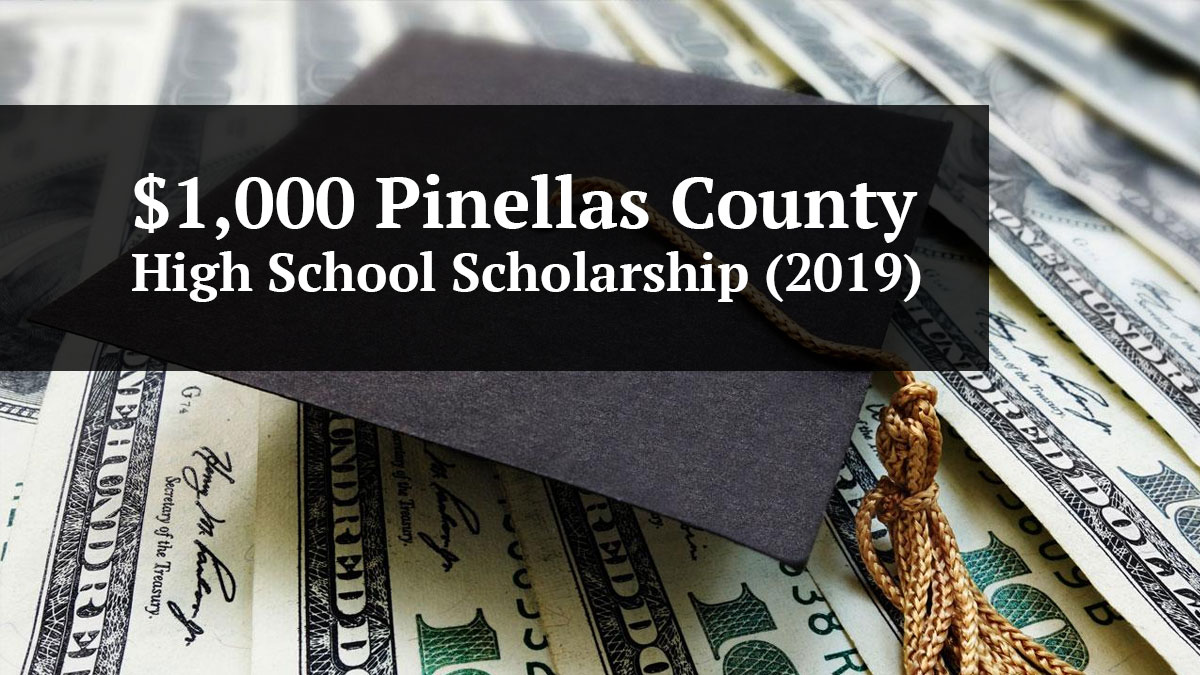 According to a 2016 report compiled by Forward Pinellas, in 2015 there were a total of 28,501 traffic crashes in Pinellas County resulting in an estimated economic cost of 1,540,835,100 dollars. As the population of Pinellas County continues to grow these figures are sure to increase unless multiple strategies to improve the safety of area roadways are implemented. Although some newer vehicles are incorporating technology designed to improve a driver's situational awareness, I believe Pinellas County can implement three strategies which would dramatically improve roadway safety and reduce the number of vehicle accidents.
First, I believe the county should fund the implementation of traffic monitoring and control system on major county roadways. These systems provide real-time traffic measurements while providing drivers with recommended vehicle speed information and simultaneously controlling traffic light timing to optimize traffic flow. Similar systems have been implemented in several cities in the United States and Europe and their use has resulted in a documented reduction in both the number of vehicle accidents and average commute times. This type of traffic monitoring system could be initially implemented on major county thoroughfares (for example US-19, Alt 19, Ulmerton Road, and Gulf-to-Bay) and then subsequently installed on secondary roadways as the economic benefits from a reduction in vehicle accidents and improved commute times is documented.
Secondly, I believe the county should make a concerted effort to improve roadway marking throughout the county. In my limited driving experience, I routinely observe roads where lane and road edge markings are faded beyond usefulness or are simply non-existent. In researching this topic, I found a 1998 report from The University of Michigan Transportation Research Institute which researched the rates of single car and head-on collisions with the presence of lane markers on the roadways where the accidents occurred. The study found a direct correlation to the presence and visibility of lane markings and a reduced number of both single car and head-on vehicle accidents. Similar safety benefits could be obtained in Pinellas County by ensuring that lane and roadway edge markings on all of the county roads are present and clearly visible in all conditions.
Lastly, I believe law enforcement presence should be dramatically increased on major roadways. Although increasing the number of police officers on patrol is not solely a county responsibility, I believe an increased presence of police vehicles on the roadways would quickly result in a significant reduction in accidents caused by reckless drivers or drivers who were exceeding the speed limit. Once again it is my opinion that the added cost for an increased police presence would be offset by the economic benefits of reduced vehicle accidents.
By implementing each of these three ideas, I believe the number of vehicle accidents on Pinellas county roads could be dramatically reduced. By combining these ideas with the continued technological improvements within newer vehicles, auto accidents could someday be a thing of the past.
This essay was submitted by:
Victoria Zamitalo of St. Petersburg High School
College to Attend: University of Florida
Course of Study: Animal Science / Veterinary Medicine
Awards & Honors:
St. Petersburg High International Bachelorette
Principles List (Past 4 semesters)
National Honor Society
Band Drum Major (2 years)
Contact a Personal Injury Attorney
If you or a loved one have been involved in a car accident, then you should take the proper measures to ensure you receive the compensation you deserve. Contact St. Petersburg Personal Injury Attorneys McQuaid & Douglas today and speak with an attorney. For over 60 years our firm has been successfully helping people who have been injured due to someone else's carelessness. We have been nationally ranked for decades by US News and World Reports as a Tier 1 law firm, which is the highest ranking that can be received. Sean McQuaid and Jonathon Douglas have dedicated their careers to continuing the firms legacy of superior legal representation.
Remember that we never charge a fee, unless we win. Call us today at 727-381-2300 so that we may answer your questions, help you navigate the complexities of insurance claims, and recover the compensation that you deserve.
We work hard to make sure each and every client gets the attention that they deserve. We appreciate feedback from our clients and reviews are validation of our work. Every 5-star review that we receive lets us know that our services were appreciated by our clients.