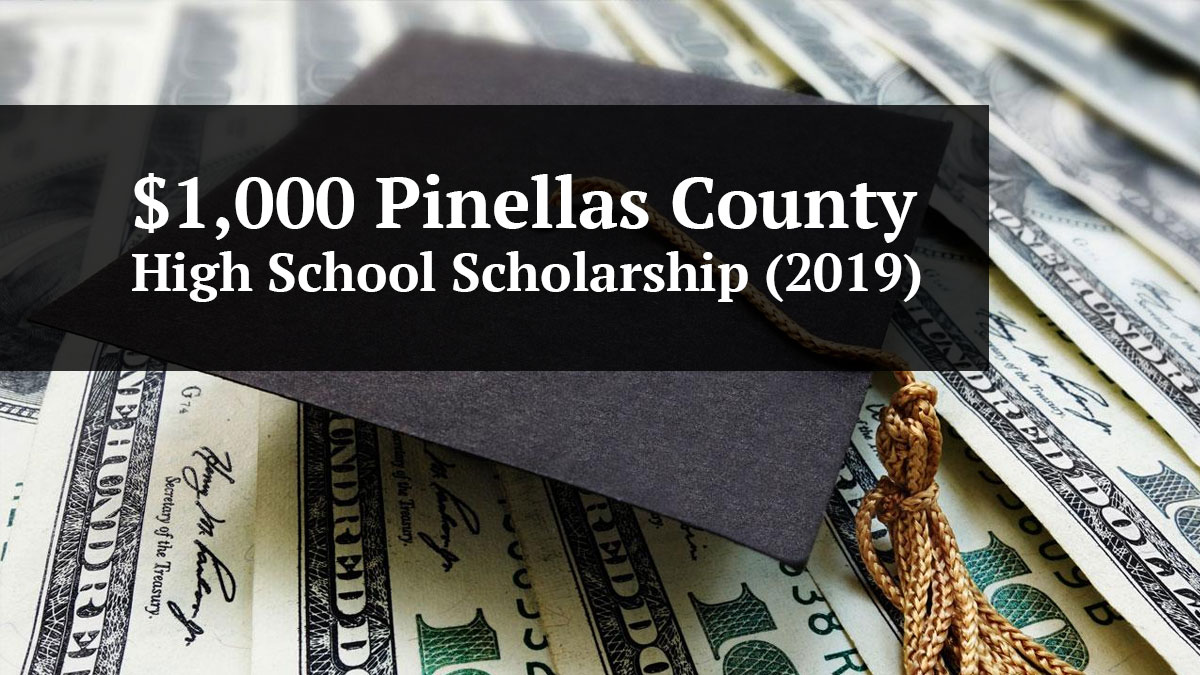 Imagine sitting at a red light, playing on your cell phone and then suddenly the light turns green, so you go, but what you don't notice is the fire truck that just turned on its sirens, because you were distracted driving and you slam into the side of it. Every year millions of car accidents happen that could have been avoided if new rules were implemented and old rules were followed fewer accidents would occur. If the driving age was raised, a log book of driving hours was required to be turned in before receiving a driver's license, and require a person to participate in a driving school, the number of car accidents would decrease each year.
Driving a car is not just another fun activity to do, it is a considerable responsibility given to teens. Every day there are at least 11 teens that die each day from texting and driving, 16-19 teens suffer every day from fatal injuries from car accidents, and only 61% of teens wear their seatbelt (teensafe). Raising the driving age to 18 would help to reduce the number of accidents because it would allow the time for a teen's brain to better develop, allowing them to grasp the idea of how dangerous driving is indeed.
To receive your driver's license in Florida you must Be at least 16 years old, have had your Florida learner's permit for at least 1 year without incident, and have completed a minimum of 50 hours of behind-the-wheel driving and 10 hours must be at night (DMV). Currently, there is no way of really checking if these 50 hours have been completed fully. If the state would implement a log book of driving hours to be kept before getting your license fewer accidents may occur. The log book would help ensure that the teen drove in all conditions and had enough experience before going to operate on their own.
In the state of Florida, it is not required to take a driving school to obtain your license, even though some insurances give a discount if you have participated in a driving school program. Requiring teens to attend a driving school would help ensure they are learning the proper techniques of driving. It will also help raise awareness of all the hazards of driving and assist with providing that they have plenty of real-life driving experience.
Distracted driving, drunk driving, and inexperienced drivers are the leading causes of crashes in Pinellas County. One-quarter of fatal accidents are from teen drunk driving (teensafe), If the driving age were raised, a log book and driving school were implemented, the number of crashes would decrease each year.
This essay was submitted by:
RosenEllen Hoke of Northside Christian School
Attending: Embry-Riddle Aeronautical University
Course of Study: Aeronautical Science
Contact a Personal Injury Attorney
If you or a loved one have been involved in a car accident, then you should take the proper measures to ensure you receive the compensation you deserve. Contact St. Petersburg Personal Injury Attorneys McQuaid & Douglas today and speak with an attorney. For over 60 years our firm has been successfully helping people who have been injured due to someone else's carelessness. We have been nationally ranked for decades by US News and World Reports as a Tier 1 law firm, which is the highest ranking that can be received. Sean McQuaid and Jonathon Douglas have dedicated their careers to continuing the firms legacy of superior legal representation.
Remember that we never charge a fee, unless we win. Call us today at 727-381-2300 so that we may answer your questions, help you navigate the complexities of insurance claims, and recover the compensation that you deserve.
We work hard to make sure each and every client gets the attention that they deserve. We appreciate feedback from our clients and reviews are validation of our work. Every 5-star review that we receive lets us know that our services were appreciated by our clients.