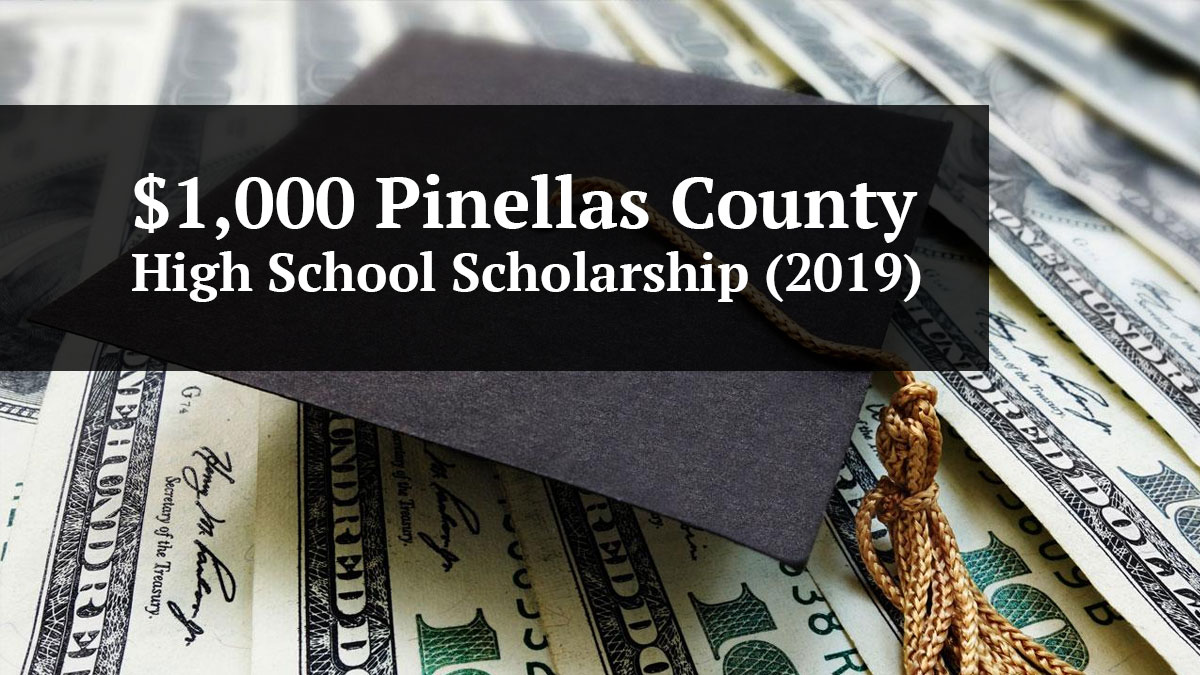 In Pinellas County, there are countless accidents whether they are major or minor. At least once a week, I see a car accident on the news, I've even witness car accidents with my own eyes. This is tragic because imagine how you would feel if your family member was involved in a car accident that was not their fault. They were going to work or pick up their kids from school and all of the sudden they are involved in a car accident because someone was distracted by their phone or drinking and driving. In my opinion, I feel like there should be less accidents and there are ways to prevent them. Pinellas county should enforce more strict laws on texting and driving.
While driving, I have noticed people talking on the phone or even texting while driving. They tend to go at a slower speed and weave in and out of lanes because they are distracted. In contrast, they can get in an accident and not only harm themselves but the people around them. It should be a requirement to have a phone mount in your car or you should have to pull over to talk on the phone. Using cell phones at reed lights can even be dangerous because you are interested in what is on your phone and not what is going on around you. Another solution would be to enforce stricter laws on drinking and driving. Drinking and driving is another reason why accidents happen. People will go out with their friends and have a few drinks. They think they are okay to drive home when they aren't, sometimes they are barely able to stand on their two feet. I think that DUI checkpoints will help with this situation. It may hold up traffic, but it will ensure that less accidents can happen. In the end, it will be one less accident happening, and everyone can return home safely to their families.
Lastly, Insurance companies can offer a reward to customers who do not get into car accidents. For an example, if a customer goes a year without getting in an accident, then they can receive up to 10% off their car insurance off of the monthly bill. I feel like if customers get a reward from their insurance company, it will be an incentive for the customers to drive safe.
This essay was submitted by:
Akaecia Poole of Osceola Fundamental High School
Attending: University of North Florida
Course of Study: Exercise Science
Contact a Personal Injury Attorney
If you or a loved one have been involved in a car accident, then you should take the proper measures to ensure you receive the compensation you deserve. Contact St. Petersburg Personal Injury Attorneys McQuaid & Douglas today and speak with an attorney. For over 60 years our firm has been successfully helping people who have been injured due to someone else's carelessness. We have been nationally ranked for decades by US News and World Reports as a Tier 1 law firm, which is the highest ranking that can be received. Sean McQuaid and Jonathon Douglas have dedicated their careers to continuing the firms legacy of superior legal representation.
Remember that we never charge a fee, unless we win. Call us today at 727-381-2300 so that we may answer your questions, help you navigate the complexities of insurance claims, and recover the compensation that you deserve.
We work hard to make sure each and every client gets the attention that they deserve. We appreciate feedback from our clients and reviews are validation of our work. Every 5-star review that we receive lets us know that our services were appreciated by our clients.