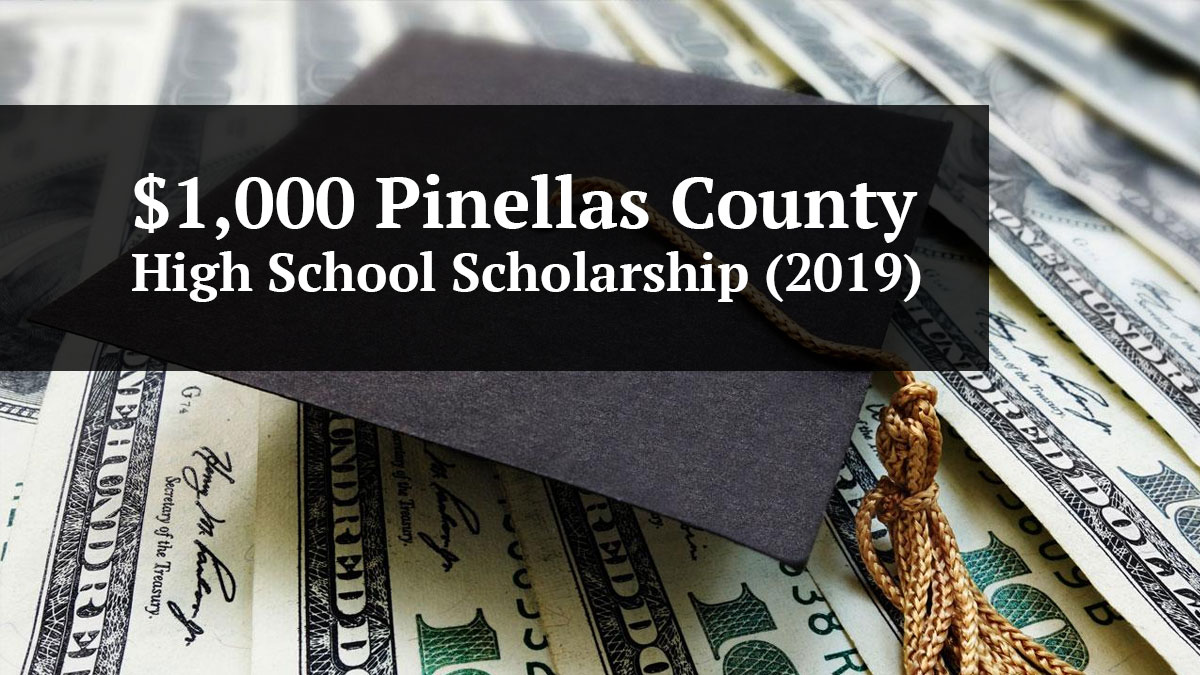 Although auto accidents are an inevitable part of life, there are ways to minimize these incidents. One of the best ways for Pinellas County to prevent auto accidents is through awareness, making traffic signs easily visible and by putting priority in filling potholes. From personal experience, these are some of the things that could make driving experiences for anyone-whether it be tourists or locals- more secure.
Most Floridians know the phrase "click it, or ticket", I've heard this phrase since I was in elementary school, and it has stuck in my mind. Phrases as simple as "click it, or ticket" are effective in getting a point across in a short, easy to remember, and 'catchy' way. Making these 'catchy simple phrases is an easy way to spread awareness when it comes to safe driving. Pinellas County can use such mottos to spread awareness to increase the use of blinkers, turning on headlights, how to merge, the appropriate ways and times to switch lanes, and other common causes of reckless accidents that could have been easily avoided if the knowledge was provided. Phrases that stick in people's heads serve as a constant reminder for them to be aware in order to make their driving safer to others and to themselves.
On the news, I constantly hear of accidents caused by wrong-way drivers, and I think to myself how could someone possibly go the wrong way?' until I experience the same confusion as those drivers. 'One Way' street signs are so small, I have seen countless people try to turn left onto a one-way road in downtown Clearwater and hold everyone at the light up as they try to make a left turn into oncoming traffic from the right. Sometimes it is difficult to take note of those small street signs when it gets washed out with passing traffic or advertisements or other street signs close by. Personally, I have been in a car that took what seemed to be a normal right turn that turned out to be onto a street going the opposite direction. It's easy to become overwhelmed when you are in a different part of town or to have tunnel vision when you are driving tired on the way home from work or school. By making 'One Way', 'No U-turn", "No turn' signs more eye-catching and visible, wrong way and turning crashes will be much more preventable.
Dodging potholes is something countless drivers do, but by dodging potholes they risk going into the wrong way of traffic, swerving into another car's lane, or running off the road and going over medians, sidewalks, or landscaping. By simply making sure potholes are properly filled, it can prevent numerous crashes. Filling in potholes makes sure drivers stay in their line and do not make sudden jerks that takes them outside their lane into a neighboring driver who was not anticipating this sudden movement, or into a driver that happened to be right next to them.
This essay was submitted by:
Arianne Surita-Rodriguez of Palm Harbor University High School
Attending: University of South Florida
Course of Study: Nursing
Contact a Personal Injury Attorney
If you or a loved one have been involved in a car accident, then you should take the proper measures to ensure you receive the compensation you deserve. Contact St. Petersburg Personal Injury Attorneys McQuaid & Douglas today and speak with an attorney. For over 60 years our firm has been successfully helping people who have been injured due to someone else's carelessness. We have been nationally ranked for decades by US News and World Reports as a Tier 1 law firm, which is the highest ranking that can be received. Sean McQuaid and Jonathon Douglas have dedicated their careers to continuing the firms legacy of superior legal representation.
Remember that we never charge a fee, unless we win. Call us today at 727-381-2300 so that we may answer your questions, help you navigate the complexities of insurance claims, and recover the compensation that you deserve.
We work hard to make sure each and every client gets the attention that they deserve. We appreciate feedback from our clients and reviews are validation of our work. Every 5-star review that we receive lets us know that our services were appreciated by our clients.