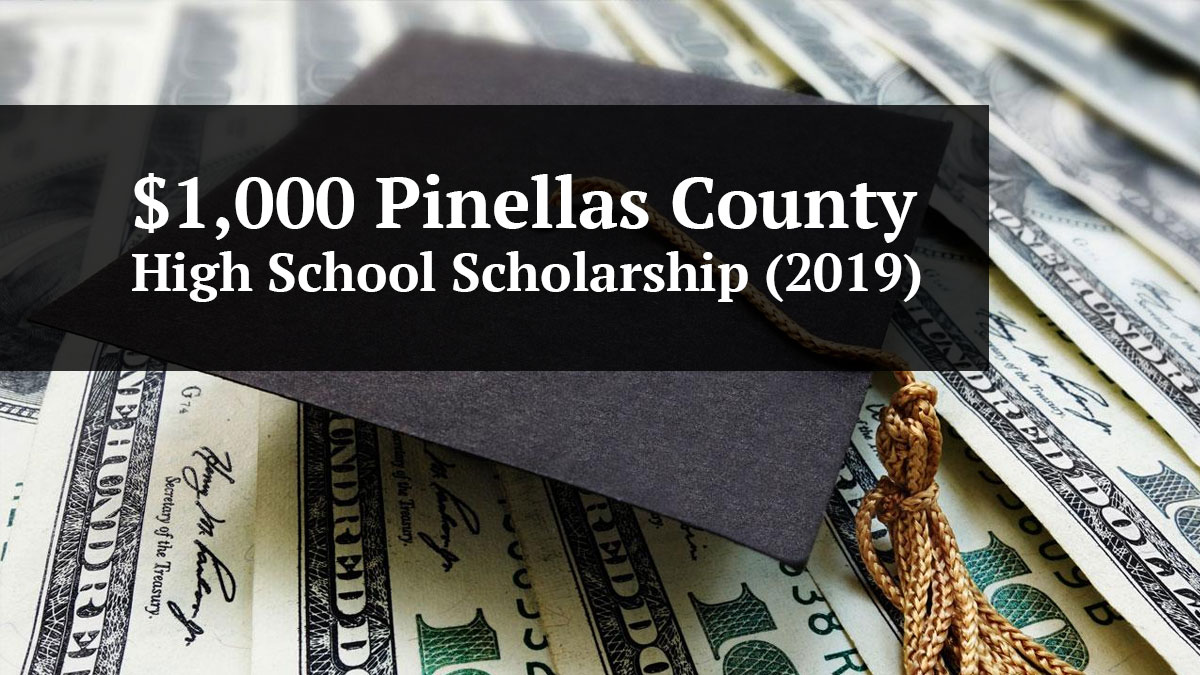 The invention of the first automobile in 1885 by Karl Benz revolutionized transportation, overhauling the way humans travel from one location to another. For all the convenience and benefits cars have brought to our lives, they also bring the potential of crashes and accidents. According to the Florida Department of Highway Safety and Motor Vehicles (FDHSMV), Pinellas County experienced almost 18,000 crashes, causing 119 fatalities and another 11, 107 injuries. Though car accidents will always occur given that there are drivers on the road, Pinellas County can take action to reduce as much as possible the number of car accidents per year.
Currently, Pinellas County has initiated several projects to achieve this goal; among them include the Gateway Expressway Project and the US-19 Overpass Project. The Gateway Expressway Project aims to construct express lanes from US 19 to I-275 and from the Bayside Bridge to I-275. The use of express lanes is predicted to ease congestion in the affected areas by 20-30%. With less congestion, the rate of accidents will decrease, as there will be fewer cars trying to move in the same space. The US-19 Overpass project aims to construct more overpasses along US-19, allowing for safer travel for pedestrians and cars along the highway. These projects are steps in the right direction towards a safer Pinellas County.
However, Pinellas County should also consider the construction and implementation of roundabouts in order to reduce the number of auto accidents per year. According to data provided by the FHSMV, fatal intersection crashes constituted almost 30% of all fatal crashes reported during 2017. On a national scale, nearly 25% of crashes are intersection-related. Roundabouts replace the typical intersection; they are a circular intersection without traffic lights or stop signs in which drivers move counterclockwise around a central island. A 2016 meta-analysis on 44 studies that measured the effects of converting intersections to roundabouts concluded that roundabouts reduce fatal accidents by about 65% and injury accidents by about 40%. The reasons why roundabouts promote safe driving abound. Without the presence of traffic lights, drivers will no longer feel the need to speed in order to "beat the light". As a result, the number of speeding-related accidents at intersections is likely to drop. Additionally, the roads entering a roundabout are curved and traffic flows in one direction in roundabouts, decreasing the chance of T-bone and head-on collisions. Lastly, speeds at roundabouts typically range between 15 and 20 miles per hour, making the damage of the crashes that do occur minimally.
The safety benefits of roundabouts justify the time and effort it would take to build them and introduce them to the driving population of Pinellas County. Through the implementation of roundabouts, we can move towards a safer Pinellas County and reduce the number of auto accidents per year.
This essay was submitted by:
Catherine Lee of St. Petersburg High School
College to Attend: Rice University
Course of Study: Neuroscience, Pre-med
Awards & Honors:
National Merit Finalist
Valedictorian
Colorado School of Mines Medal of Achievement in Math and Science
1st place at Florida National History Day
AP Scholar with Honor
Best in AP Calculus Department Award
Best in Spanish Department Award
Contact a Personal Injury Attorney
If you or a loved one have been involved in a car accident, then you should take the proper measures to ensure you receive the compensation you deserve. Contact St. Petersburg Personal Injury Attorneys McQuaid & Douglas today and speak with an attorney. For over 60 years our firm has been successfully helping people who have been injured due to someone else's carelessness. We have been nationally ranked for decades by US News and World Reports as a Tier 1 law firm, which is the highest ranking that can be received. Sean McQuaid and Jonathon Douglas have dedicated their careers to continuing the firms legacy of superior legal representation.
Remember that we never charge a fee, unless we win. Call us today at 727-381-2300 so that we may answer your questions, help you navigate the complexities of insurance claims, and recover the compensation that you deserve.
We work hard to make sure each and every client gets the attention that they deserve. We appreciate feedback from our clients and reviews are validation of our work. Every 5-star review that we receive lets us know that our services were appreciated by our clients.