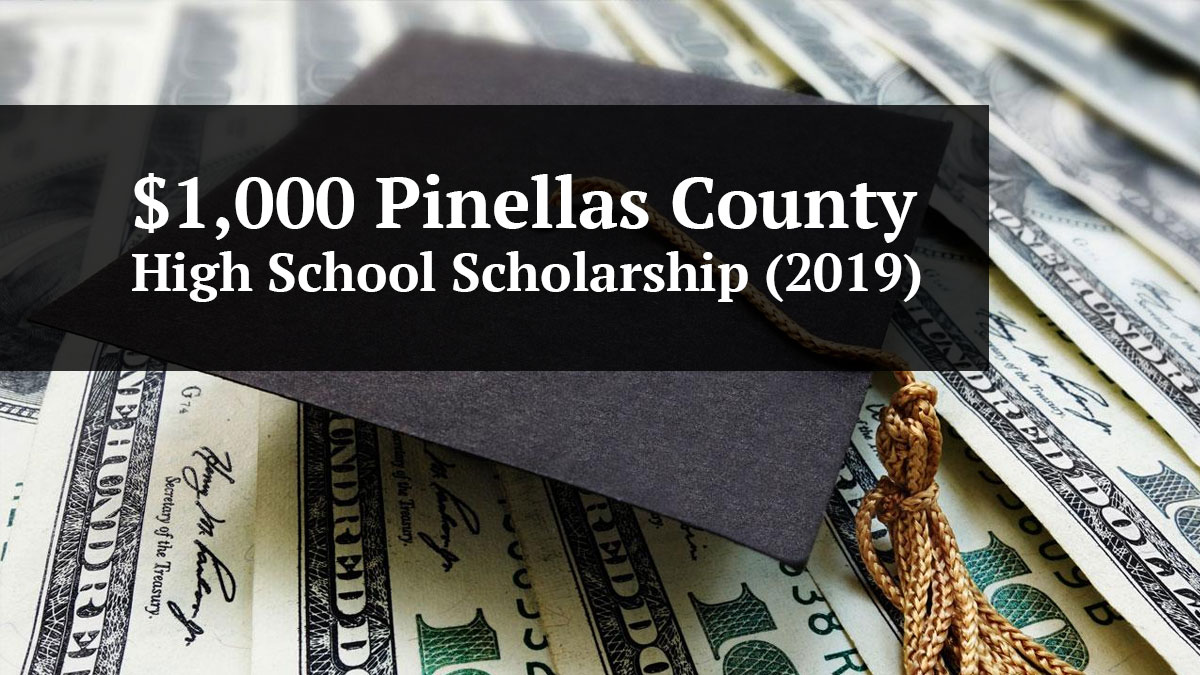 Imagine making final preparations to celebrate the Thanksgiving holiday, but instead, you are making funeral arrangements to bury a granddaughter, while a grandmother lies in critical condition, the result of two reckless individuals racing well above the posted speed limit. According to FIRES (Florida's Integrated Report Exchange System), in 2018, Pinellas County recorded 17,868 crashes; that is an average of 49 crashes per day!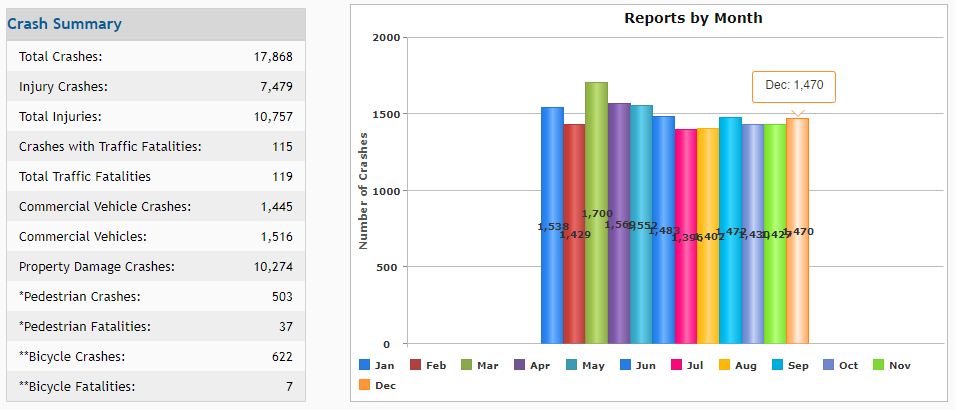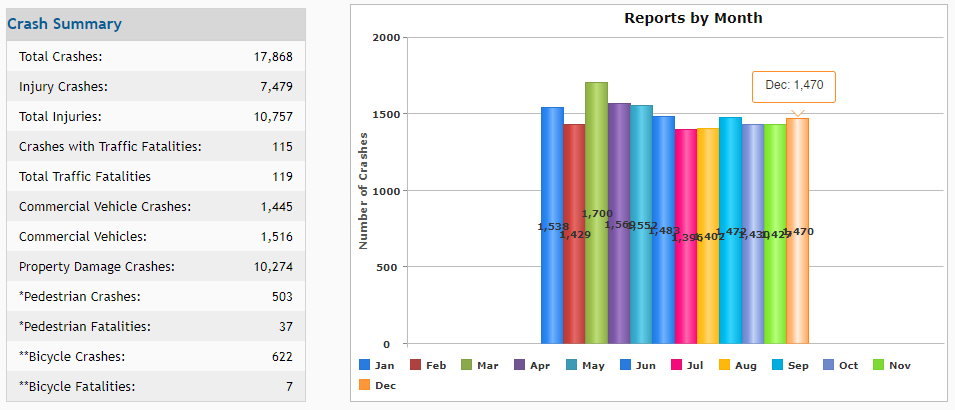 Enforcing distracted driving more robustly, using additional traffic enforcement and traffic control devices, and requiring a written driver's test in order to renew a license should aid in reducing the number of auto accidents in Pinellas County per year.
Distracted Driving is one of the leading causes of auto accidents in Pinellas County. "Each day in the United States, approximately nine people are killed and more than a thousand injured in crashes that are reported to involve a distracted driver" (Centers For Disease Control and Prevention). Distracted Driving is any activity which takes your attention away from driving such as, phone use, eating or drinking, applying makeup, loud music, or daydreaming. Making distracted driving a primary stop and delivering harsher penalties for the violation should reduce the number of distracted driving crashes in Pinellas County.
A straight road without any bends, turns, stop signs, or traffic lights is where most speeding occurs." In 2017, speeding killed 9,717 people, accounting for more than a quarter of all traffic fatalities that year" (National Highway Traffic Safety Administration). Speeding puts everyone on the road and sidewalk in danger. State legislation should allocate more funding to Pinellas County roads to address deficiencies in traffic control devices, such as roundabouts, traffic signals, and speed humps or speed tables. These funds will provide for more traffic enforcement, in addition to what is allocated by local government budgets.
Millions of drivers have forgotten basic skills since taking the initial driver's test. Many accidents are a result of tailgating, not looking ahead, speeding, and not yielding to traffic. Requiring a written driver's test at renewal time of having a license will test the subject's traffic knowledge to determine if they qualify to keep the driving privilege.
Making distracted driving a primary stop, increased traffic enforcement and traffic control devices, and finally, testing the knowledge of all drivers should diminish the number of avoidable accidents. The direct consequence of ignoring the contributing factors of accidents affects people's lives. Be a champion. Be the difference. Make the roads of Pinellas County a safer place for all drivers and pedestrians.
This essay was submitted by:
Sean Platt of Osceola Fundamental
College to Attend: St. Petersburg College
Course of Study: Business Administration/Economics
Awards & Honors:
Honor Roll 2015-2016 (2), Dean's List 2015-2016 (1)
Honor Roll 2016-2017 (2)
Honor Roll 2017-2018 (1)
Honor Roll 2018-2019 (2)
Contact a Personal Injury Attorney
If you or a loved one have been involved in a car accident, then you should take the proper measures to ensure you receive the compensation you deserve. Contact St. Petersburg Personal Injury Attorneys McQuaid & Douglas today and speak with an attorney. For over 60 years our firm has been successfully helping people who have been injured due to someone else's carelessness. We have been nationally ranked for decades by US News and World Reports as a Tier 1 law firm, which is the highest ranking that can be received. Sean McQuaid and Jonathon Douglas have dedicated their careers to continuing the firms legacy of superior legal representation.
Remember that we never charge a fee, unless we win. Call us today at 727-381-2300 so that we may answer your questions, help you navigate the complexities of insurance claims, and recover the compensation that you deserve.
We work hard to make sure each and every client gets the attention that they deserve. We appreciate feedback from our clients and reviews are validation of our work. Every 5-star review that we receive lets us know that our services were appreciated by our clients.