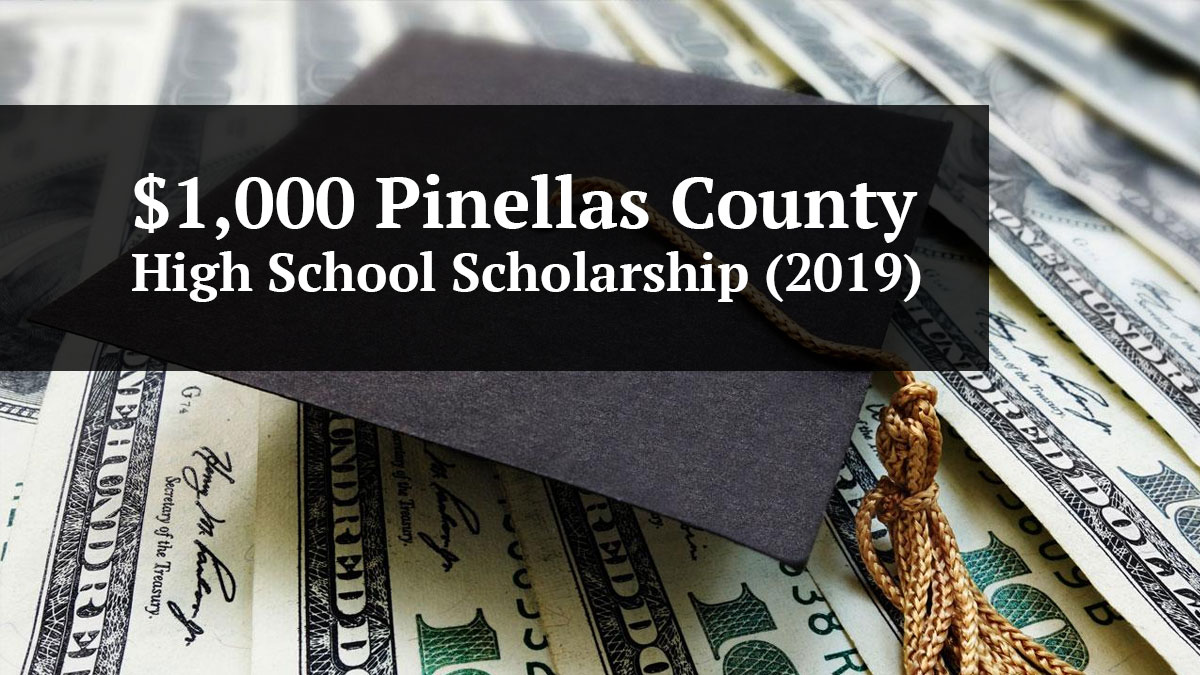 Pinellas County could reduce the number of auto accidents per year by lowering and raising speed zones in certain areas. For instance, in some less populated areas, the speed limit could be increased so that drivers do not feel the need to speed because they can. This might instill a sense of safety if a driver has the ability to increase their speed at a safe level. As far as the decreasing of speed limits, there are some areas in Pinellas County that need to drastically lower the speed limit. Some posted speed limits are entirely too fast for that surrounding area.
Another way to reduce the number of auto accidents per year is to increase the fines for drivers who are deliberately breaking the traffic laws that are designed to keep the roads safe. Increasing the amount of fees will noticeably make unsafe drivers aware that the penalty for their lack of judgment will cost them financially. Also, drivers should lose their driving privileges for longer periods of times based on the offenses that they have. As for anyone who else caught driving illegally, the penalty and fine should increase significantly.
The awareness of police and state trooper activity on the roads can be a detriment to reckless driving and speeding on the highways. People tend to slow down to the posted speeds when there is visible law enforcement in the area. Driving safely is a right and privilege that is bestowed to every licensed driver. For those who take advantage or do not adhere to that right and privilege of driving should be suspended or removed from the road.
This essay was submitted by:
James-David Merck of Lakewood High School
College to Attend: Saint Leo University
Course of Study: Biology
Awards & Honors: Honor Roll for 2 years.
Lettered in Marching Band.
Contact a Personal Injury Attorney
If you or a loved one have been involved in a car accident, then you should take the proper measures to ensure you receive the compensation you deserve. Contact St. Petersburg Personal Injury Attorneys McQuaid & Douglas today and speak with an attorney. For over 60 years our firm has been successfully helping people who have been injured due to someone else's carelessness. We have been nationally ranked for decades by US News and World Reports as a Tier 1 law firm, which is the highest ranking that can be received. Sean McQuaid and Jonathon Douglas have dedicated their careers to continuing the firms legacy of superior legal representation.
Remember that we never charge a fee, unless we win. Call us today at 727-381-2300 so that we may answer your questions, help you navigate the complexities of insurance claims, and recover the compensation that you deserve.
We work hard to make sure each and every client gets the attention that they deserve. We appreciate feedback from our clients and reviews are validation of our work. Every 5-star review that we receive lets us know that our services were appreciated by our clients.