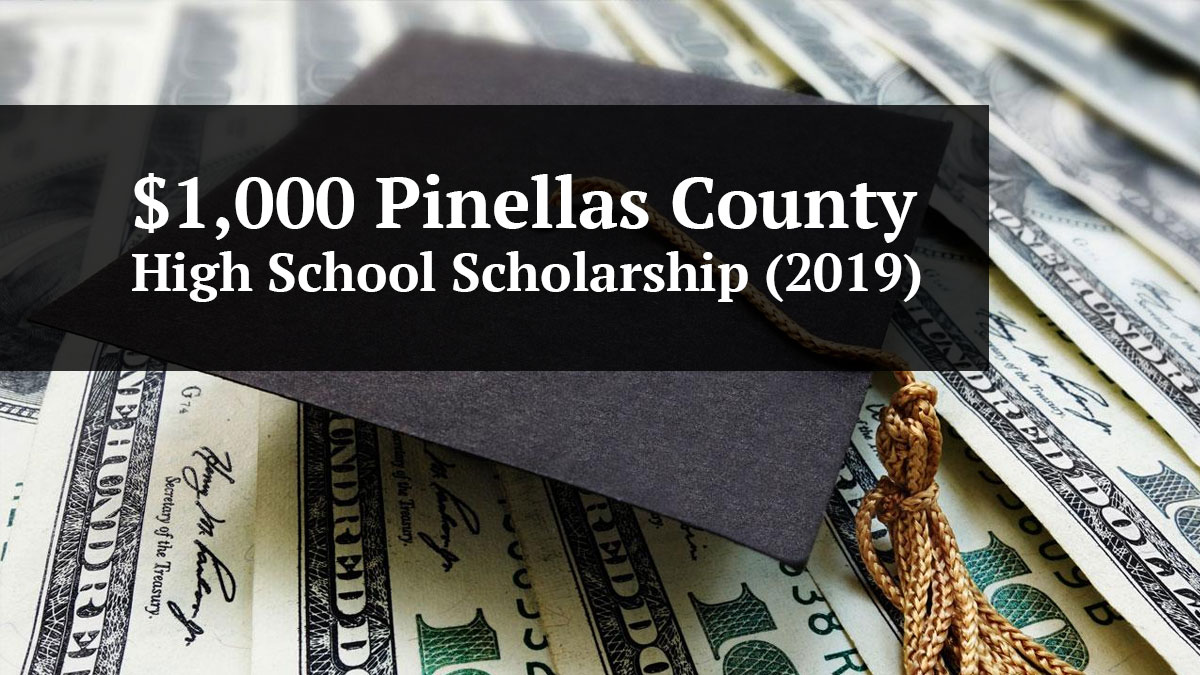 Online reports of auto collisions have been blaming the rapidly increasing population of Pinellas County for the steady increase in auto accidents in recent years. However, my suggestion is of the contrary, this population is not being properly accommodated in their auto travels, causing a higher level of auto accidents. Were we to reassess our current situation, we may find alternative solutions to reduce auto accidents. My suggestions would be the following proposals concerning teen drivers, traffic circles, and a bike-share program.
My first proposal has to do with the rising level of teen drivers getting into auto accidents in the past year or two. Whether to do with inexperience of lack of knowledge, I strongly believe that furthering the education of new drivers would be beneficial to them in their teen years, as well as later on in life. The driver's course on FLVS would be a good resource for new drivers.
A rule could be implemented that new drivers must complete this course with proof before they are allowed to receive their driver's license. The knowledge gained in the course could help reduce auto accidents with proper knowledge of road signs and signals that inexperienced drivers may look over.
My second proposal concerns statistics describing that traffic circles reduce general auto collisions by thirty-seven percent, according to the Federal Highway Administration. This statistic is too great to ignore. If more traffic circles could be implemented, auto accidents could be reduced dramatically, and travel would become faster, leading to less of a rush for drivers to get to their destination and possibly lower average speeds on the non-interstate roads.
My third and final proposal does not have to do with statistics in Pinellas County, but with helping the environment as well as reducing auto accidents. In downtown St. Petersburg, there are a few terminals with bikes that one could rent out for a predetermined amount of time. Were this program to be implemented all over Pinellas County, we may find less people on the roadways, thus reducing the number of cars capable of getting into auto accidents. This bike program also helps the environment by reducing carbon emissions made by cars, and encouraging exercise amongst the population.
Overall, the main points of focus would be the encouragement of education, reevaluation of roadways, and accessibility to alternatives. Each of these are more than capable of aiding in reducing the number of auto accidents in Pinellas County and could help the county become a better place in the end.
This essay was submitted by:
Angela LoRusso of Admiral Farragut Academy
College to Attend: Adrian College
Course of Study: Interior Design and Business
Awards & Honors:
Headmaster's List (2015-2019)
Number One in Class (Quarter 2; 2017)
Sixth Place Girl's State Wrestling (2018)
District Runner-up for Wrestling (2018)
NJROTC:
Rank: Squad Leader (2016-2018)
Ribbons: Community Service, Sea Cruise, Distinguished Unit, Exemplary Personal Appearance, and Physical Fitness with Gold Lamp
Contact a Personal Injury Attorney
If you or a loved one have been involved in a car accident, then you should take the proper measures to ensure you receive the compensation you deserve. Contact St. Petersburg Personal Injury Attorneys McQuaid & Douglas today and speak with an attorney. For over 60 years our firm has been successfully helping people who have been injured due to someone else's carelessness. We have been nationally ranked for decades by US News and World Reports as a Tier 1 law firm, which is the highest ranking that can be received. Sean McQuaid and Jonathon Douglas have dedicated their careers to continuing the firms legacy of superior legal representation.
Remember that we never charge a fee, unless we win. Call us today at 727-381-2300 so that we may answer your questions, help you navigate the complexities of insurance claims, and recover the compensation that you deserve.
We work hard to make sure each and every client gets the attention that they deserve. We appreciate feedback from our clients and reviews are validation of our work. Every 5-star review that we receive lets us know that our services were appreciated by our clients.