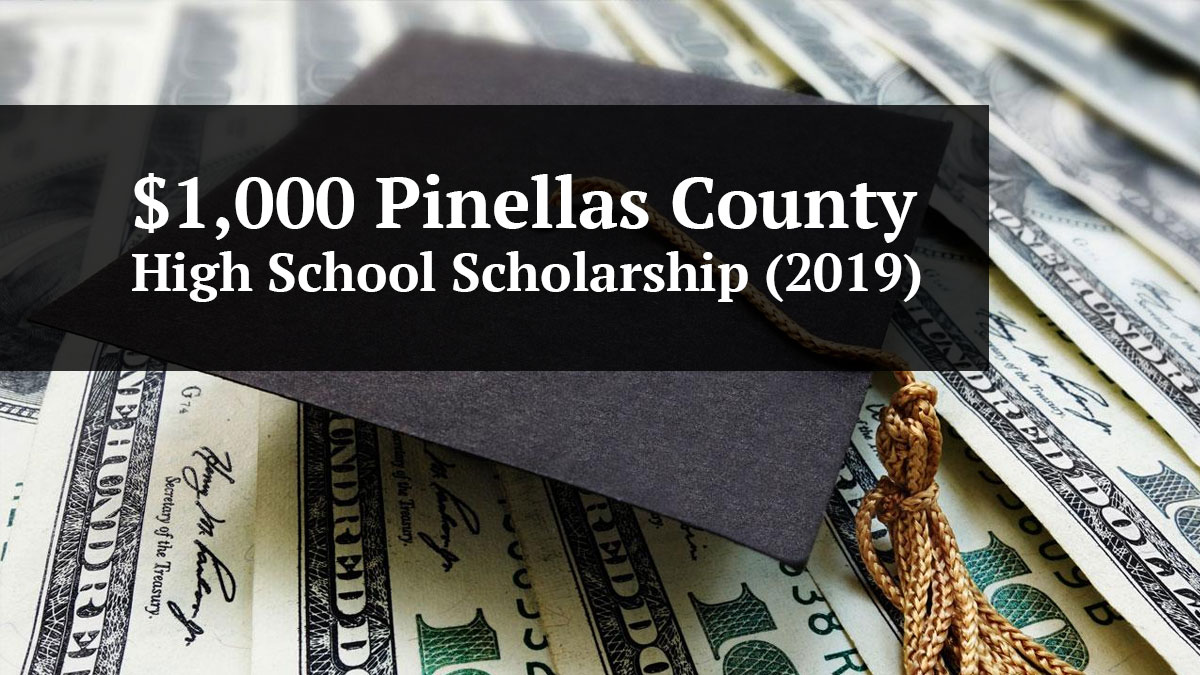 About 30,000 people lose their lives in crashes each year, 4,000 of them teens. Every year we get closer to becoming just another number in a mass of statistics. Is our life not worth more? We live pretending that our actions are out of our control, but this is further from the truth.
The first step towards reducing the number of auto collisions in Pinellas County is to educate our residents about the power of technology. Whether it be the phone or the radio, technology can easily become a distraction that we prioritize over our safety. We should teach people, teens especially, how damaging a matter of seconds looking down at our screens or changing the song can be on the future. In a matter of seconds, the thought, the possibility, of tomorrow could vanish as quickly as it came. At least 1 in 4 of all car collisions involves phone use. Something that could be prevented has established itself as a leading cause of death. It is important to ensure that people know how to resist the urge; that the sound of a notification won't let them lose their control and focus.
Furthermore, there are many other distractions that remain unacknowledged, but they are just as important. People use their cars as cosmetic studios or even kitchens. We tend to ignore these things and undermine how dangerous they are. The distraction that comes with putting on makeup, or taking your hands off the wheel to grab those fries from the bag in your passenger seat is all it takes to misjudge a situation and lead to a horrible outcome. Wake up earlier. Make sure to eat and get ready BEFORE you enter the car. A couple lost minutes of sleep is much better than losing a life.
Moreover, left turns at traffic lights are a cause for disaster. People miscalculate how far a car is, and end up smashing into them as they try to turn. A solution to this is to change the left turns and make the lights green only for left turns, so that a person does not have to turn left when the light for oncoming traffic is also green. I know people who could have benefitted from this had these lights been safer. If they had, they would have gotten to school safety without the worry of losing their lives.
We all have a life to live, don't let a distraction take that away. Put it away, and live another day.
This essay was submitted by:
Tatiana Romero of Palm Harbor University High School
Course of Study: Business Administration Marketing
Awards & Honors:
Volunteer of the Month at Hospice
Best Buddies Chapter President
Fernandez-Zalupski Academic Excellence Award
AP Scholar With Distinction
The Florida Association of IB World Schools Scholarship
Spanish Honors Society President
Bars and Letters Academic Award
Maria Edmonds Hispanic Achievement Award
Contact a Personal Injury Attorney
If you or a loved one have been involved in a car accident, then you should take the proper measures to ensure you receive the compensation you deserve. Contact St. Petersburg Personal Injury Attorneys McQuaid & Douglas today and speak with an attorney. For over 60 years our firm has been successfully helping people who have been injured due to someone else's carelessness. We have been nationally ranked for decades by US News and World Reports as a Tier 1 law firm, which is the highest ranking that can be received. Sean McQuaid and Jonathon Douglas have dedicated their careers to continuing the firms legacy of superior legal representation.
Remember that we never charge a fee, unless we win. Call us today at 727-381-2300 so that we may answer your questions, help you navigate the complexities of insurance claims, and recover the compensation that you deserve.
We work hard to make sure each and every client gets the attention that they deserve. We appreciate feedback from our clients and reviews are validation of our work. Every 5-star review that we receive lets us know that our services were appreciated by our clients.