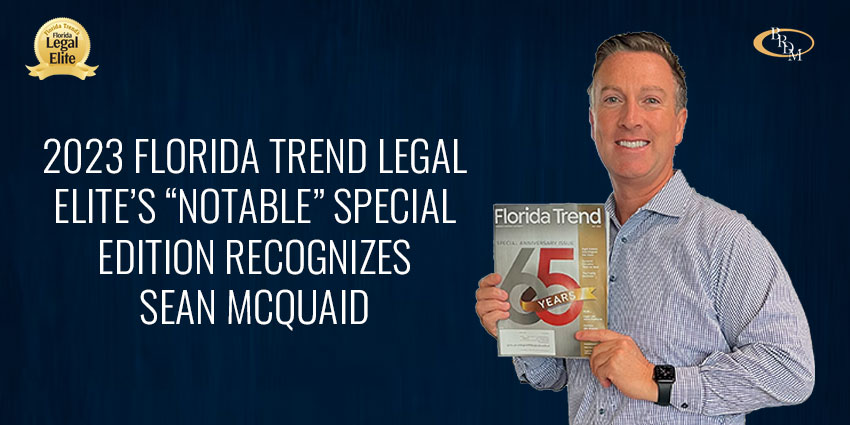 We are pleased to announce that Sean McQuaid, president of the firm, has been recognized by 2023 Florida Trend/Legal Elite's.
Continue reading
[...]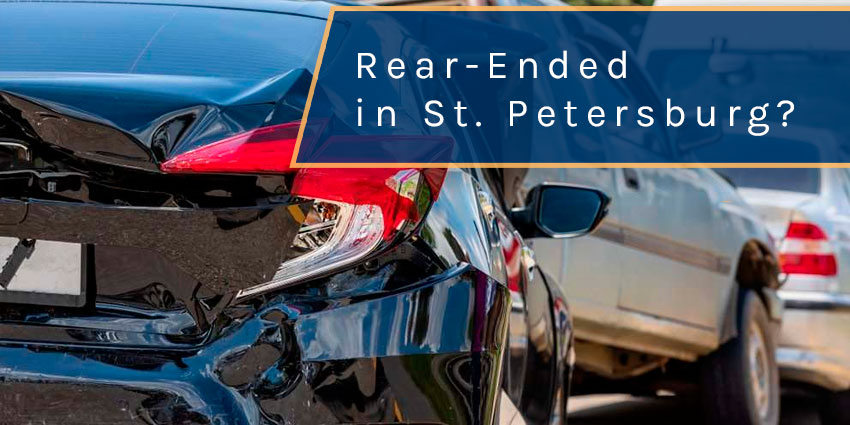 Rear end collisions account for nearly one-third of all injury related traffic accidents in St. Petersburg.
Continue reading
[...]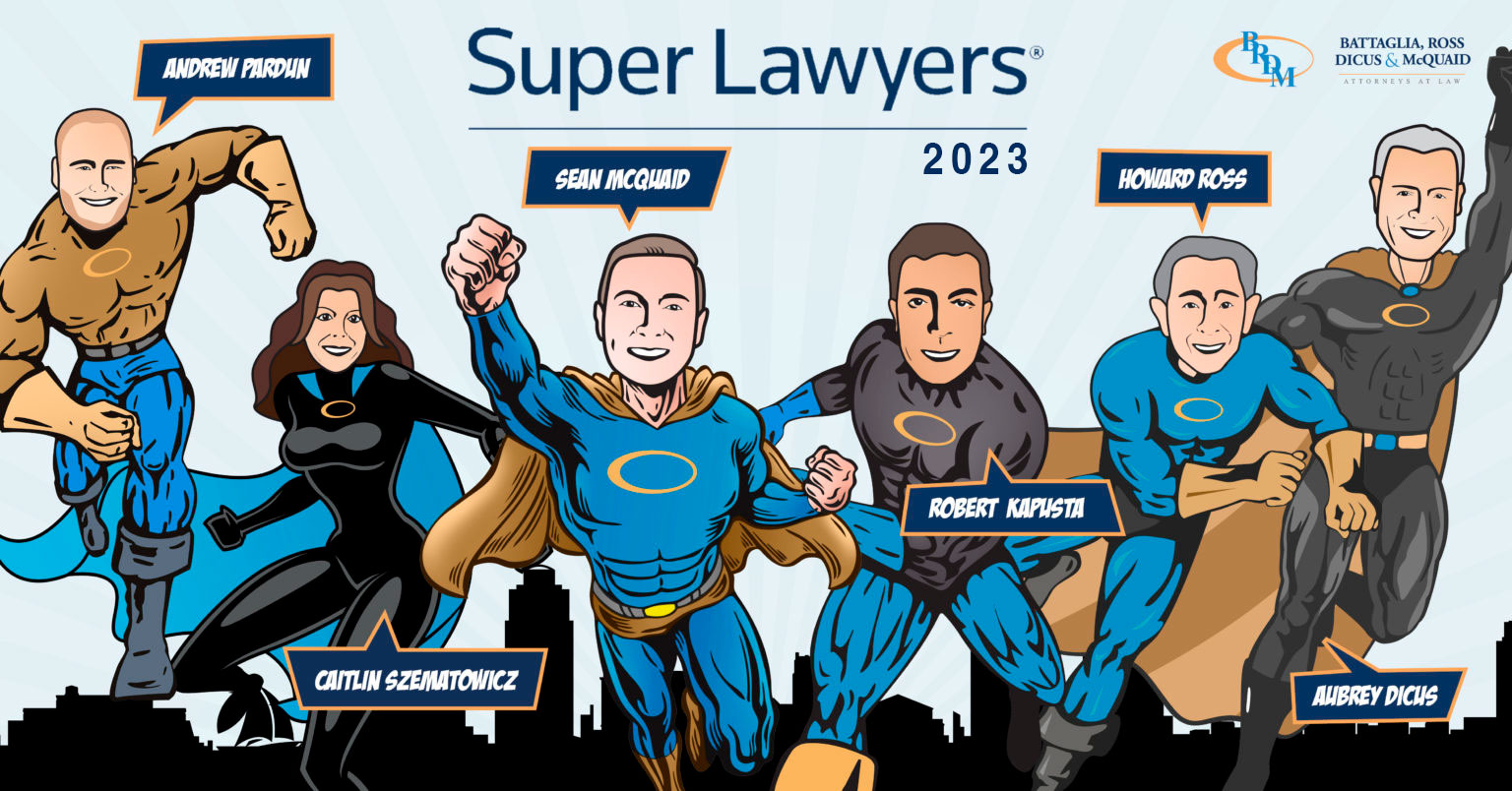 Battaglia, Ross, Dicus & McQuaid, P.A. announces six of their lawyers have been selected to the Florida Super Lawyers 2023 list.
Continue reading
[...]

TAMPA, Fla. – A 65-year-old man was struck and killed on N. Dale Mabry Hwy Thursday morning around 6:33 am. Police say a 2015 Kia SUV was traveling northbound on N Dale Mabry Hwy and the pedestrian was struck as[...]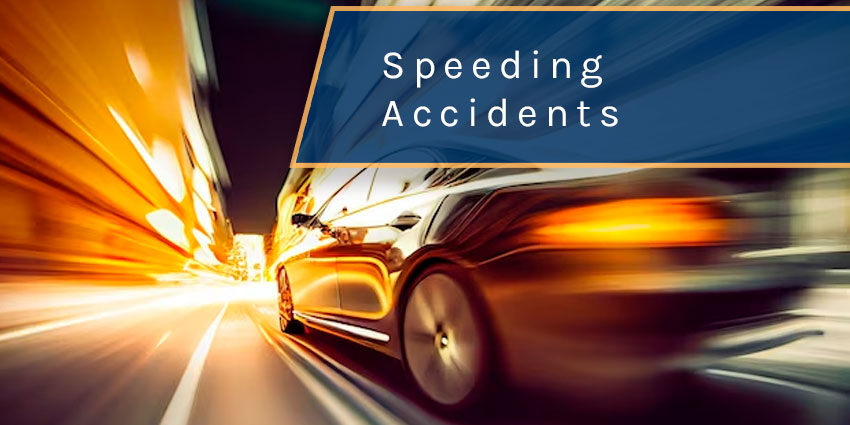 In this article, we'll review why speeding is so dangerous, potential injuries that can result from speeding, and how to stay safe.
Continue reading
[...]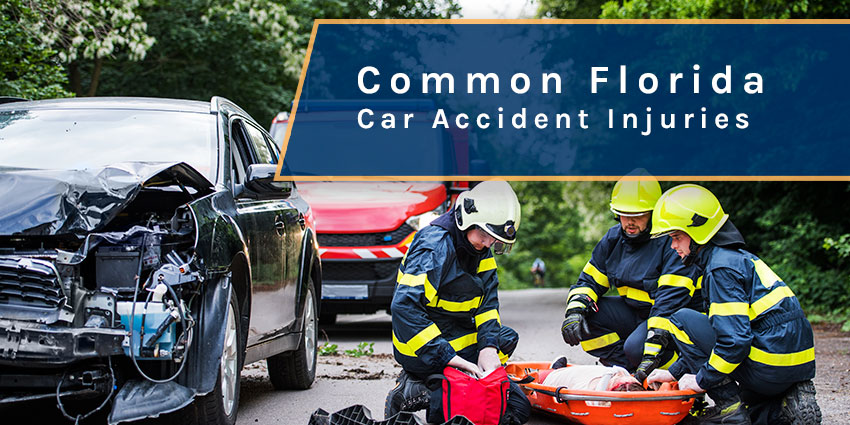 In 2022, there were 381,156 total crashes in Florida, which resulted in 242,622 injuries and 3,292 fatalities.
Continue reading
[...]

SARASOTA, Fla. (WWSB) – A Freedom Elementary School teacher is fighting for his life after being struck while crossing the road in downtown St Petersburg on Saturday night. Jeffrey, Ariane and Emily Wilson were walking in the crosswalk when a[...]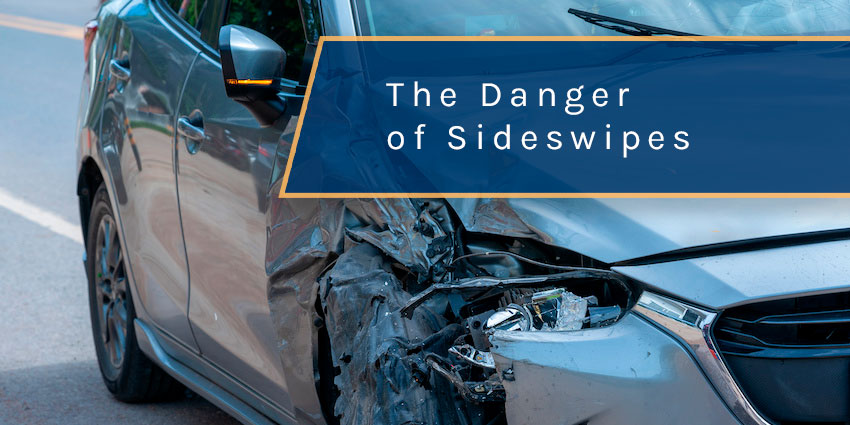 Anybody who was injured in a sideswipe accident should know they have the right to hold the responsible parties accountable for injuries.
Continue reading
[...]

Two people were killed after a crash in Hillsborough County on Sunday night that occurred after a man drove through a red light, the Florida Highway Patrol reported. The crash occurred at 8:35 p.m. at Nebraska and Florida avenues. The[...]

The Hillsborough County Sheriff's Office is investigating a fatal vehicle versus pedestrian accident in Tampa. Deputies said the accident took place Sunday afternoon in the parking lot of the Shell Gas Station at Cross Creek Boulevard and Kinnan Street. The[...]