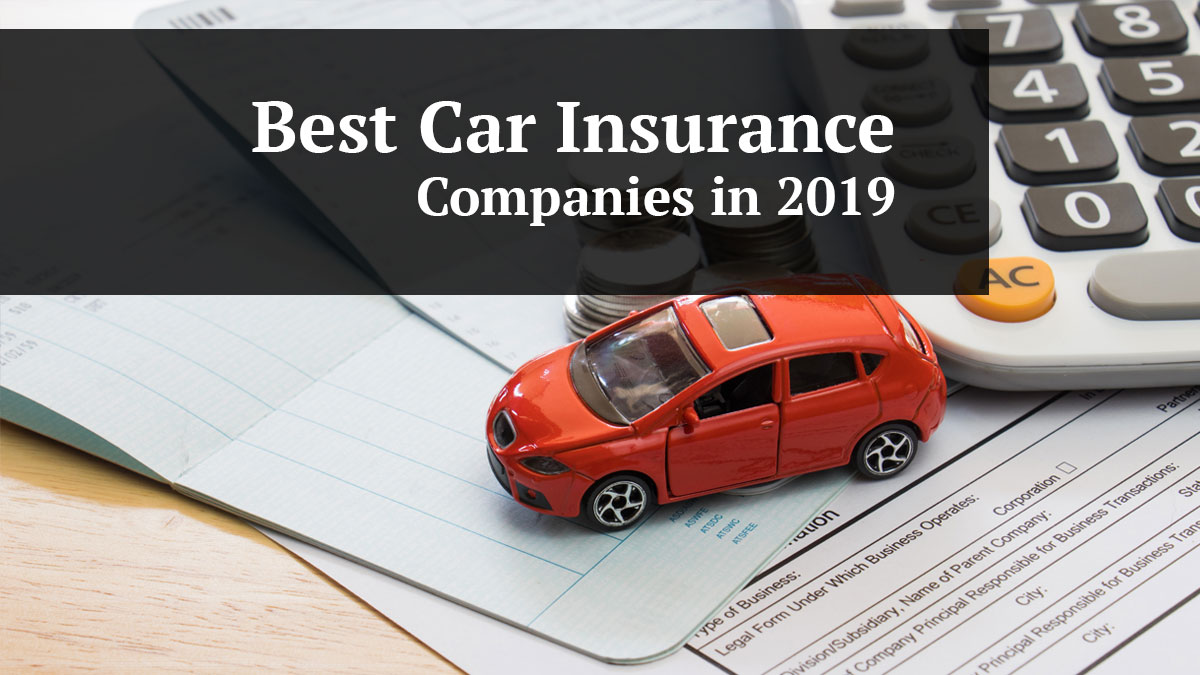 If you have been involved in an auto accident, you may have already learned a lot about both your insurance company and the at-fault driver's insurance. But, if you are thinking about changing your car insurance company in 2019 or want to know which insurance company is best to protect you in an accident, a new consumer report was just been released by Nerd Wallet and found on www.nerdwallet.com. According to the report, Nerdwallet, an online consumer protection site, compiled data from the twenty-three largest publicly offered car insurance companies and ranked them. As a personal injury lawyer, the results were no surprise as I personally have dealt with many insurance companies on the list and have noticed certain trends when trying to recover compensation for my clients.
Nerdwallet analyzed customer service and claims satisfaction scores from both JD Power, www.jdpower.com, and Consumer Reports, www.consumerreports.org. Nerdwallet then pulled complaint data from the National Association of Insurance Commissioners, www.naic.org. Smaller insurance companies aren't included on the list because they were not large enough to be rated by both JD Power and Consumer Reports. After compiling and analyzing the data, they came up with a list of the best car insurance companies in 2019 as follows:
Amica Mutual
Auto-Owners Insurance
Automobile Club Group
Erie Insurance
Auto Club of SoCal
Travelers Insurance
Nationwide
State Farm
The Hartford
American Family Insurance
The Hanover
Allstate
Geico
Farmers Insurance
21st Century
CSAA
Safeco
MetLife
Esurance
Liberty Mutual
MAPFRE
Mercury Insurance
Progressive
Nerdwallet also ranked USAA, which is available only to military members, veterans and their family members very highly. It was not included on the list because it is available only to these limited customers.
If you were in a car accident or are buying insurance in order to protect yourself if you are ever in a car accident, this list is very telling. If you are insured by one of the companies at the bottom of the list, expect problems. Not only will your rates be higher, but your level of customer service will also be inferior, and payment for your losses will be much lower than one of the companies at the higher end of the list. Many of the companies listed above are simply not available in Florida, so your options are much fewer than what appears on this list.
So, don't be swayed by catchy commercials or the price of insurance. If you want to get the best car insurance company in 2019, pick one from the top of the list. You can expect a superior experience and better protection for your losses. I always tell my clients that car insurance is worthless if your insurance company doesn't pay for your losses when the time comes.
Contact an Insurance Attorney
If you or a loved one have been involved in an auto accident, then you should take the proper measures to ensure you receive the compensation you deserve. Contact St. Petersburg Personal Injury Attorneys McQuaid & Douglas today and speak with an attorney. For over 60 years our firm has been successfully helping people who have been injured due to someone else's carelessness. We have been nationally ranked for decades by US News and World Reports as a Tier 1 law firm, which is the highest ranking that can be received. Sean McQuaid and Jonathon Douglas have dedicated their careers to continuing the firms legacy of superior legal representation.
Remember that we never charge a fee, unless we win. Call us today at 727-381-2300 so that we may answer your questions, help you navigate the complexities of insurance claims, and recover the compensation that you deserve.
We work hard to make sure each and every client gets the attention that they deserve. We appreciate feedback from our clients and reviews are validation of our work. Every 5 star review that we receive lets us know that our services were appreciated by our clients.
St. Petersburg Personal Injury Attorneys McQuaid & Douglas
5858 Central Ave suite a
St. Petersburg, FL 33707
(727) 381-2300