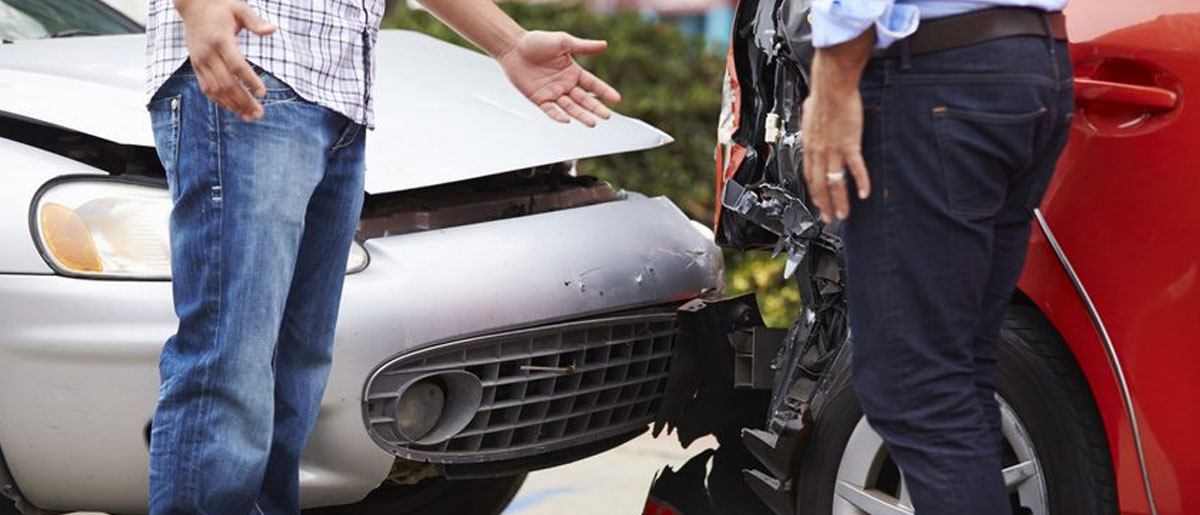 A motor Vehicle accident can be frightening and confusing, and it's important to know what you should do in the event of an accident.
According to the Florida Department of Motor Vehicles, there are almost 250,000 motor vehicle accidents in the state of Florida each year, and most often the reason for these accidents is careless driving. Drivers need to be aware of other drivers, road and weather conditions, and other aspects of driving that require the full attention of the operator.
In the event of an accident, you should first stop your vehicle. A hit and run accident is a criminal offense with hefty penalties, so you should immediately bring your vehicle to a halt after the collision.
You should then check on all other passengers, as well as the other driver(s) and passengers. If anyone is injured, you should find help.
Report the Accident
If your accident involves any injury or property damage that exceeds $500 then you are legally obligated to file a report. Usually, you can call your local police department or sheriff, or the Florida Highway Patrol. You won't have to report the accident yourself if an officer investigates the accident. He or she will report it.
Move Your Vehicle
If you're able, you need to move your vehicle out of the path of traffic. If your car is immobile and is blocking traffic, then you are required to call a tow truck or seek other means of assistance to remove it. A vehicle should never block traffic after auto accidents.
What Happens After
Depending on the cause of the accident, you may be required to appear in traffic court. Most of the time, auto accidents are caused by a driver who broke a law. If this is the case, the officer will determine fault and file charges against the driver at fault. If you're charged after an accident, you will be provided the opportunity to appear in court and explain the incident. In this case, an accident lawyer would be beneficial to have. The court will then decide what the penalty for your offense is.
If you were in an accident and suffered an injury, you can file a claim. A personal injury attorney can help get you the compensation you deserve. In motor vehicle personal injury cases, the median payout is $16,000 but can be more or less depending on your case. You can also file a claim for wrongful death and property injury (damage to property) resulting from the accident.
If you're looking for help you've come to the right place. Call Personal Injury Attorneys McQuaid & Douglas today.